City officials frustrated with Milwaukee's 2018 budget; hint at changes in the future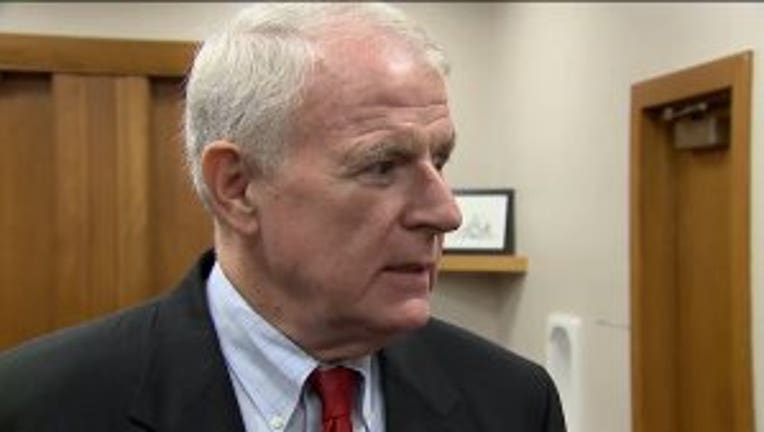 MILWAUKEE -- Milwaukee officials say the city is faded with skyrocketing payments to police officers and firefighters. Not the ones on the streets, but the ones who've retired. On Friday, October 6th, Milwaukee Mayor Tom Barrett had to answer some tough questions.

Some officials hinted at looking toward ways to change police and fire pension systems in the future.

Milwaukee's 2018 budget includes a large amount of spending for the city's police and fire personnel. Much of it however, the mayor says is for those who've retired with $22 million more in pension payments next year.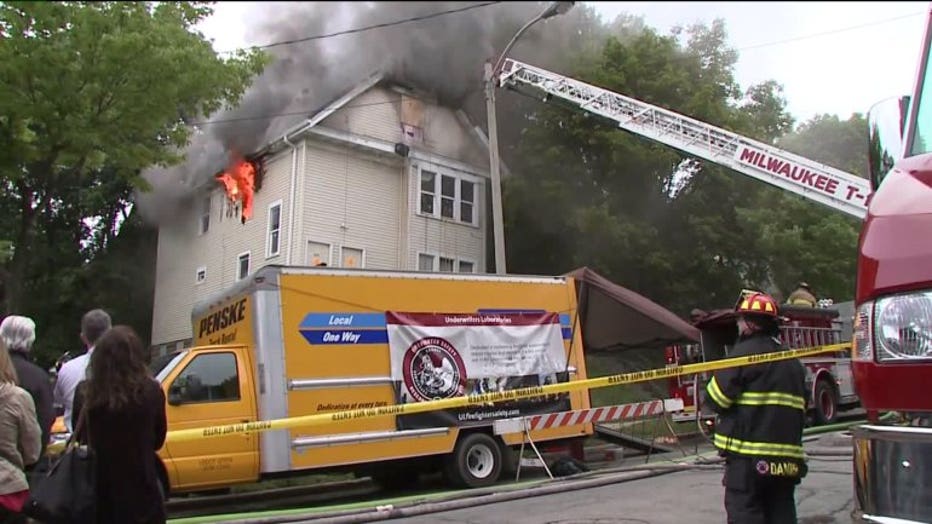 "Unfortunately it's not going to police and firefighters on the street, it's going to pay for their pensions," said Mayor Barrett.

Next year, the proposed cuts include 33 police officers, 75 firefighter positions, eliminating five engine companies and a three point seven percent increase in property taxes.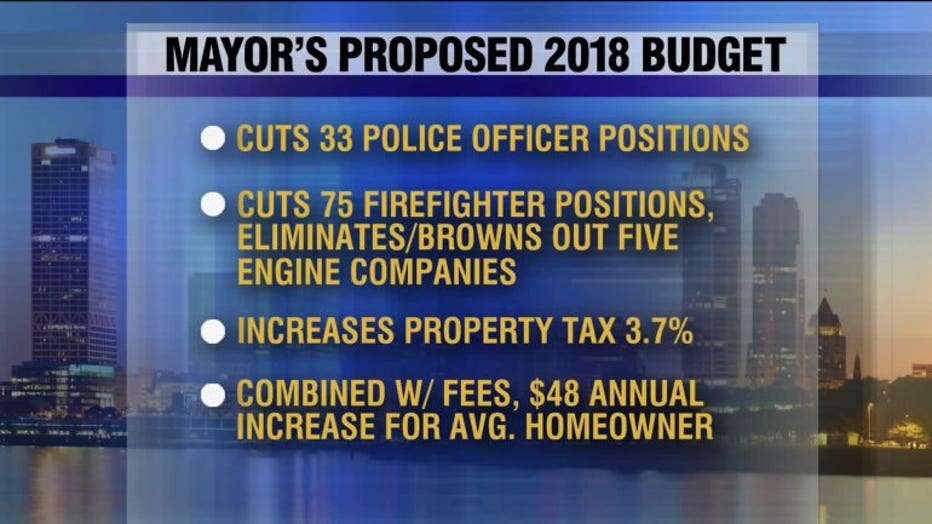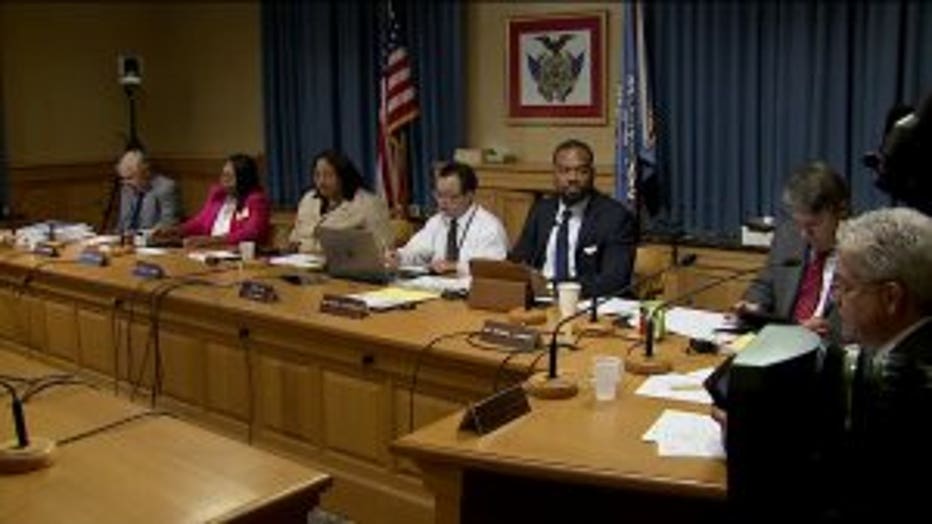 The police cuts were frustrating to some aldermen who wanted more traffic enforcement at a public safety hearing Thursday.

"These roads are out of control and it's not OK," said Milwaukee Alderman Mark Borkowski.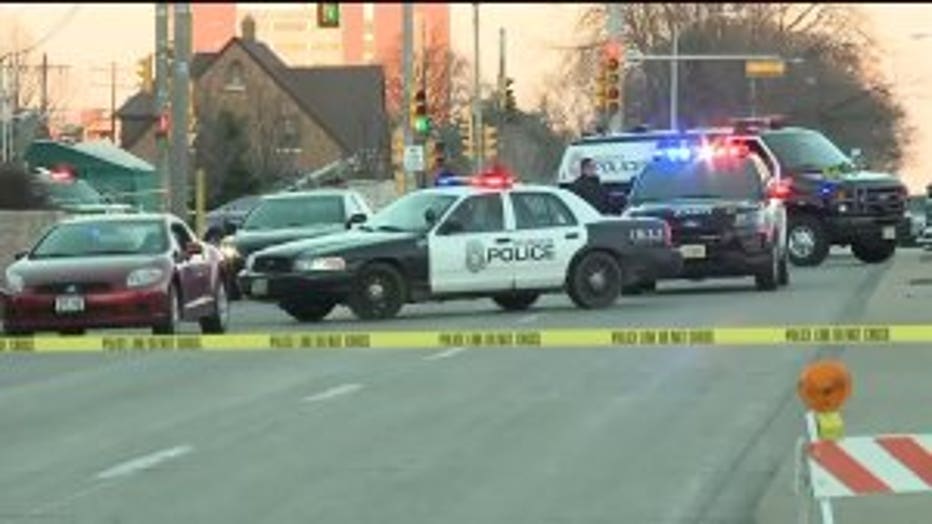 City officials say they could try to change provisions in the police and fire pension funds. Milwaukee police officers and firefighters were excluded from the state's Act 10 changes to collective bargaining.

"Perhaps going to the legislature and seeking changes as it relates to Act 10 to expand police and fire in that narrow area, would still have an opportunity to pursue," said Milwaukee Alderman Michael Murphy.

"I have received almost zero interest among the legislatures in changing," said Barrett.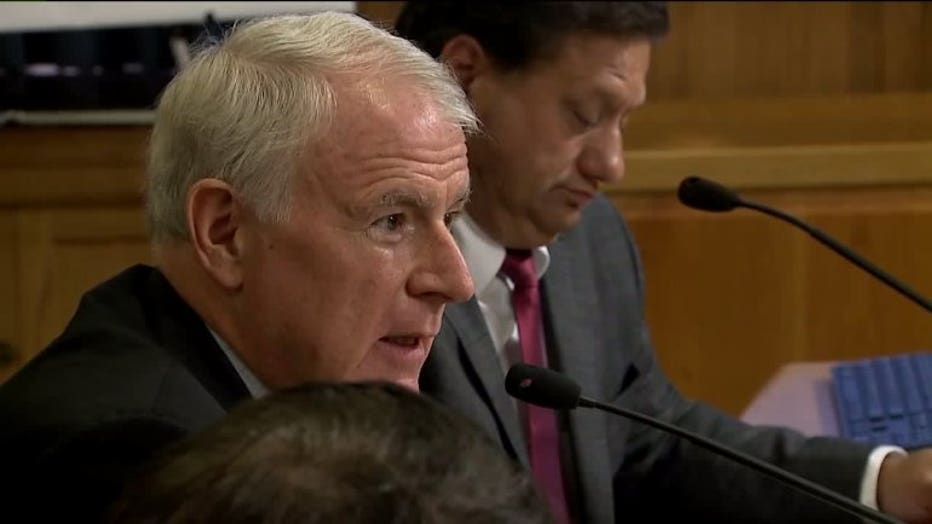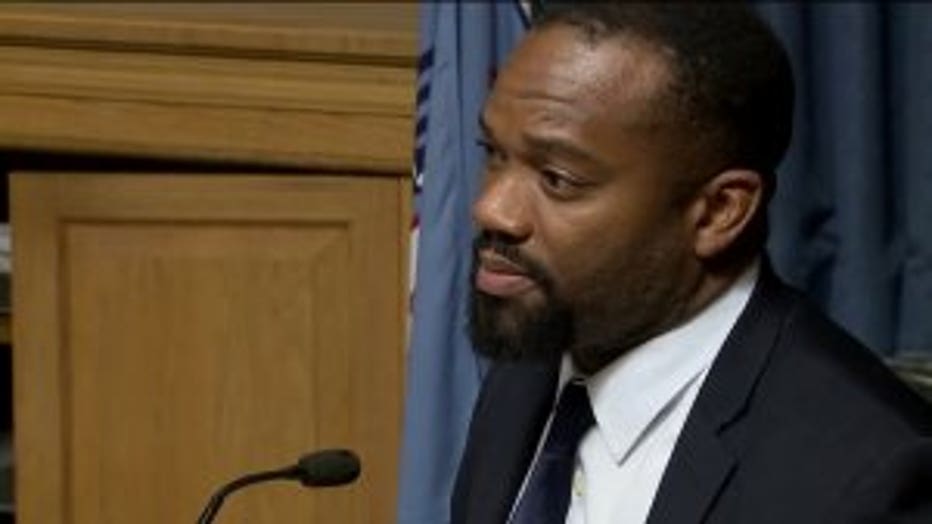 "Maybe we need to redirect some of this money to the neighborhoods, to business development to entrepreneurship to putting people to work so they don't have to commit crime," said Milwaukee Alderman Russell Stamper.

Mayor Barrett is still pushing for the legislature to allow a referendum on a half-cent sales tax for public safety and have the people vote if they want to pay. But so far the state has not given to the go ahead for that.