City of Milwaukee to "expand on the access," have 8 early voting sites in 2018


MILWAUKEE -- City leaders in Milwaukee announced on Wednesday morning, November 15th it will have eight early voting sites open when voters head to the polls in 2018. That is up from just three sites in 2016.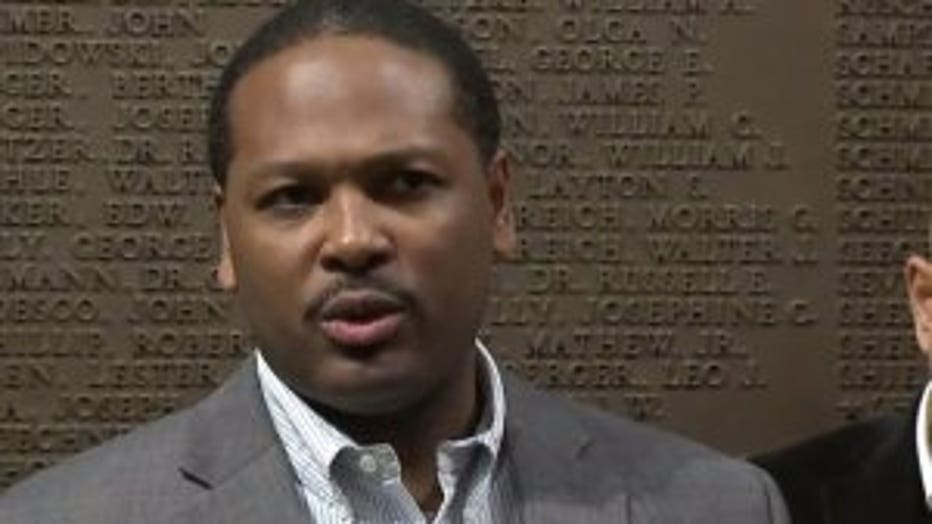 "When we had the president election, we had almost 53,000 early voters taking advantage of the opportunity to vote early. What we want to do is to expand on those sites, expand on the time, and expand on the access," said Common Council President Ashanti Hamilton. "And hopefully, be able to have an outreach effort in areas of the city where we have low voter turnout. Because their participation, their voice, is something that enriches the City of Milwaukee and the state."

"We have families working second jobs in our neighborhood and we want to make it as easy as possible for our folks to vote when needed," said Ald. Jose Perez.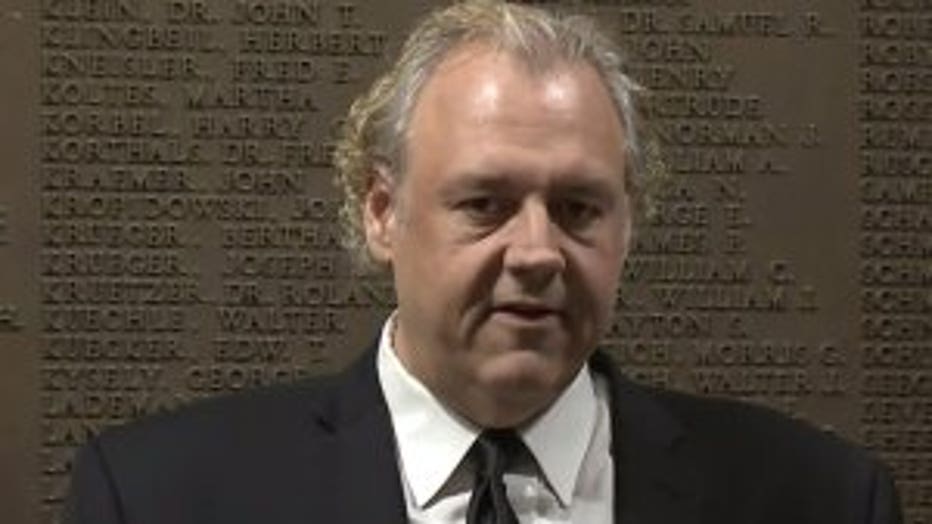 Scot Ross, Executive Director of One Wisconsin Institute


"We know when voters are given the opportunity to vote, that voters vote," said Scot Ross, Executive Director of One Wisconsin Institute.

The locations of the eight early voting sites has yet to be determined. But officials say they will communicate to the public once those locations have been established.

For comparison, the City of Madison in 2016 had 18 early voting sites.