City of Milwaukee, faith leaders gather for Ceasefire Sabbath Breakfast


MILWAUKEE -- The 13th annual Ceasefire Sabbath is Sunday, May 21st, and faith and city leaders gathered Wednesday, May 17th for the Ceasefire Sabbath Breakfast.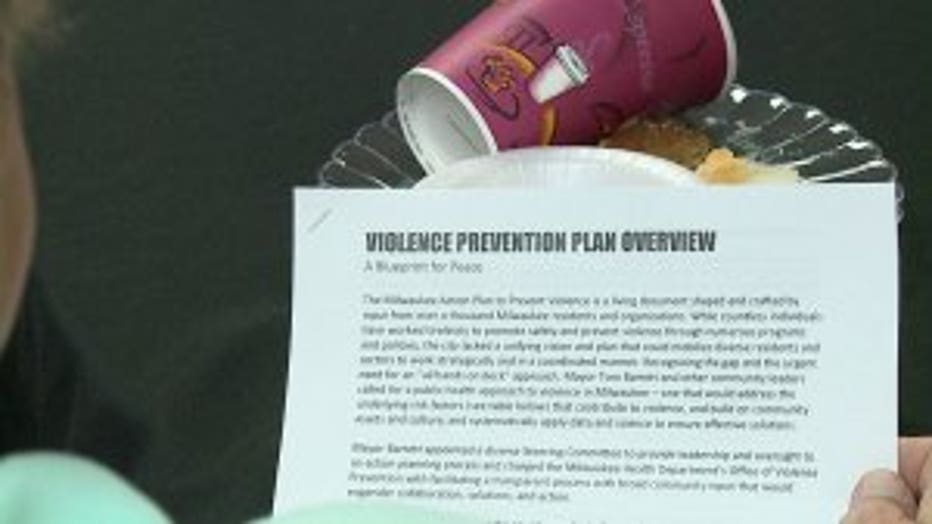 Ceasefire Sabbath Breakfast


The Ceasefire Sabbath is meant to promote trust and peace throughout the community.

Milwaukee police spoke about crime and violence in neighborhoods and how to address those concerns.

Pastor Michael McBride from California was the keynote speaker. He said communities need to think about how people are treated who have had trouble in the past.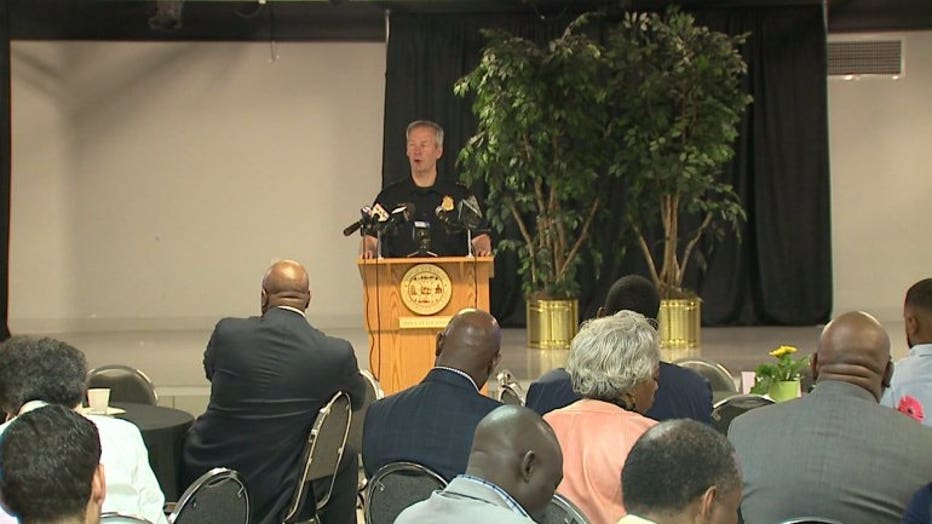 Ceasefire Sabbath Breakfast


"If we can't see past the worst conditions of our own children, how do we expect anyone else to see that they are more than their worst mistake?" McBride said.

The Ceasefire Sabbath takes place Sunday in Milwaukee.