Christmas tragedy: 20-year-old Marcus Canales struck and killed by vehicle while walking home


WEST MILWAUKEE (WITI) -- A 20-year-old man is dead after a suspected drunken driver hit him as he walked home on Friday night, December 26th. The man has been identified as Marcus Canales from Milwaukee.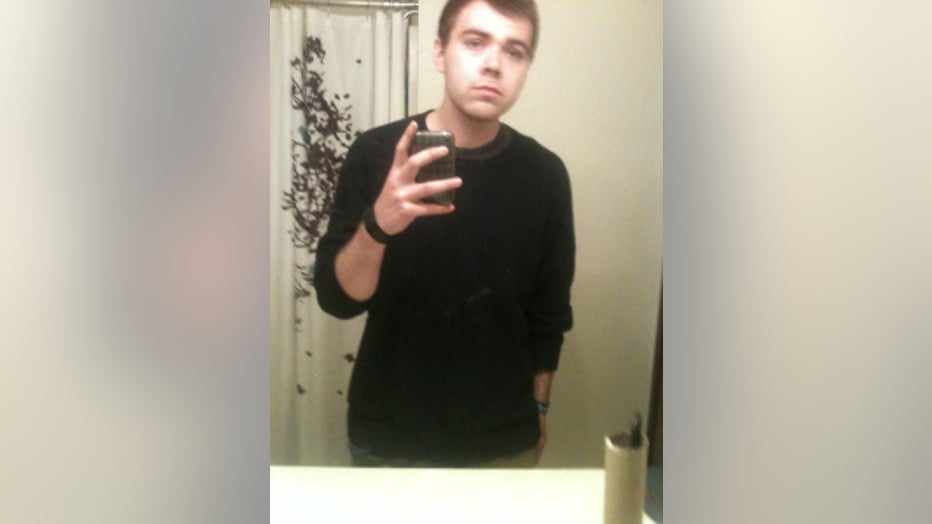 Canales was the only boy in a family of seven children.

"My dad waited so long he continued to have kids until he had my brother," said Jessey Lawrence, Marcus' sister.

His sisters say he was inherently smart with an artistic flair and a deep soul.

"All he wanted to do was be with his family and just be surrounded by people that he loved," said Lawrence.

Marcus was on his way to join his family Friday evening, when he was struck and killed while walking on a sidewalk.

"Marcus had his whole life ahead of him. And he chose to get behind that car and he drove that car, he raced that car, and he smashed my brother with that car and then had the audacity to try and leave the scene," said Cassandra Canales, Marcus' sister.

A family friend saw the accident near 44th and Greenfield Avenue and called to alert them. When they arrived on scene, they were told first responders had done all they could -- and Marcus didn't make it.

Police say the driver was taken into custody for further investigation and suspected operating under the influence.

"He got to walk away from that scene, not my brother. My brother was laid to out on that cement and died right there and every time we walk past there, that's what we're going to remember," said Cassandra Canales.

The family wanted to donate Marcus' tissue and organs, but they were told he had suffered too much trauma.

"We couldn't offer people something from him because of this drunk driver," said Lawrence.

The tight-knit family is now focused on healing, as they struggle with their second loss just this week.

"We just lost my grandmother the 23rd and we haven't even buried her yet and now my brother," said Lawrence.

Since the family also recently lost their grandmother, they are now planning two funerals.

If you would like to donate to help cover the cost of Marcus' funeral, CLICK HERE.