Chris Abele pitches 2017 budget plan, calls it a "big departure" from previous budgets


MILWAUKEE -- Milwaukee County Executive Chris Abele pitched his 2017 budget to the Milwaukee County Board on Monday afternoon, October 3rd. Abele calls it a "big departure" from his past budgets. He is asking county supervisors for something he's never asked for before -- and the budget presentation Monday ended on a sour note.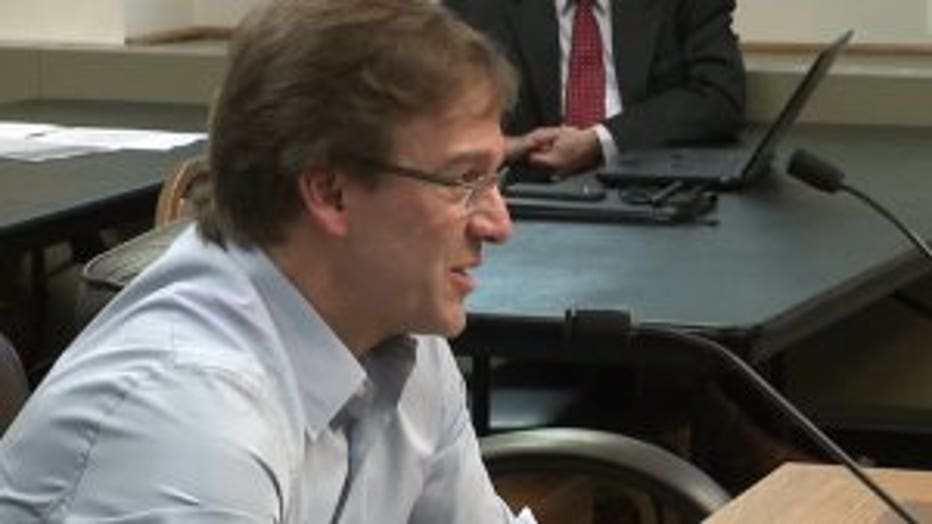 Milwaukee County Executive Chris Abele


The county executive told the board his newly proposed budget is one he would not have expected from himself five years ago -- in that it includes a tax increase.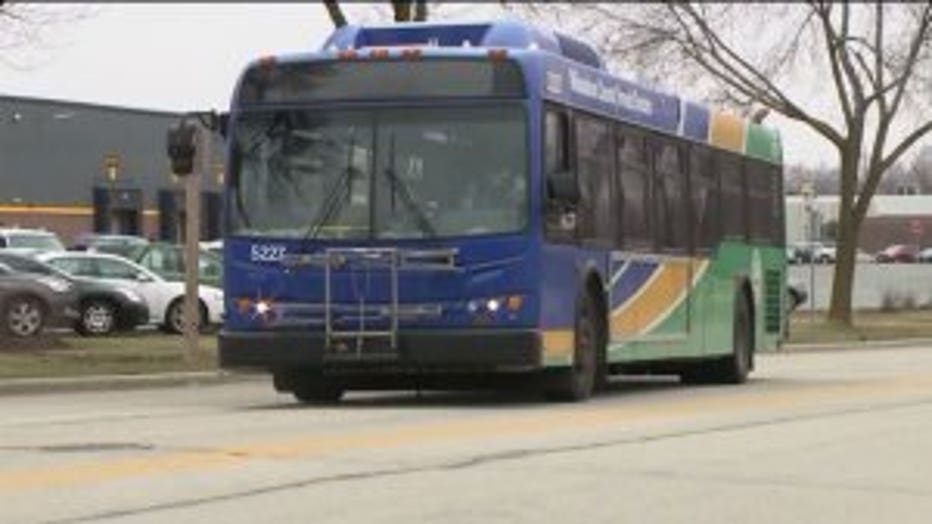 Abele has proposed a new $60 per year vehicle registration fee or wheel tax. Abele said it is not his favorite solution -- but now one he supports in order to maintain bus routes and keep fares from increasing. He said it also preserves the GO Pass -- which is a most cost-effective pass for low-income seniors and people with disabilities.

Without the wheel tax, Abele said it is unlikely the Milwaukee County Transit System will ever be able to expand to benefit the city's surrounding areas.

"It is my favorite solution? No. It's the legal solution we have. (Without it), we will not be able to maintain what I think we can be proud of -- a five-year record of not increasing bus fares, not cutting routes," Abele said.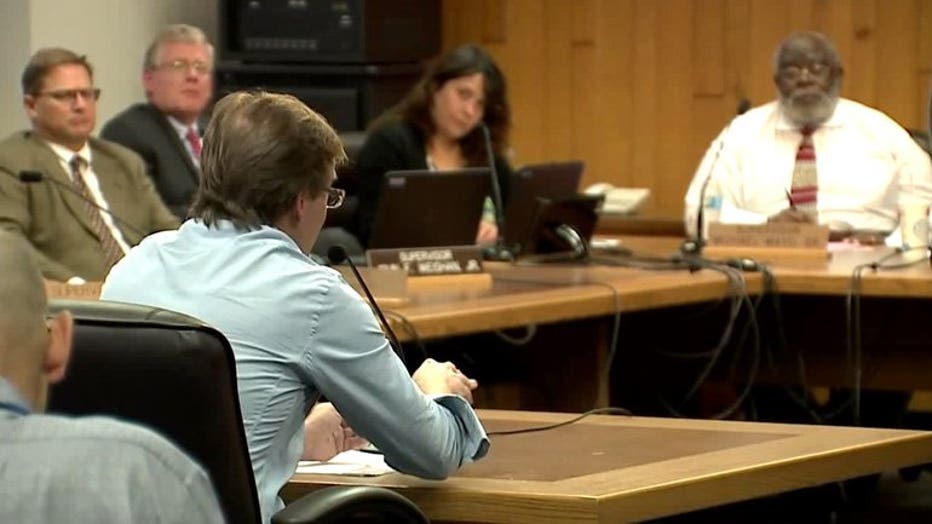 As for property tax bills, Abele said for the average homeowner, those will remain flat.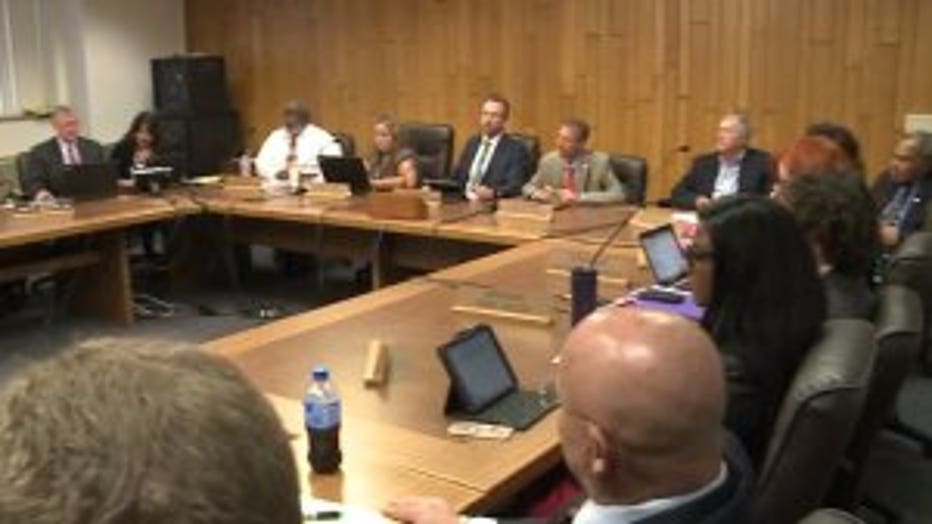 "I don't relish the idea of the wheel tax. I just look at what cuts would need to be made to services particularly to people who need them the most," Abele said.

Abele wants to raise the minimum wage for county employees to $15/hour over five years.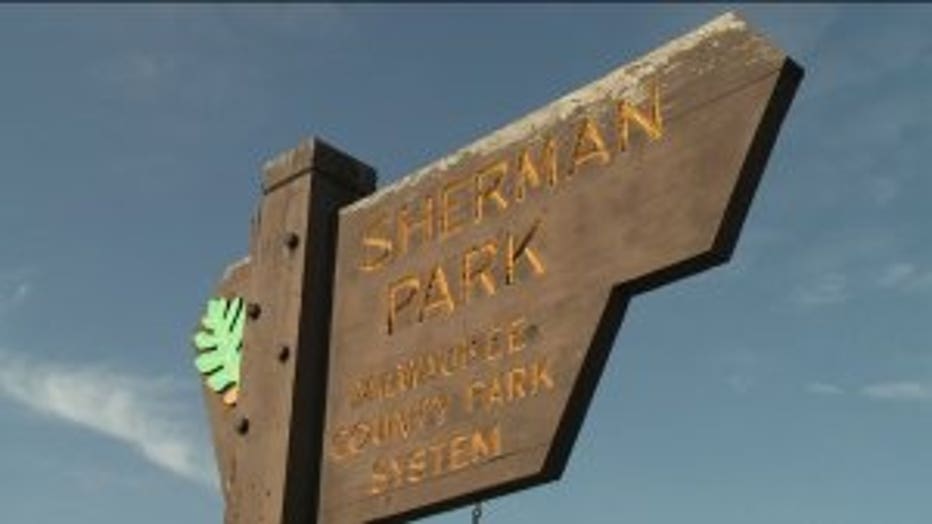 His budget also calls for more money for employment programs in neighborhoods like Sherman Park -- where there was unrest in August in the wake of the fatal officer-involved shooting of Sylville Smith.

Abele is also calling for funding for emergency administration of Narcan in cases of opioid overdose.

"As you know, over Labor Day weekend, I think it was 12 overdose deaths," Abele said.

The meeting between Abele and the Milwaukee County Board ended on a sour note -- when Abele left after an hour for a meeting with the Milwaukee County Democratic Legislative Congress. His departure surprised and angered supervisors who had more questions.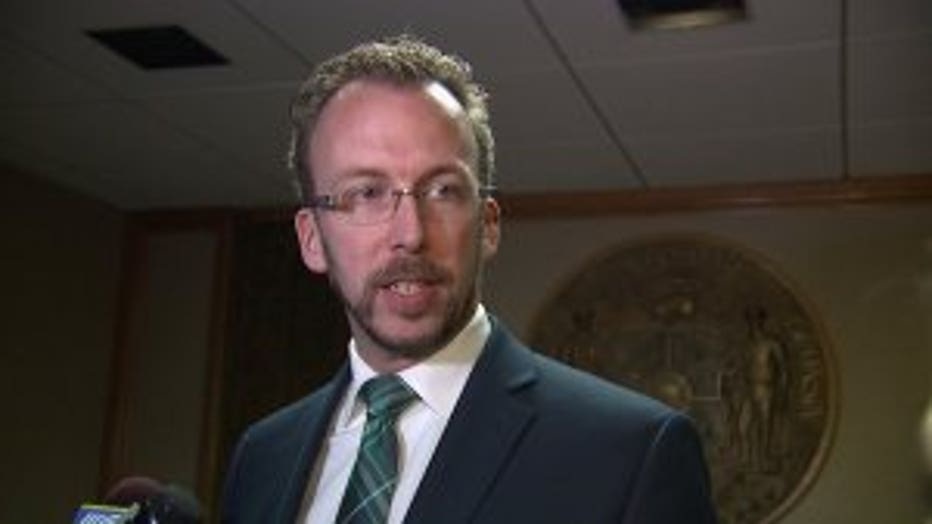 Theo Lipscomb, Milwaukee County Board chairman


"It's unfortunate that he left. He planned less than an hour of his time to present a $1 billion budget," Theo Lipscomb, Milwaukee County Board chairman said.

"This is a meeting that was set with them for several weeks. It was actually set prior to this meeting being called by the chairman," Melissa Baldauff, Abele's spokeswoman said.

Now begins a month of deliberation by the Milwaukee County Board.

The public will get a chance to give input on October 31st.