Chief Flynn, business leaders urge lawmakers to extend funding for parental home-visiting program


MILWAUKEE -- Congressional funding used by Milwaukee-area agencies to provide parenting programs for at-risk families is running out. Milwaukee's top cop says that puts too many kids at risk.

Milwaukee Police Chief Ed Flynn says the Maternal, Infant, Early Childhood Home Visiting Act or MIECHV for short, is lost in the congressional shuffle. Lawmakers let the bill expire at the end of September.

"They need guidance," said Chief Flynn.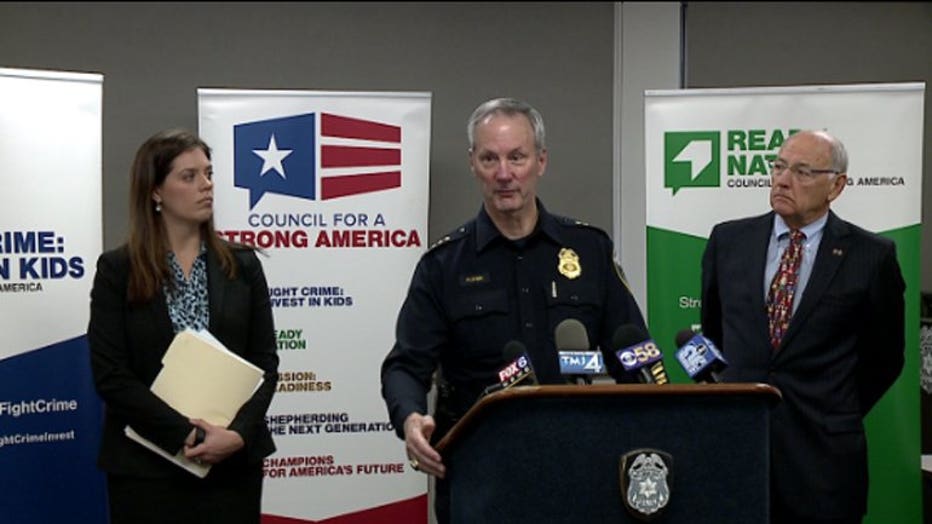 MIECHV pays child educators, healthcare providers and social workers to provide in-home visits to at-risk families.

"Unfortunately babies do not come with an instructional manual," said Flynn.

Parents who volunteer to take part learn how to baby proof a home, deal with a crying infant and safely lay their baby down to sleep -- giving parents the tools they need to prevent child abuse and neglect.

Last year, MIECHV workers made 5,500 home visits in Milwaukee alone.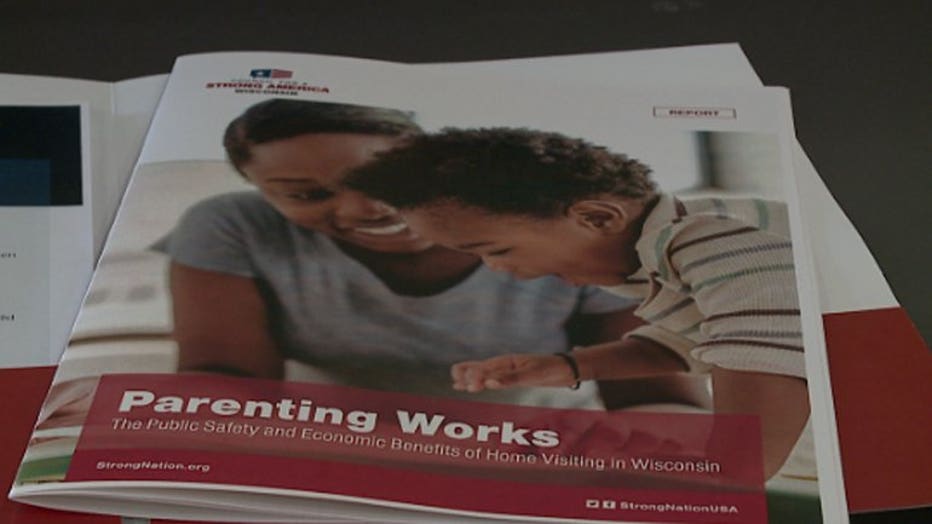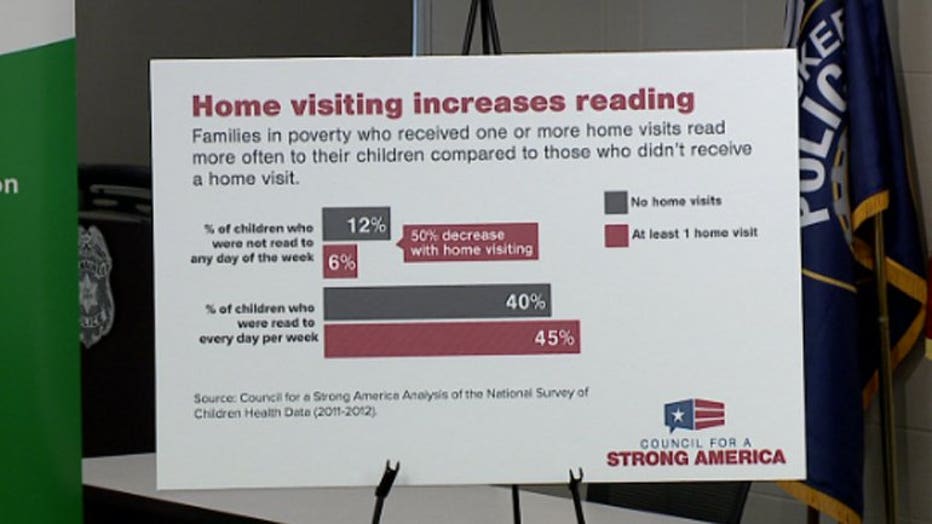 "Investments in early childhood rearing pay off downstream enormously. Studies show kids that are abused and neglected are twice as likely to commit a crime by age 19," said Chief Flynn.

If Congress doesn't act fast, Milwaukee-area agencies could be out of cash by April. Business owners say that will cost the entire Milwaukee community.

"The average family that participated utilized the welfare system 10 percent less each year, and over a decade, the accumulated savings of not using the welfare system to that degree was $14,500," said David Romoser, business owner.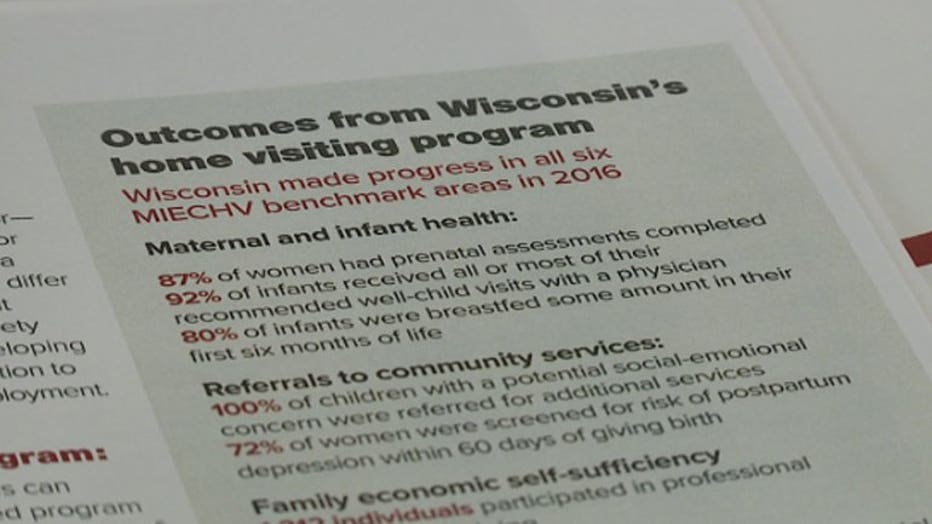 Chief Flynn and other child advocates are urging lawmakers to act fast and extend funding for another five years. They believe without MIECHV, cases of child abuse will rise -- and one case is one too many.

According to Chief Flynn, more than 5,000 cases of child abuse were reported to Wisconsin officials in 2016 alone.