"Chase the violence out:" New song hitting Milwaukee's radio airwaves aims to stop violence


MILWAUKEE -- A new song hitting Milwaukee's radio airwaves is aimed at stopping violence on city streets. It is by a dozen different artists representing a community coming together for change.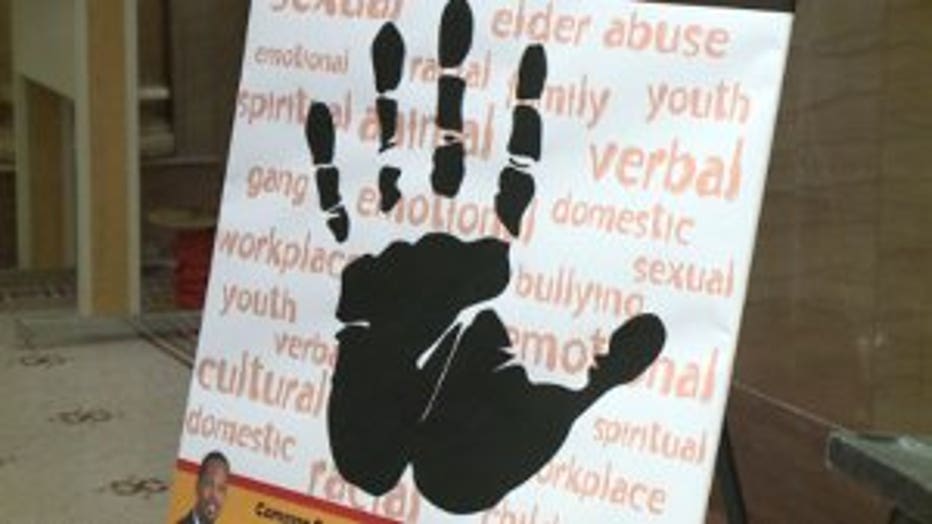 "A lot of this effort is not even about concentrating on the violence. It's 'what do we fill up the spaces with in order to chase the violence out?'" said Alderman Ashanti Hamilton.

You might hear it on the radio. The song is called "Voices Against Violence." And the voices are those of real Milwaukeeans -- people of all ages, from different ethnicities and backgrounds, coming together for the common good.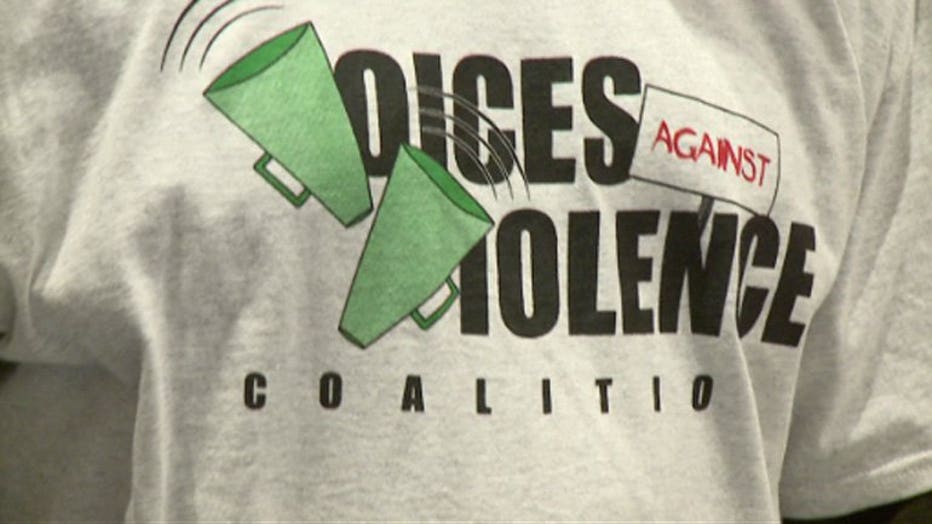 "It is trying to change the mindset of some of these people out here, to think twice before they cause any harm to anyone," said Tracey Dent, community leader.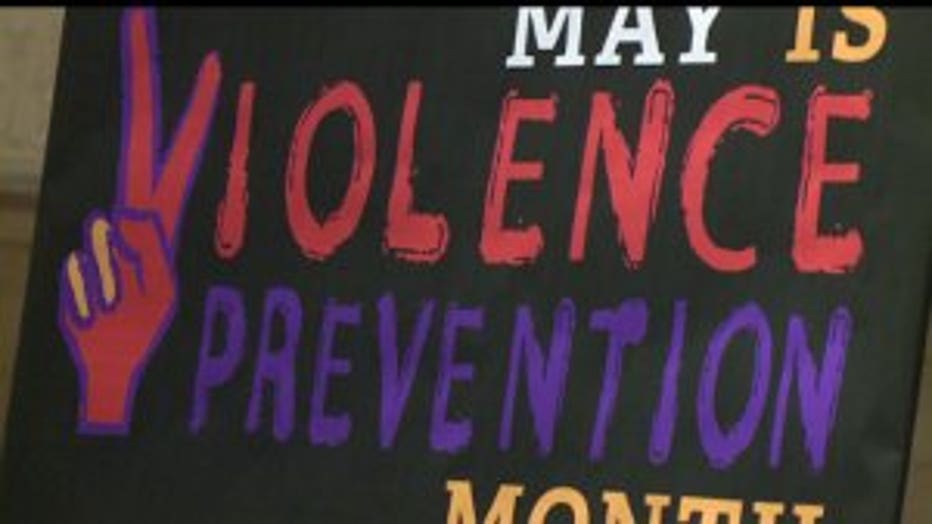 Though music, they hope to make a difference.

"It's not only about our community. It is about humanity," said Joni Love, singer/artist.

"That is all we hope for, is that something positive happens," said Shawn Matthew, music artist.

May is "Violence Prevention Month" in Milwaukee. State and local officials are helping this group spread their message as summer approaches.

"All of these kids are our kids. It is our responsibility to make sure they are safe, that they can play outside on a warm summer day and not fear getting hit by a bullet," said Alderman Cavalier Johnson.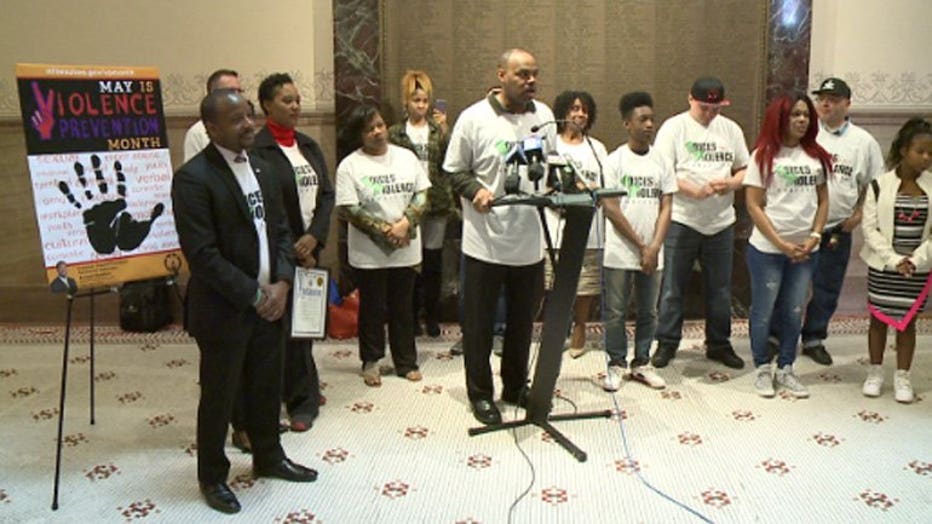 "There are people choosing to do something to make a difference," said Senator Lena Taylor.

This week, the artists will start work on a music video for "Voices Against Violence."