Charges filed for Jason Small, accused of killing the owner of the Young Urban Jazz Cafe


MILWAUKEE -- Shot and killed supposedly by a man he trusted and hired as an employee. Charges have been officially filed in connection with the murder of Donald Lewis, the owner of the Young Urban Jazz Cafe in Milwaukee.

Jason Small, the man accused, made his first court appearance on Saturday, October 15th, where a Milwaukee County judge set his bail at $250,000. Small's preliminary hearing was set for October 24th.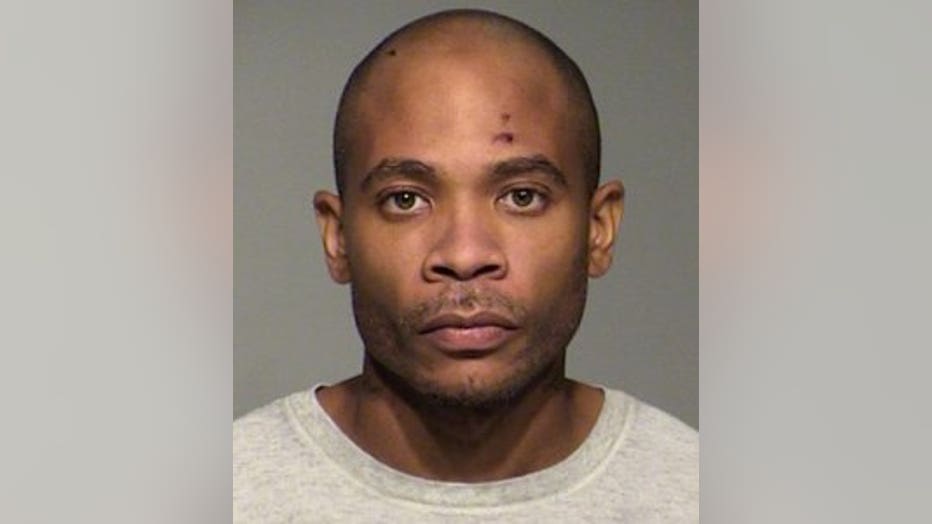 Police worked thoroughly and quickly in their efforts to track down Small. He was initially reported missing, along with Lewis, when they were last seen at the cafe together a week ago.

Josa Lewis is still trying to understand why Small allegedly killed his father.

"It's a big relief knowing that they are going ahead and charging the guy," said Josa Lewis. "My father was a very sweet, gentle kind man; a great soul, great spirit. All he wanted to do was help spread his love and joy through his music and give back as much as he can."

According to the criminal complaint, when police located Small at a home on 13th St., they found multiple plastic gloves with blood on them, paperwork belonging to the victim and a security camera system from the Jazz Cafe. All of it was in a nearby garbage can.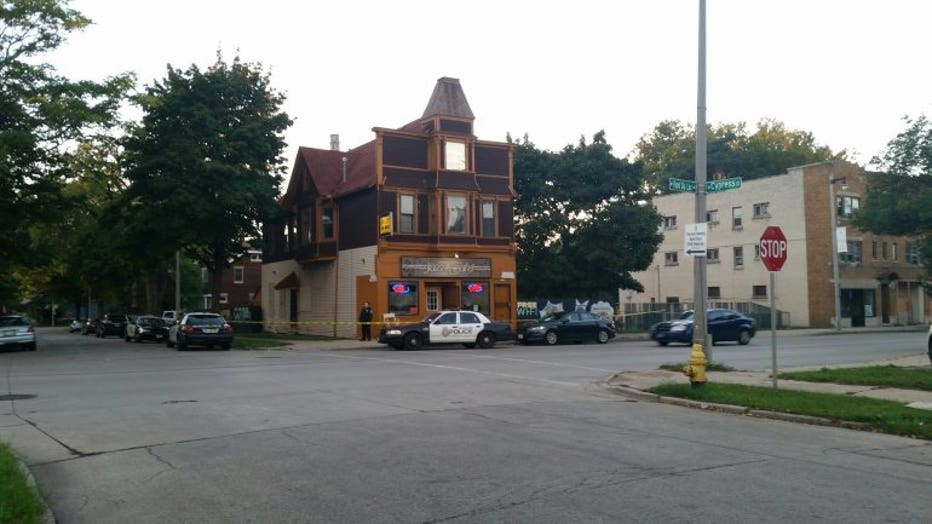 Young Urban Jazz Cafe at 24th and Fond du Lac


Lewis was reported missing after the victim and suspect were both at the cafe. Surveillance video that was recovered showed Small removing an object from "underneath the counter where Lewis kept his firearm" -- and following "Lewis into the kitchen at the top of the basement stairs."

Small is then seen "going back and forth from the kitchen to the basement" -- and appears to remove money from the till. The complaint said he later comes out of the basement carrying a black bag.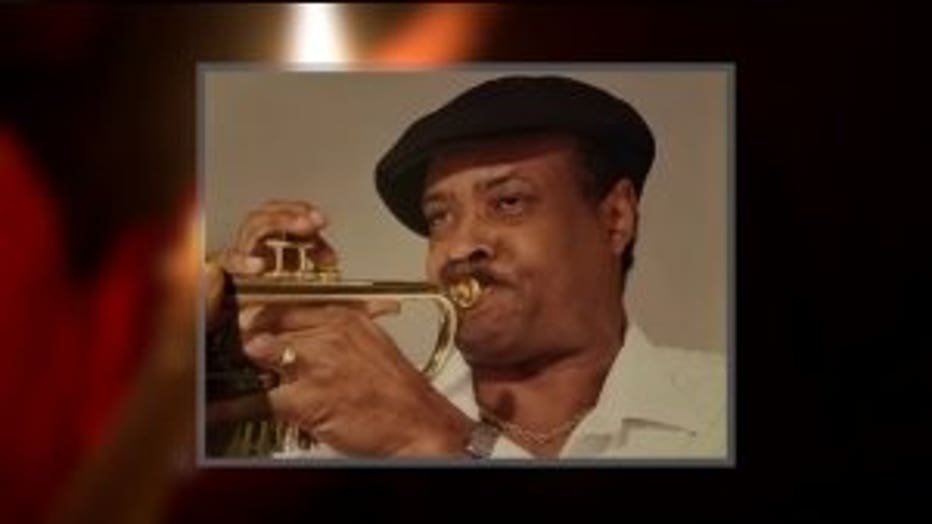 Lewis was later found underneath boxes in a walled-off room of the basement. He had been shot three times.

In the days after the discovery, tributes were held at the Jazz Cafe honoring Lewis.

"It's great to see so many people come together to support my father," said Josa Lewis. "We just have to find our way to get through it together."

Lewis will be laid to rest on Saturday -- and buried with full military honors. The family is planning to keep the Jazz Cafe open.

CLICK HERE if you would like to donate to a GoFundMe account in Lewis' name.

Funeral Service Information for Donald Lewis

Saturday, October 15th
Greater Galilee Baptist Church
2432 N. Teutonia Ave.
Visitation: 10:00 a.m. - 12:00 p.m.
Funeral: 12:00 p.m.