Charges filed against Menomonee Falls man after August 2015 hit-and-run in Germantown
GERMANTOWN -- Charges have been filed in connection with a fatal hit-and-run crash that happened back in August of 2015.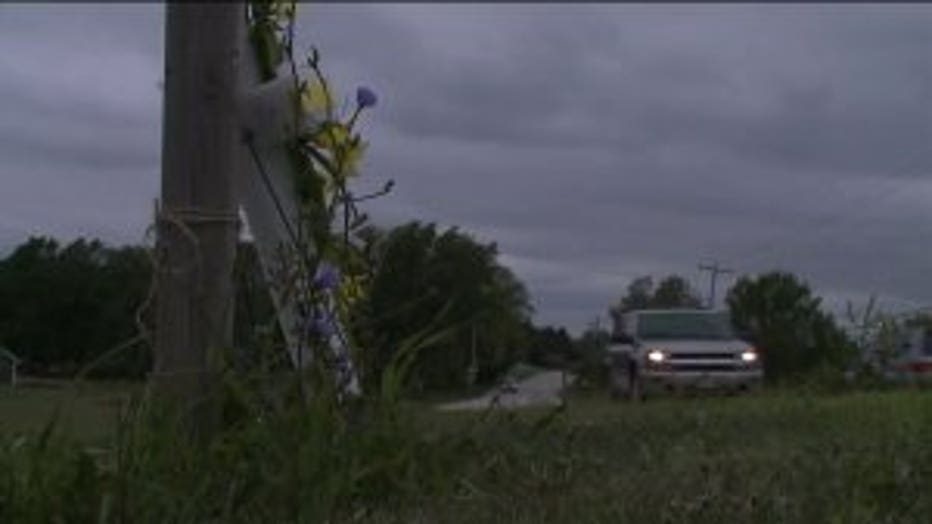 Germantown fatal hit-and-run


On August 23rd, 2015, 50-year-old Keith Habenicht of Germantown was struck by a vehicle while riding his motorcycle southbound on Appleton Avenue north of Mequon Road.

He was struck from behind and killed.

On August 24th, Adam Neuhaus' attorney contacted Germantown police to make arrangements to turn over Neuhaus' vehicle, believed to be the striking vehicle in this hit-and-run.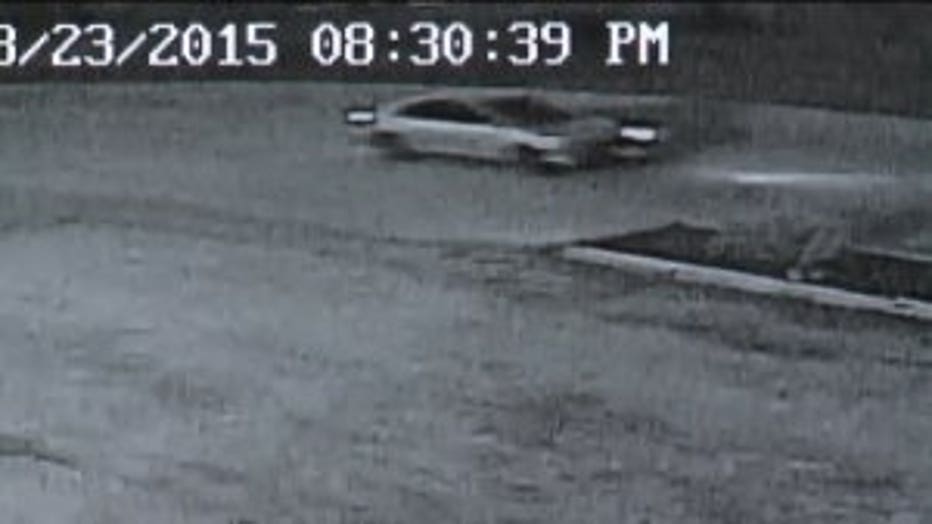 Germantown fatal hit-and-run


Police say Neuhaus was arrested on August 24th but he refused to make a statement and was unwilling to cooperate with the investigation, police say.

Neuhaus is now facing one count of homicide by negligent operation of a vehicle and hit-and-run involving injury.

The charges were filed on Thursday, March 10th.

According to the criminal complaint, around 8:30 p.m., a witness called police to report a motorcycle down on Appleton Avenue and a man unconscious and injured. An officer responded and found a bicycle in the grass and a man laying in the grass, who appeared to be deceased. No motorcycle was found in the area. Car parts and debris consistent with a crash were found in the roadway.

Keith Habenicht was pronounced dead at the scene. An autopsy revealed Habenicht died as a result of multiple injuries suffered as a result of the hit-and-run crash.

Police were able to take a look at surveillance video from "Meeker Hill Auto Sales," located near the crash scene, and they were able to determine that the crash happened around 8:15 p.m. The video showed a vehicle traveling southbound on Appleton Avenue before it struck a bicycle operated by Habenicht. The video showed that after the crash, one of the vehicle's headlights was no longer working, and it appeared that the vehicle suffered significant damage to the hood and front bumper area. Police say the video showed that the striking vehicle did not stop, nor did it attempt to stop at the scene after the crash.

On August 24th, after police were contacted by an attorney for Adam Neuhaus, police went to Neuhaus' home, and photographed a vehicle in Neuhaus' garage that had significant damage to its front passenger side -- consistent with where the vehicle that was involved in the hit-and-run crash would have sustained damage. The headlight was also noted to be damaged.

The complaint says a car part found at the scene matched the make and model of Neuhaus' vehicle.

Neuhaus was arrested.

On August 25th, police conducted a search of Neuhaus' vehicle, and fabric and hair collected from the vehicle were sent to the Wisconsin Crime Lab, along with the shirt Habenicht was wearing at the time of the crash -- for analysis and comparison. According to the complaint, it was determined that the fabric from Neuhaus' vehicle's windshield matched the fabric from Habenicht's shirt.

Officials at the Wisconsin Crime Lab also determined that pieces of broken plastic recovered from the scene originated from the bumper of Neuhaus' vehicle.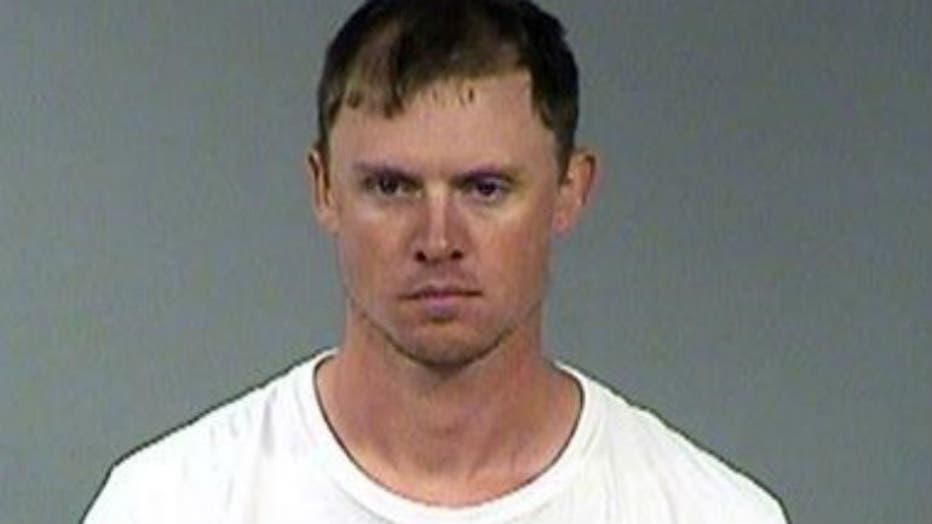 The complaint indicates police spoke with a man who said that on August 23rd, he and Neuhaus were at "Fat Charlie's" bar on Highway 175 in Richfield. This man said Neuhaus had "three or four beers" at Fat Charlie's. This man told police Neuhaus left Fat Charlie's around 8:00 p.m., and that he "appeared to be upset."

The crash happened around 8:15 p.m.

The man told police he received a text message from Neuhaus at 8:39 p.m. indicating Neuhaus had made it home.

The complaint notes that Fat Charlie's is about two-and-a-half miles from where the crash happened, and that the site of the crash was on the route Neuhaus would have taken from the bar to his home.

Police spoke with a woman who said she was at Fat Charlie's on August 23rd, but that she had arrived after Neuhaus had left. She said she learned that Neuhaus had been in the bathroom at Fat Charlie's, and when he came out, it appeared as though he had been crying. He then left the bar abruptly, and the complaint indicates this woman sent Neuhaus a text message asking what was wrong. She didn't hear back until the following day, when the complaint indicates Neuhaus sent her a text message saying he was not OK, and that "he was an idiot."

The complaint indicates police spoke with a man at the Waukesha Gun Club, who indicated Neuhaus was at the club earlier on August 23rd, and that he had shot with his team before he was served a beer at the bar after they shot.

Police also spoke with Neuhaus' neighbor, who said he was outside caulking his windows on August 23rd, and he saw Neuhaus return home around 4:45 p.m. in his undamaged vehicle. Early on the morning of August 24th, this neighbor reported hearing Neuhaus' truck pulling out of his driveway, which the neighbor said he found odd, because Neuhaus drove his Mazda car "nearly all the time."

Neuhaus made his initial appearance in court in this case on March 10th. Cash bond was set at $10,000.

A hearing has been scheduled for April 6th.