Charges filed against 26-year-old man accused of lying to police about child abduction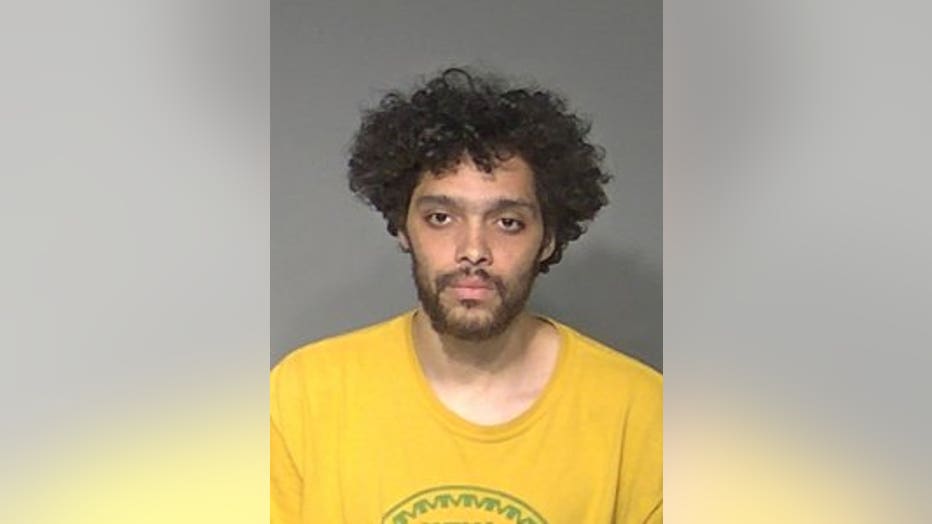 MILWAUKEE -- A Milwaukee father is charged after police say he lied about his daughter being abducted. The fake kidnapping prompted a huge search on Tuesday, December 12th.

Police say 26-year-old James Murdock told them he lied so something would be done about finding his car. He now faces time in prison because of it.

According to a criminal complaint, 26-year-old James Murdock told police while he was warming up a Hyundai Accent, he put his four-year-old girl in the back seat and he briefly went inside his home. When he returned outside someone "pointed a dark handgun at him" and took off in the vehicle.

Police found the car but didn't find the little girl. Prosecutors say it wasn't until a search was well underway that Murdock admitted his child was safe at school the entire time -- telling police he lied to "get something down about his car being stolen."

On Tuesday, Murdock's fiancee told FOX6 she was aware of the child's location.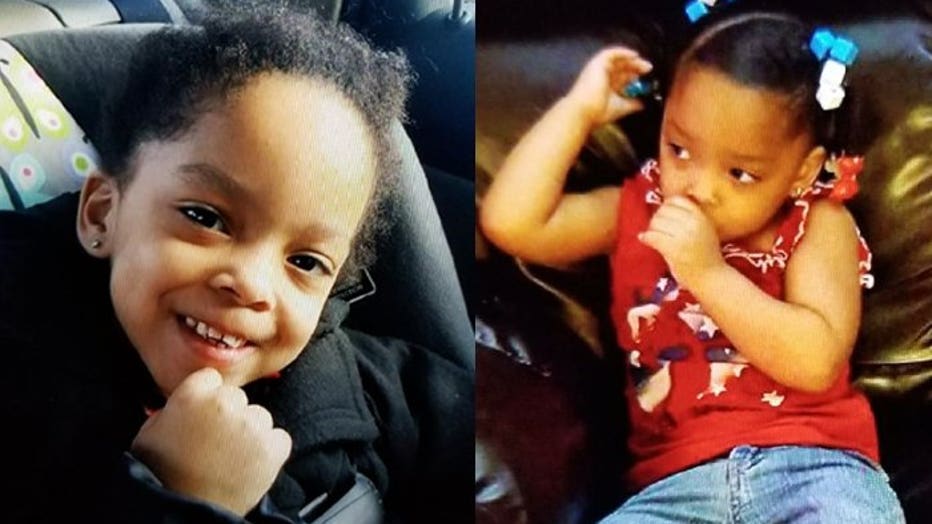 Jamareiyonna Buchanan-Murdock


"I knew the little girl was at school. They could have asked me and I would have told them told them the truth," said Deatre McNeal, Murdock's fiancee.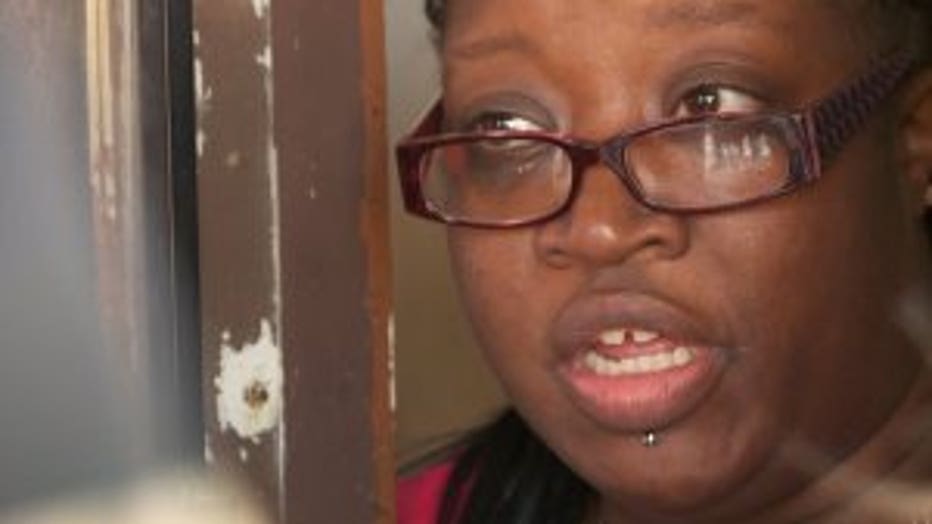 It's a situation the little girl's mother is not happy about.

"Why put my innocent baby in this," said Alexis Buchanan, mother.

Upset at a man prosecutors say started as the victim of a crime but because of a lie, he's now the one in trouble with the law.

"It's screwed up and I'm pretty pissed off," said Buchanan.

If convicted, Murdock could face up to $10,000 in fines and nine months behind bars.