Charged: Woman accused of stealing from, injuring elderly man who gave her $20 for "baby formula"
RACINE -- A Racine woman is facing several charges -- accused of stealing from and pushing down an 83-year-old man who gave her $20 she claimed to have needed for baby formula, and stealing money from an unlocked home police say she entered without consent.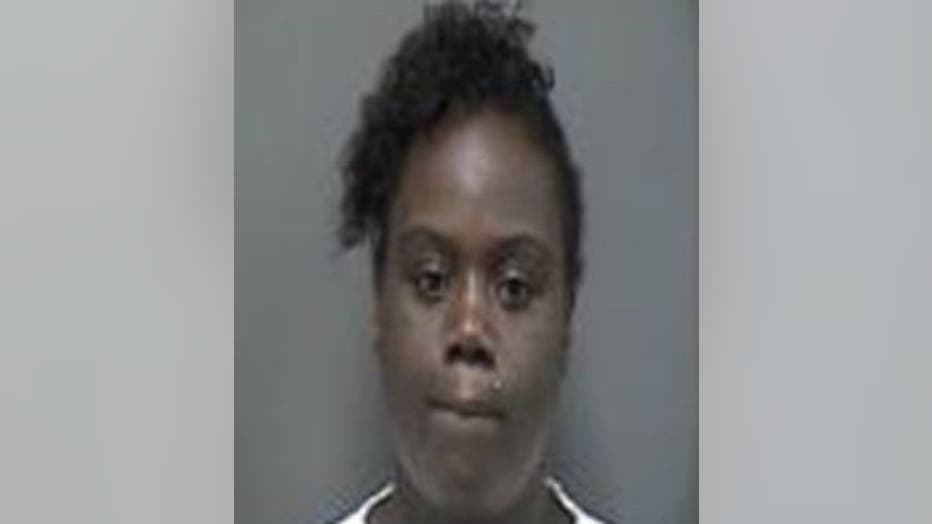 The accused is 31-year-old Tiffany Boone. She is facing the following charges:


Police say Boone was out on misdemeanor bond at the time of this incident. A condition of that bond was that she commit no further crimes.

On May 30th, police were called to the 1300 block of Grand Avenue in Racine for a report of abuse of an elderly man, as well as a robbery.