Cedarburg man arrested for possession of child porn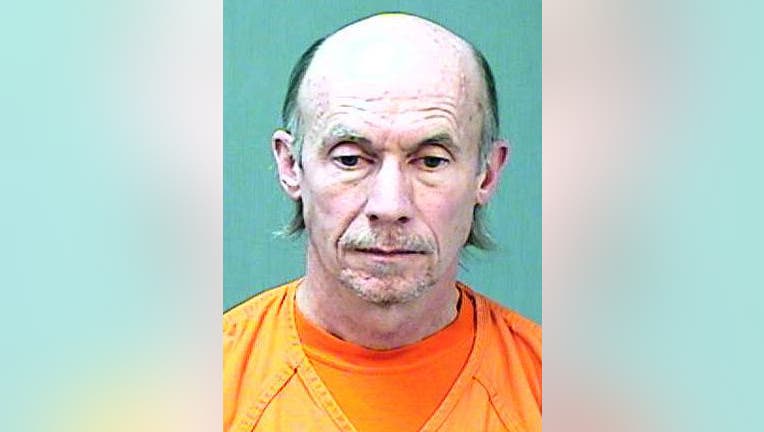 article


TOWN OF CEDARBURG (WITI) -- 61-year-old Jeffrey Stephenson from the Town of Cedarburg has been arrested and charged with possession of child pornography.

According to authorities, the Ozaukee Sheriff's Detectives executed a search warrant on a residence in the 5400 block of STH 60 in the Town of Cedarburg on Friday, February 14th.

An analyst from the Department of Justice performed a forensic examination on scene and found evidence consistent with child pornography and one image that matched a known item of child pornography.

Stephenson will make his initial appearance in court Monday afternoon, February 17th.

The investigation is ongoing and evidence will be further examined by Department of Justice analyst and Sheriff's Detectives.