"Caught it by surprise:" Mequon man says he came face-to-face with mountain lion


MEQUON -- A Mequon man says he spotted a mountain lion creeping through the woods behind his house. He says it happened Monday evening, May 29th and he came within just feet of the creature.

"I caught it by surprise," said Dennis Bersch.

Bersch was riding his golf cart when he came face-to-face with the wild animal.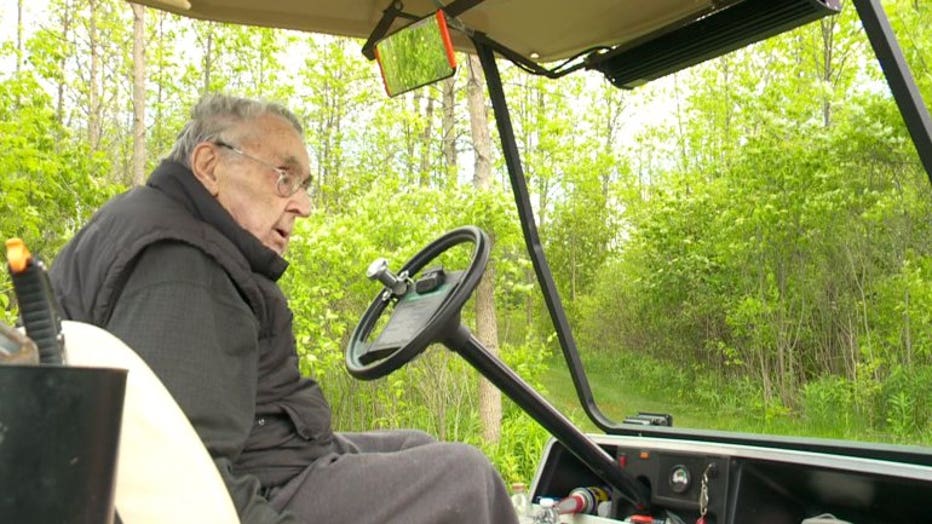 Bersch claims to have spotted a 65-pound cougar in the woods behind his home on Bonniwell Road in Mequon.

"He called me almost immediately after the sighting because I have small children and dogs that he was worried about," said Corley Davis, neighbor.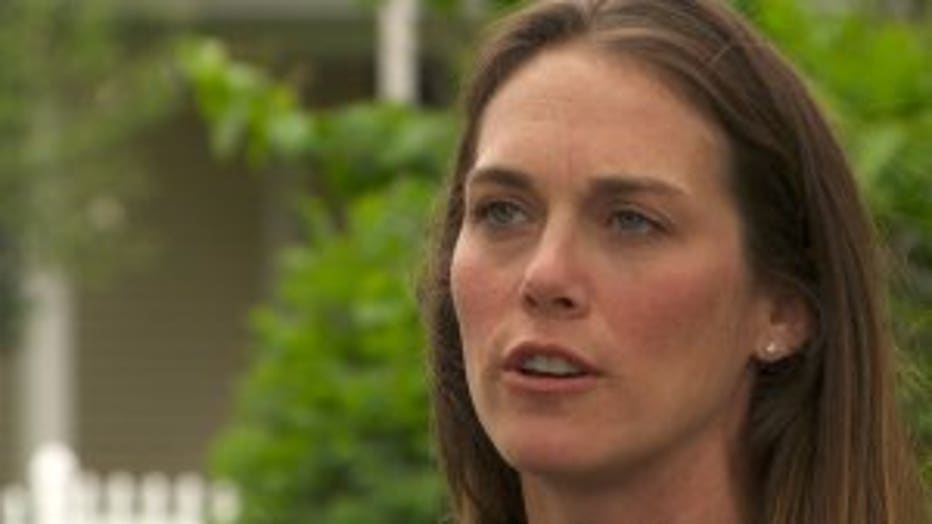 Bersch warned neighbors and called police and his alderman.

"I was very appreciative," said Davis.

"I quickly sent out an email blast to the residents to let them know that there was a sighting in the area so they should be cautious," said Mequon Alderman Mark Gierl.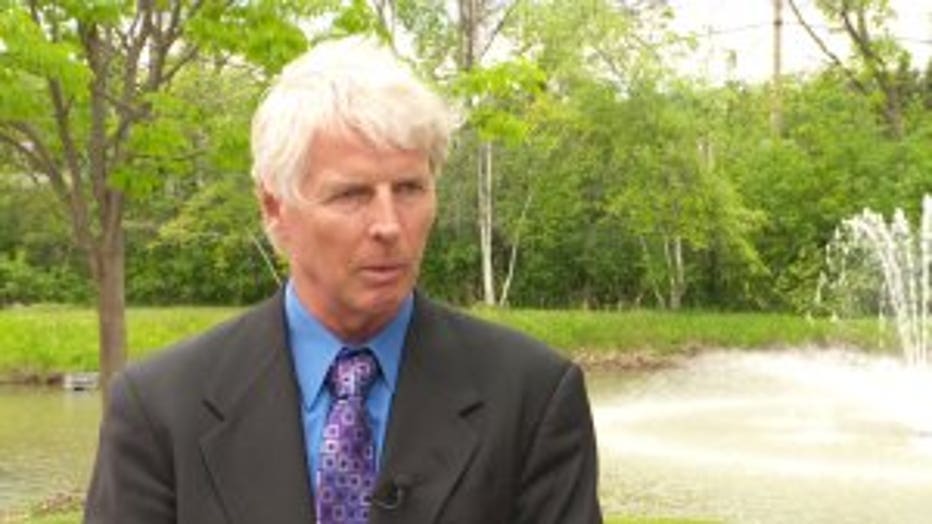 Alderman Gierl said the notification sparked several responses.

"I got an email this morning from another resident who said, 'oh my God, I saw the same cat two weeks ago in my backyard,'" said Gierl.

Mequon police on Tuesday afternoon said in a statement to FOX6 News on Monday, around 6:30 p.m., they received "an unverified report" of a cougar on Bonniwell Road. Police didn't find any such animals in the area when they responded, but they did note hoof prints from the many deer that frequent the area.

The Mequon Police Department has been in contact with the Wisconsin Department of Natural Resources
regarding the reported observation. DNR officials advised that citizens can access the Wisconsin
Department of Natural Resources web site at dnr.wi.gov/ and fill out the on line form for "Large
Mammal Observation."

Any additional DNR questions can be directed to 1-800-847-9367.

Mequon police will respond to reported sightings and can be contacted at (262) 242-3500.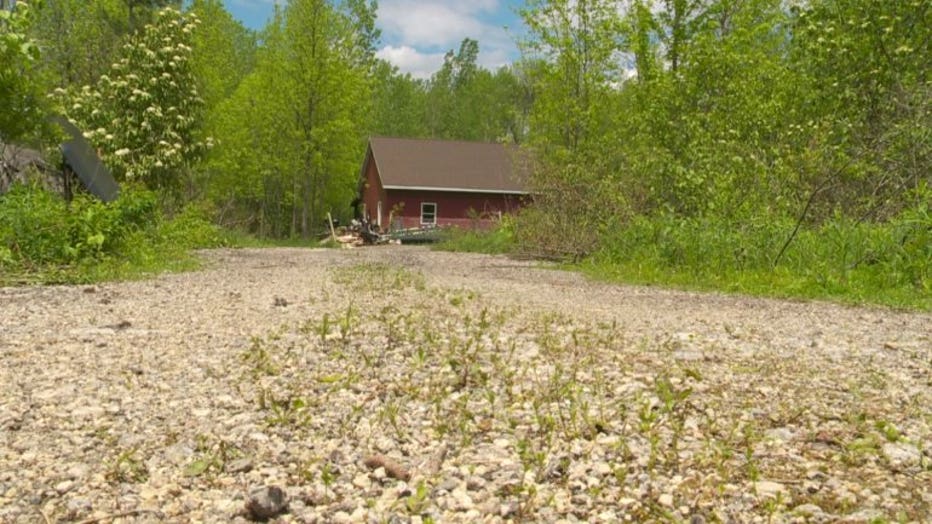 "A couple of years ago and back in 2008, my neighbor reported one. The lady across the street says she saw one. They are part of the wildlife here in Mequon. We have coyotes. We have bald eagles, mountain lions, and sightings of wolves -- but they are pretty reclusive," said Gierl.

While the possibility of wild animals lurking near our homes can be uneasy, Gierl has a reminder:

"I don't think there is anything we need to be afraid of, but we should be aware of," Gierl said.

The alderman said the landscape in Mequon adds to the abundance of wildlife; with the river, plenty of wooded areas and about 1,000 acres of parks.