Caught in the act: 2 Florida men arrested, accused of using card skimmers in Waukesha County


WAUKESHA COUNTY -- Caught in the act! Two men accused of trying to scam countless people out of money and personal information are arrested after trying to allegedly retrieve a skimming device they planted.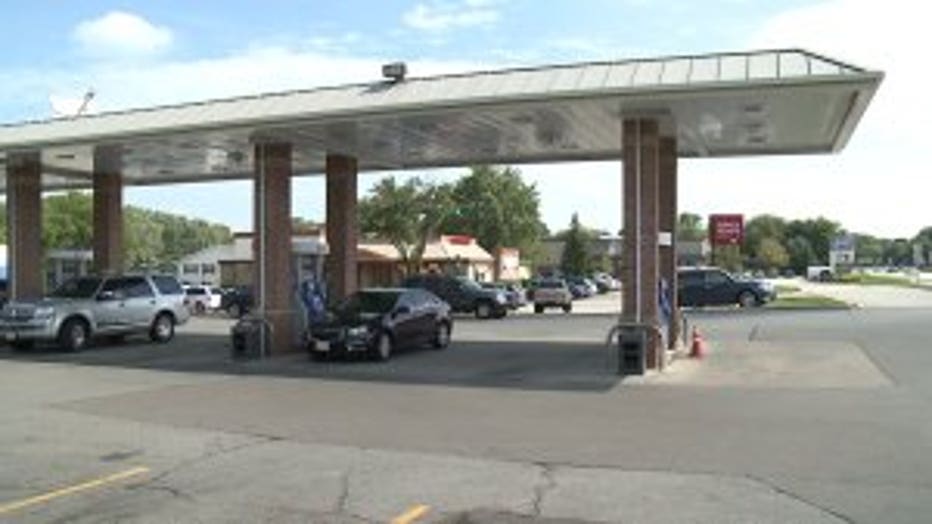 The manager at Jilly's Car Wash, says after getting a warning that skimming devices were being used at nearby gas stations, he then checked his own pumps.

Then, he set a trap.

Richard Rivera Garcia doesn't speak English, but now understands the consequences of what he's accused of. He and his friend, Josue Garcia Moret, made appearances in a Waukesha County courtroom as the pair are facing five felony charges of attempted identity theft-financial gain as party to a crime.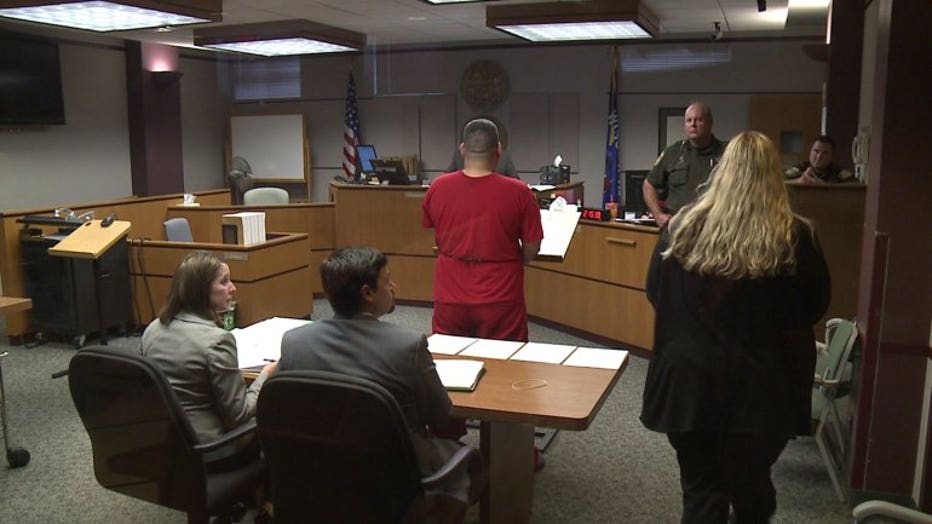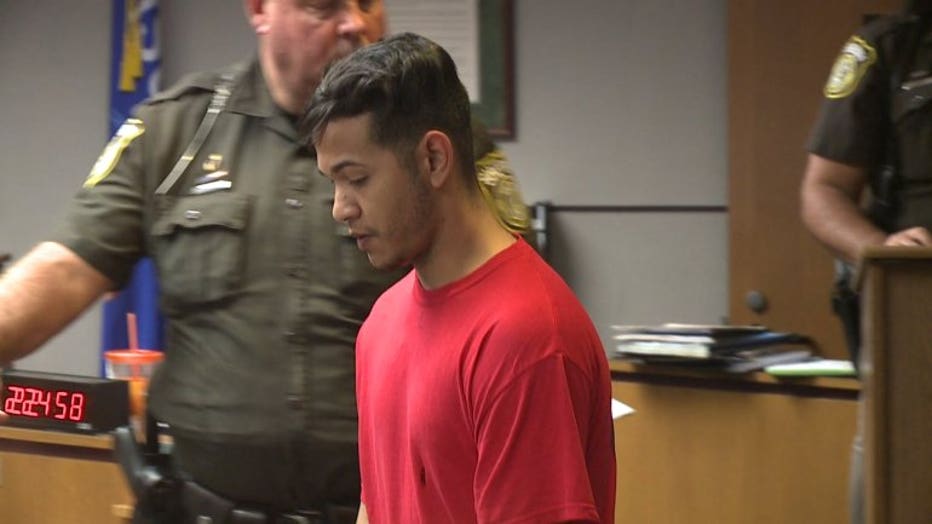 "It's a good feeling because we've had a lot of customers that were scared to use their card at the pump," said Brian Perman, Jilly's Car Wash manager.

Perman is glad to see the men in custody. After receiving a warning that suspects might be using skimmers in the area, staff found a skimmer at a pump.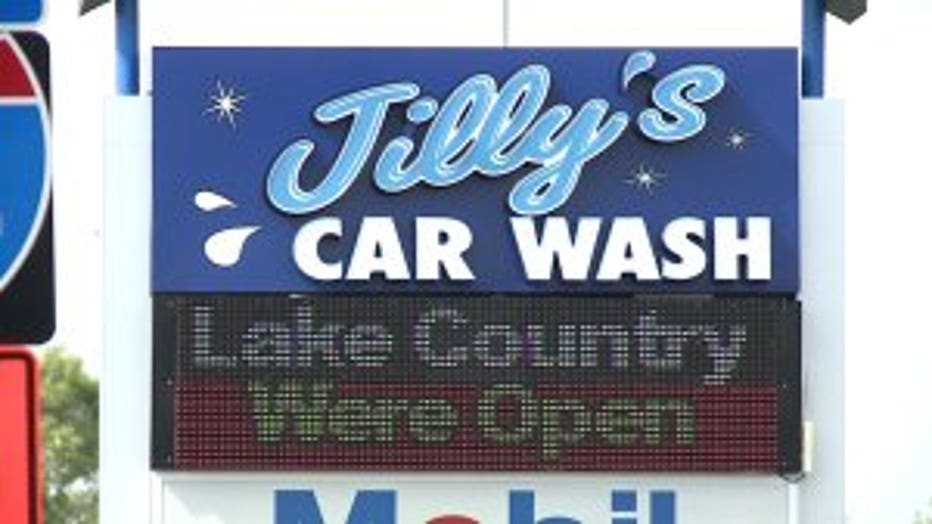 "We removed the skimmer then we put an alarm on that pump so if they came back we would know and the Elm Grove police would know if someone was tampering with it," said Perman.

According to the criminal complaint, the two suspects came back a week later. As one was supposedly tampering with the lock, an employee approached him. The suspect then sped off.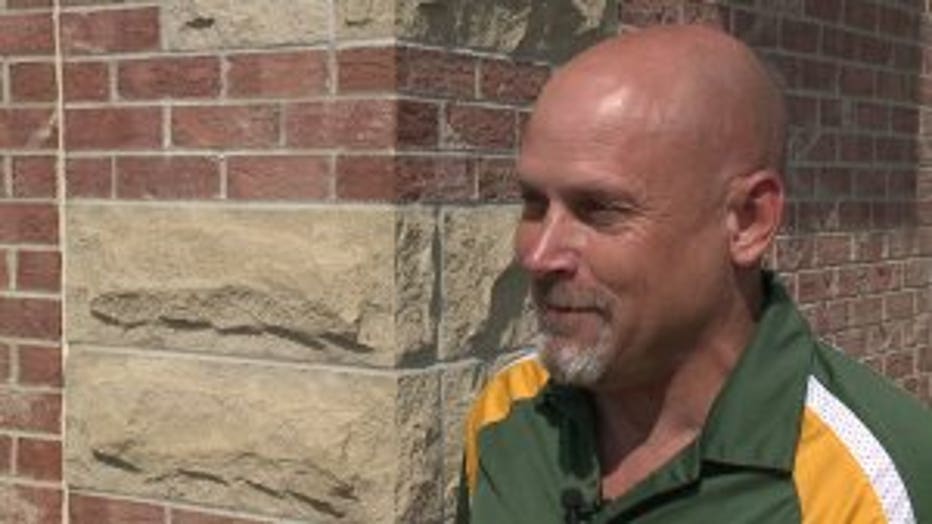 "Got in their car and took off and were stopped down the street at the Open Pantry," said Perman.

There, authorities also discovered another skimming device. The complaint says Rivera Garcia was seen inside asking for bathroom keys -- he then dropped them by the soda machine and those ended up being master keys to their gas pumps.

Also found were master keys to Jilly's pumps hiding in a candy display.

"It's pretty scary knowing your information could have been stolen," said Cheng Her, customer.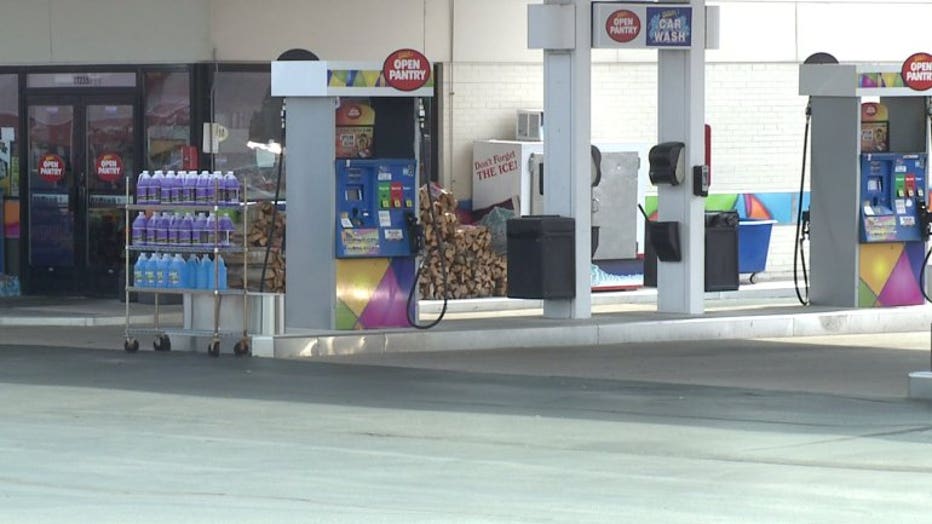 Customers are now feeling better about paying at the pump.

"We have security tape on there, we are changing all the locks on the pumps. If the seal is broken we are going to open the pump up and look. We are going to watch every day," said Perman.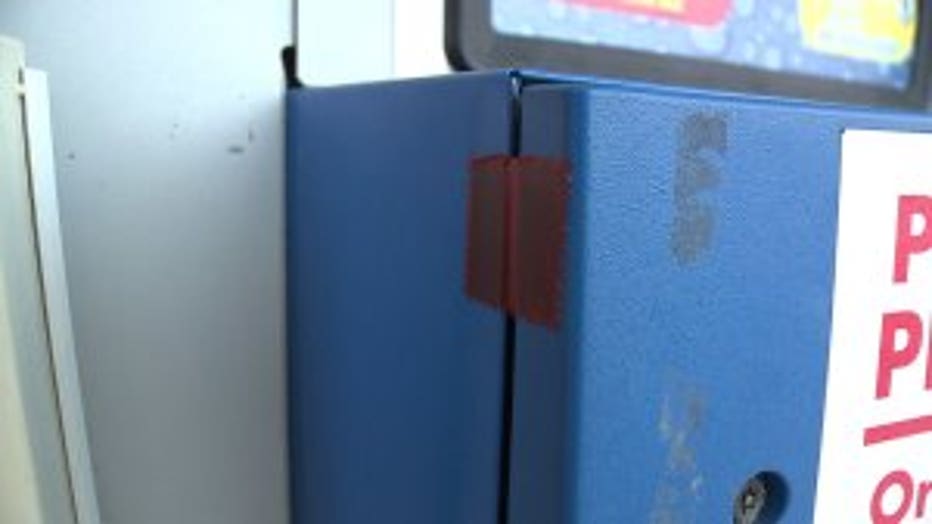 Police say the skimmers had approximately 200 credit card numbers stored on the device at Jilly's.

The two had a cash bail set at $10,000 -- they are both from Miami, Florida.

For more information or to report possible skimmers, contact DATCP's Weights and Measures team at 608-224-4942 or via email:  datcpweightsandmeasures@wi.gov.  A fact sheet on card skimmers is available on the DATCP website.