Case dismissed against Village of Butler trustee in gas station altercation caught on camera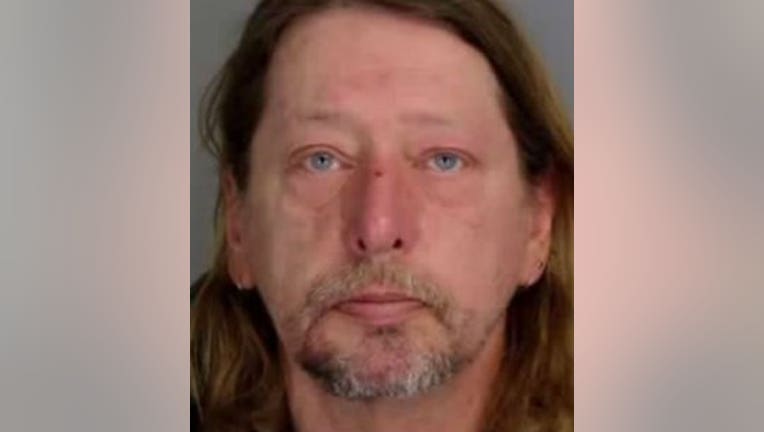 WAUKESHA COUNTY -- A misdemeanor disorderly conduct charge filed against at Village of Butler trustee has been dismissed by the court, after the man successfully completed community service.

The charge was dismissed on Monday, Dec. 10, after an altercation at a gas station near 124th and Hampton on Jan. 28.

The incident was caught on camera at the Fuel Stop gas station.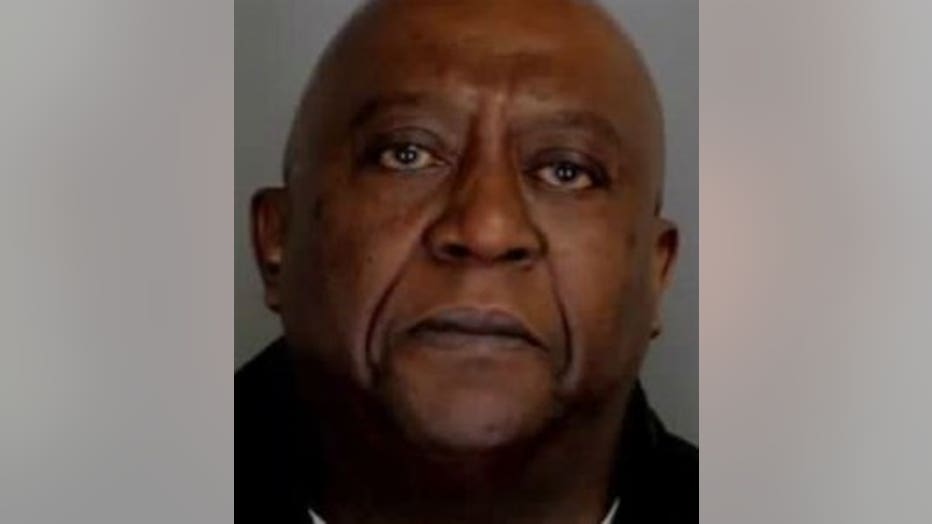 A Brookfield man, Eddie Williams Jr., also faced a misdemeanor disorderly conduct charge which was dismissed in May.

Prosecutors said Michael Thew Sr. wished to file a complaint against Williams after becoming upset when Williams took forever in the checkout line. Thew said he got tired of waiting and left, and noticed Williams following him as he walked to his vehicle. Thew said Williams began trying to pull him out of his vehicle -- "threatening to kill him and beat him up." Thew then said "you're messing with the wrong person. I'm a village official," according to prosecutors. Thew said he dialed 911 as Williams left the gas station.

According to prosecutors, Thew told the dispatcher "he was sick of these people coming over the hill," noting that he meant "people who reside in Milwaukee."

Williams told investigators Thew called him the "N word" and said there was "no reason (for Thew) to act like that," prosecutors said.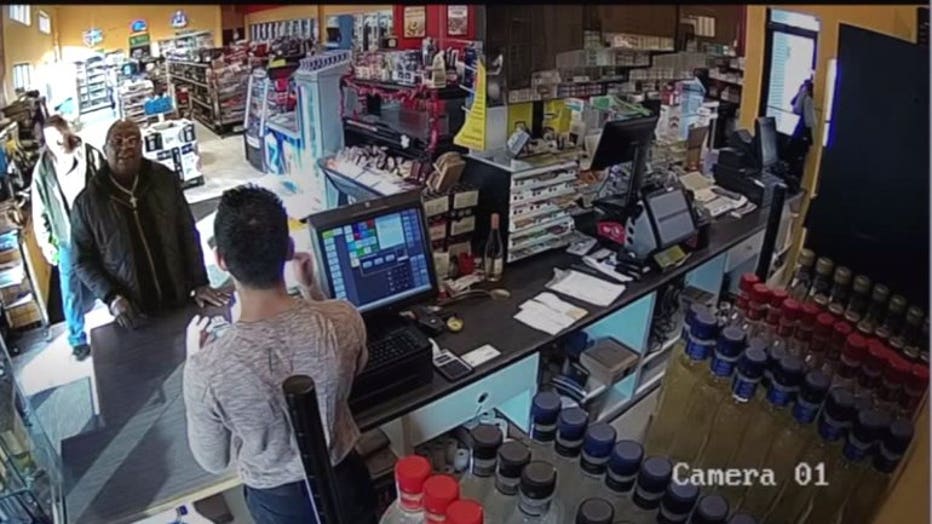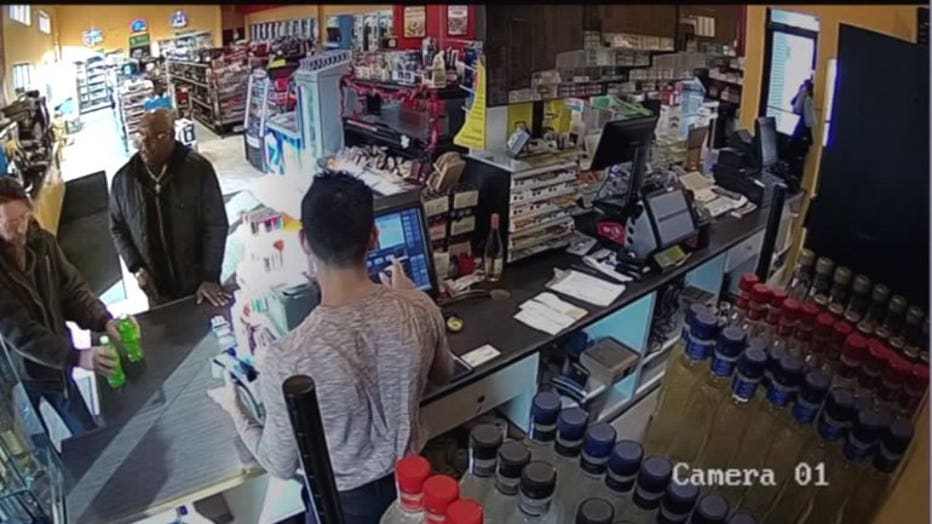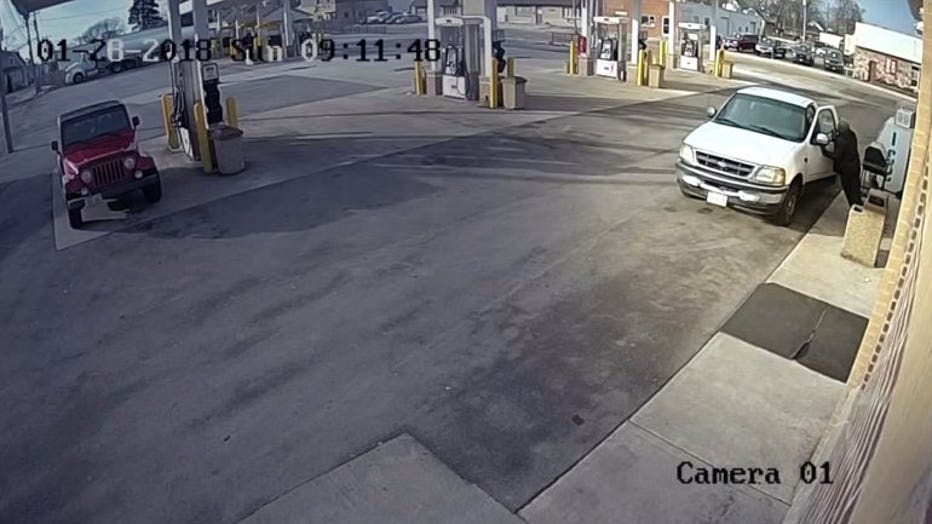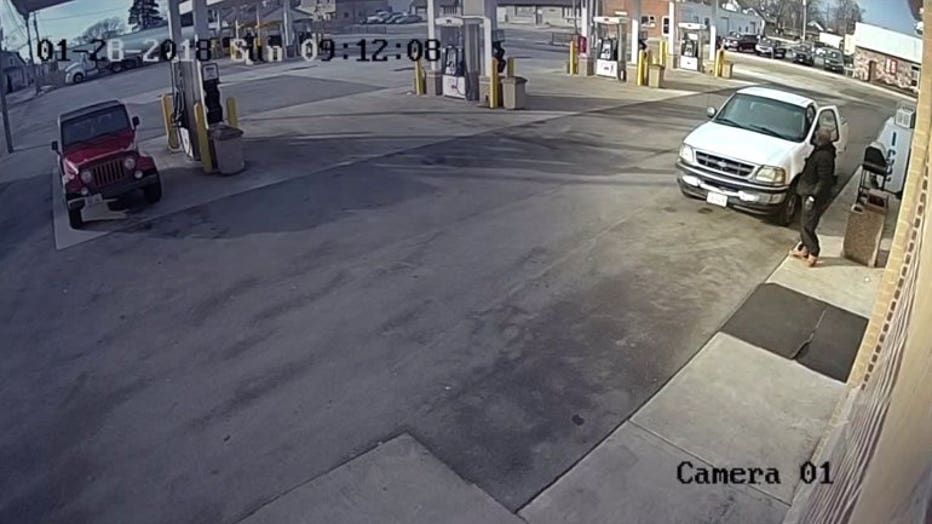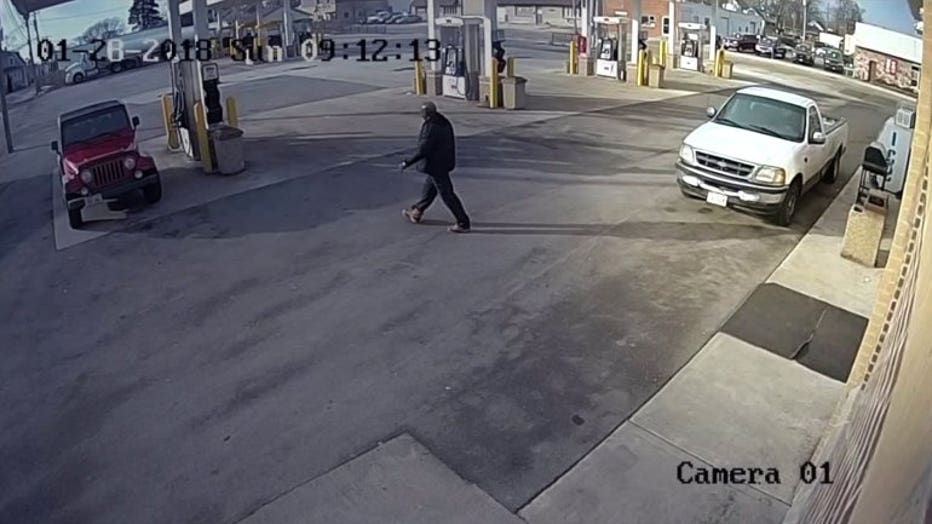 Again -- charges have been dismissed against both men.