Carthage College athlete accused of sexual assault waives right to preliminary hearing
KENOSHA COUNTY -- 19-year-old Lawrence Gaines of Kenosha appeared in court on Thursday, September 29th facing one count of second-degree sexual assault for an incident that allegedly happened earlier this month.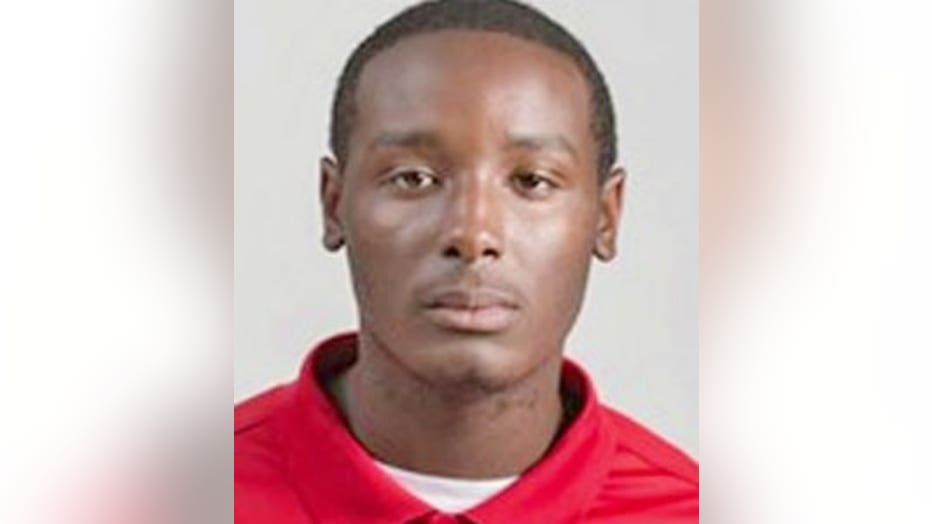 Gaines waived his right to a preliminary hearing. The court then scheduled his arraignment for October 10th.

According to the criminal complaint, an officer with the Kenosha Police Department was sent to Carthage College around 3:15 a.m. on that Sunday to investigate a sexual assault.

The alleged victim told police "he and another football player, identified as Lawrence Gaines...went to a party together." The victim indicated since the defendant was his friend, he would take care of him if he was drinking. The alleged victim said "he was drunk, so they left the party and went to the defendant's room."

The complaint then indicates the alleged victim "passed out and woke up with his pants off." He indicated he "was very groggy and wasn't really sure what was going on." The victim told police he realized the defendant was touching him inappropriately. The complaint says the victim "kinda came to his senses, grabbed up his things, and ran out of the room."

If convicted, Gaines faces up to 40 years in prison and $100,000 in fines.