CAPTURED: 10-day manhunt comes to an end for fugitive Joseph Jakubowski


ROCK COUNTY -- After a manhunt that lasted ten days, Joseph Jakubowski is now in the hands of Wisconsin authorities. While he's well-known by law enforcement, the 32-year-old's recent actions are quite different than his past.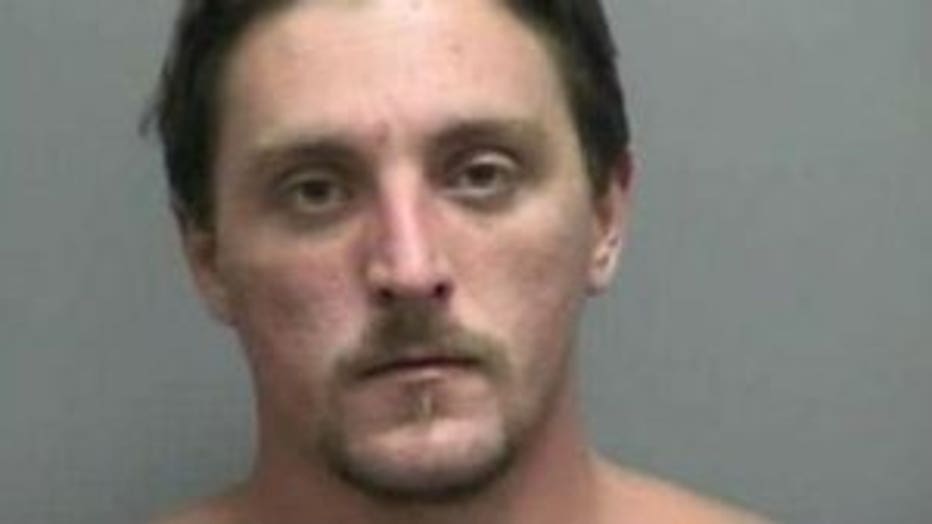 Joseph Jakubowski (PHOTO: WMTV)


It all began inside a Janesville gunshop, Armageddon Gun Shop Tuesday, April 4th. Jakubowski became a national threat after investigators say he stole a large amount of weapons -- 18 to be exact -- 16 handguns and two rifles. Authorities said he also has acquired a bulletproof vest and helmet.

He then torched his vehicles and mailed a 161-page anti-government manifesto to President Donald Trump. But Jakubowski of Janesville, is no stranger to authorities.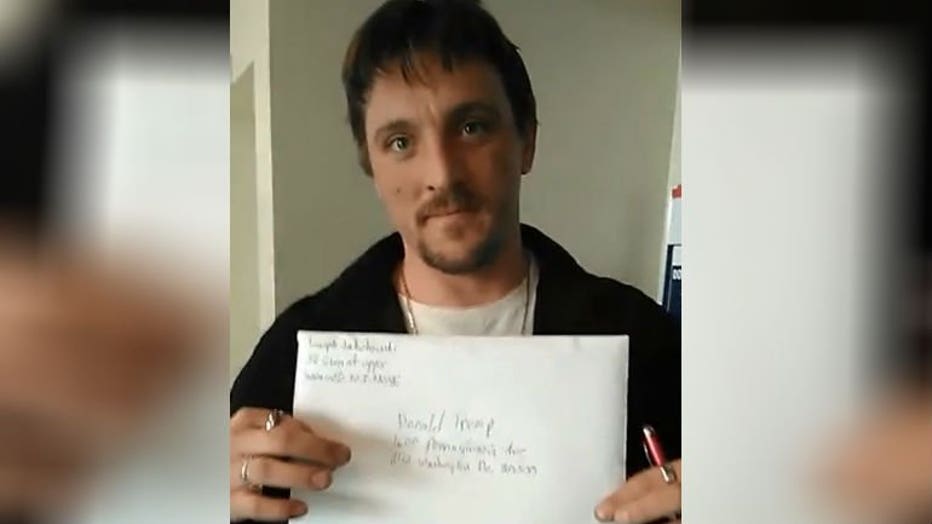 "Mr. Jakubowski is known well to officers of the Janesville Police Department and the Rock County Sheriff's Office," said Janesville Police Chief David Moore.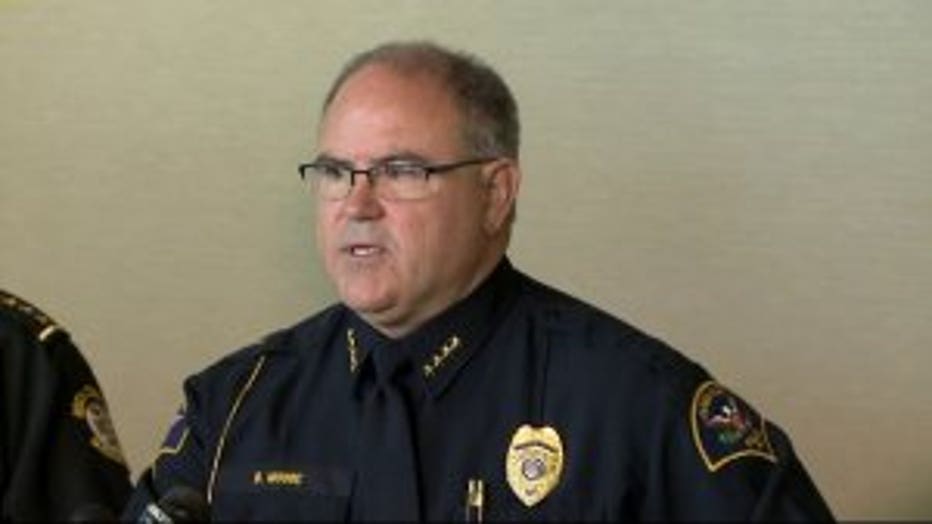 The crimes run the gamut. Recently, Jakubowski faced a slew of traffic violations, he's also been charged with battery twice, served time for a drug charge and pleaded guilty to trying to steal an officer's gun.

"There was one specific case where he tried to disarm a police officer," said Moore.

In that 2008 case, Jakubowski was approached by police for driving a truck with suspended registration. Janesville police say Jakubowski took off, pulling into the driveway at his apartment. During a struggle with the officer, he "grabbed the officer's gun and holster with both hands." Eventually, three officers were able to arrest him.

"He put up a fight. I remember that it lasted 10-15 minutes," said Frank Taormino, nearly got into fight with Jakubowski.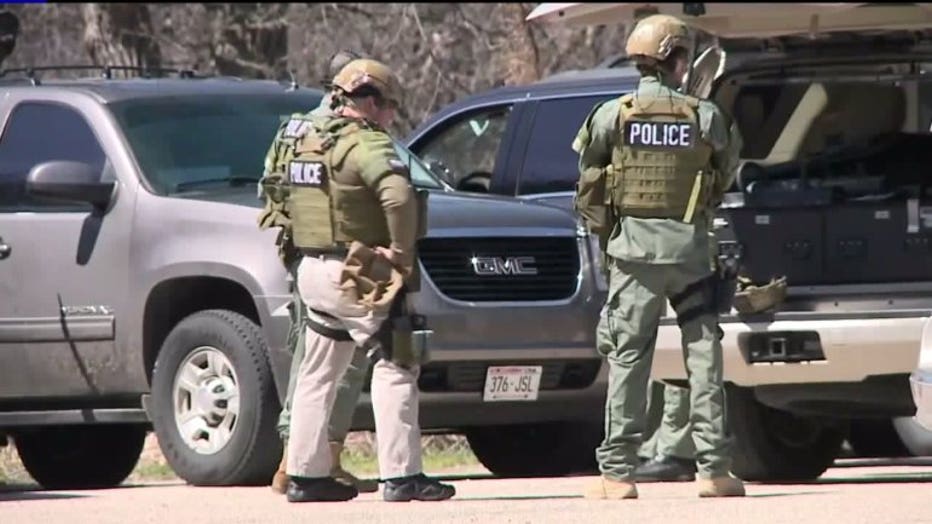 Search for Joseph Jakubowski


Authorities say Jakubowski's recent behavior is new.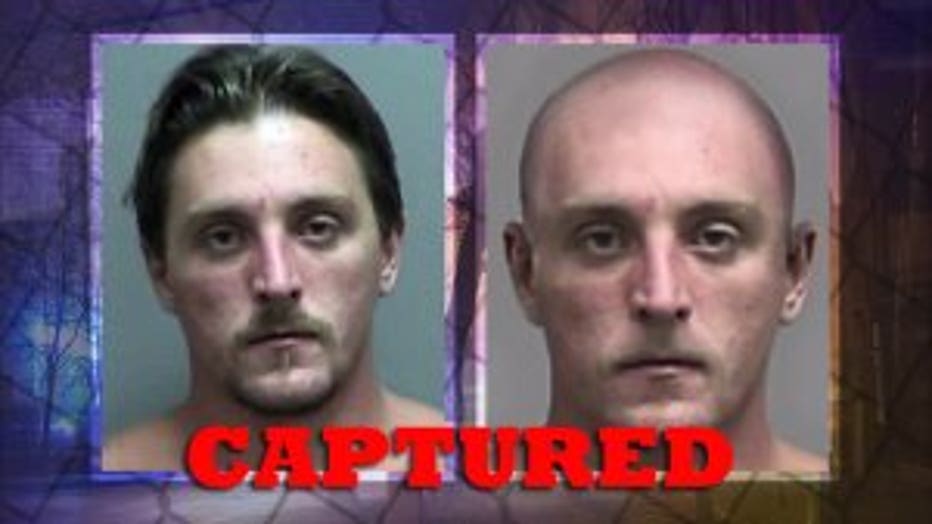 "What we have not seen in the past is his anti-government or his terrorist information," Moore said.

Now, more charges will be added to his rap sheet.

Right now, Jakubowski is facing three felony charges including burglary.