Can you help? Pleasant Prairie police search for Ford Taurus involved in yard equipment thefts
PLEASANT PRAIRIE -- Pleasant Prairie Police Department are asking the public to be on the look out for a suspicious Ford Taurus sedan.

The car is described as a 2010 or later model black or dark blue, 4-door Ford Taurus with Illinois plate registration number "ZSJ72."

The suspects in connection with this vehicle are stealing lawn equipment from yards after the owner uses them.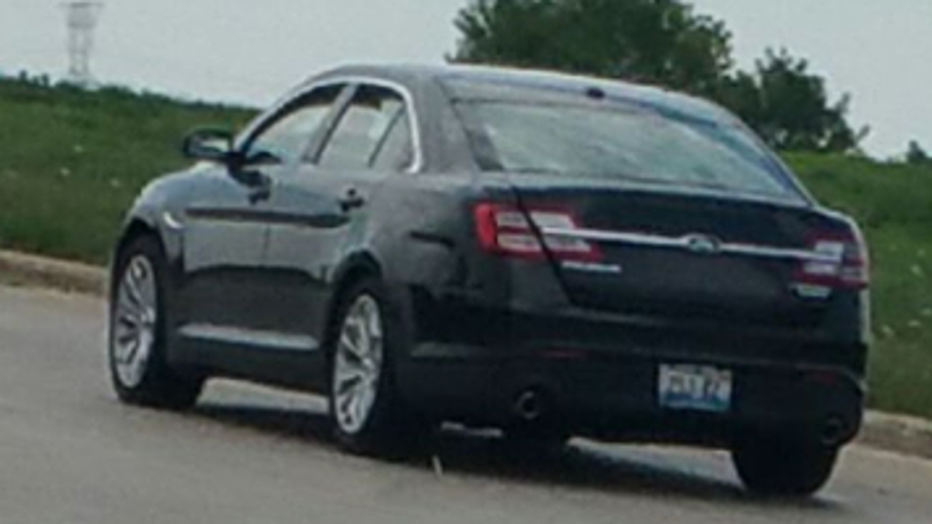 Police say the suspects will wait until you take a break from mowing, or you leave your equipment out in the yard -- they will take the mower before you get back outside.

If you see this vehicle in your neighborhood, you are asked to contact the Pleasant Prairie Police Department at 262-694-7353.