"Calm before the storm:" Preparations underway ahead of first snowy blast of winter


WASHINGTON COUNTY -- This weekend's expected snowfall can either mean more work or plans to play. Either way, people are preparing.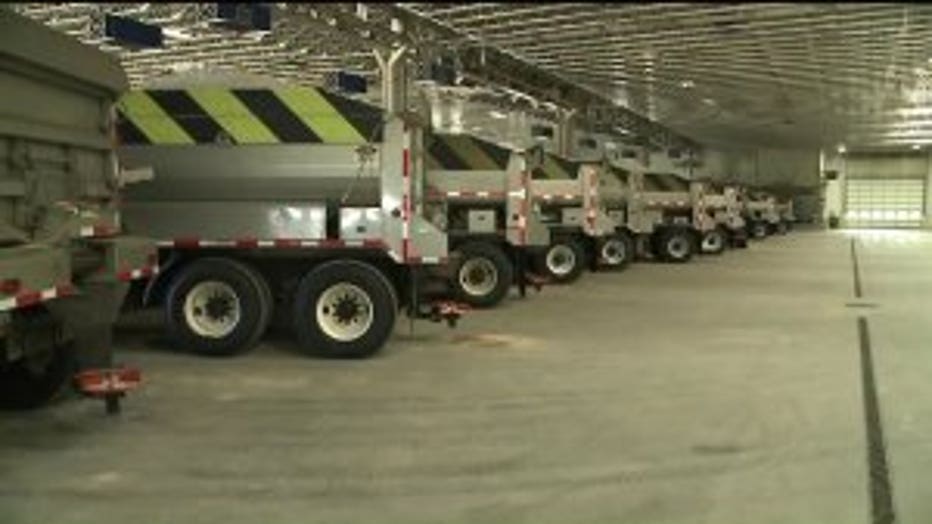 Whether they're waiting for weekend work or priming their plans to play, the pending precipitation is prompting people to prepare.

"It's calm before the storm," said Washington County Highway Commissioner, Scott Schmidt.

"We live in a state of outdoor enthusiasts. Our people are working, very hard, stocking the floors,making sure that when our customers come in they can find everything that they need for the impending weather," said Casey Zeigler, Cabela's.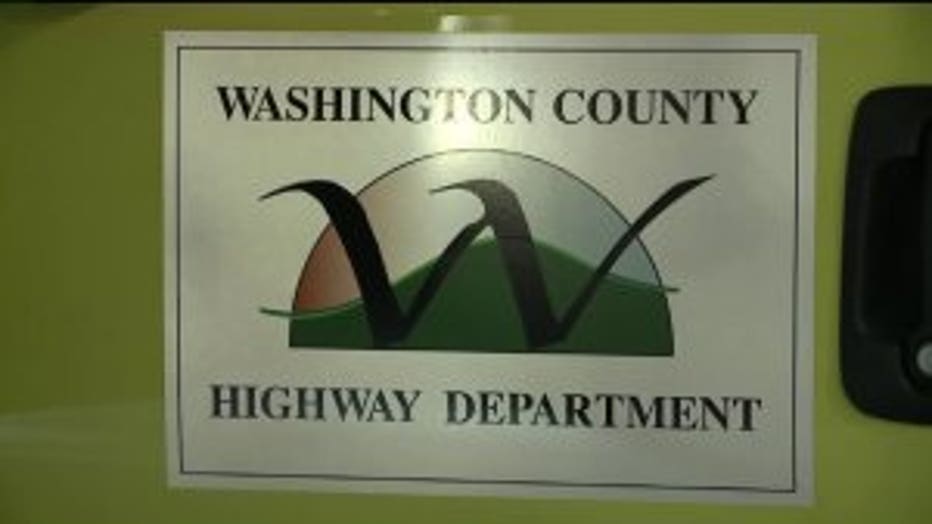 Friday, the weekend plans are changing in Washington County.

"The guys have been starting to plan this early on this week already," said Schmidt.

Where Highway Department Director, Scott Schmidt, says 28 salt-filled snow plows are loaded and lined up for weekend duty.

"They're meeting early today to discuss when the first guys are going to come in, how long they're going to be in the shop so they can kinda of coordinate that because they only have so many hours that they can be on the road," said Schmidt.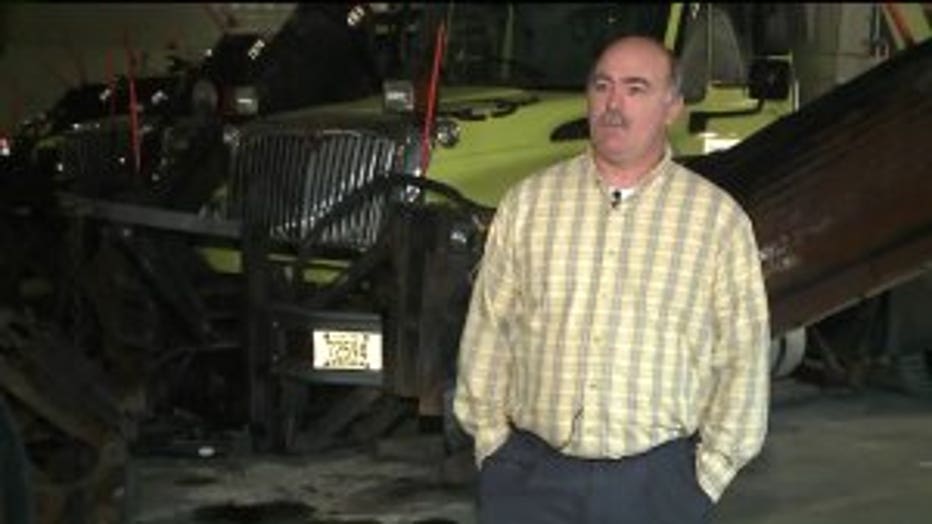 Meanwhile...

"In this business when you see a weather forecast like that, that usually translates into sales dollars," said Zeigler.

The extra work is welcome at Cabela's, when it's inspired by winter weather and the seasonal surge.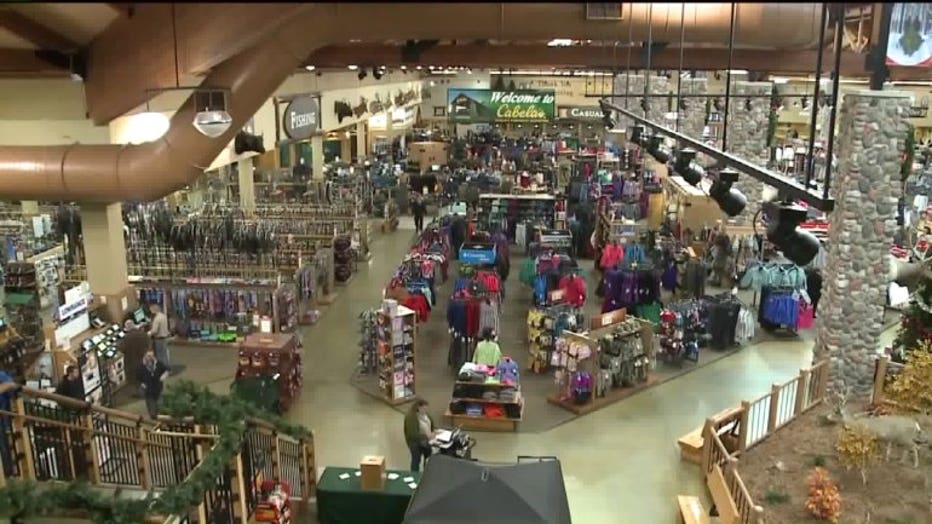 "When you have the double whammy of the holiday traffic, and the impending weather, it does it makes for a lot of traffic coming in. And our folks are very seasoned so they know,when we have those kind of things coming together for us they're working extra hard to get out the seasonal items and then the weather-related items also," said Zeigler.