By car, foot and creek; Muskego police led on chase by alleged identity thief


MUSKEGO -- A car chase reaching speeds of nearly 100 miles per hour soon took to land -- and the water.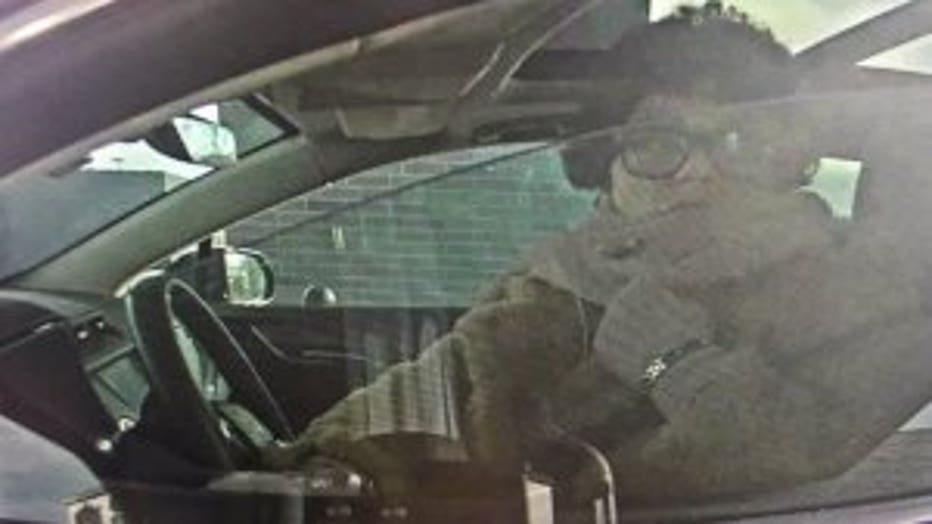 It all started after an employee at Summit Credit Union in Muskego noticed the woman in the drive-thru looked much younger than her ID stated.

On the run after allegedly stealing $2,500, Muskego police say the woman led officers on a chase Monday afternoon. First by car, then on foot.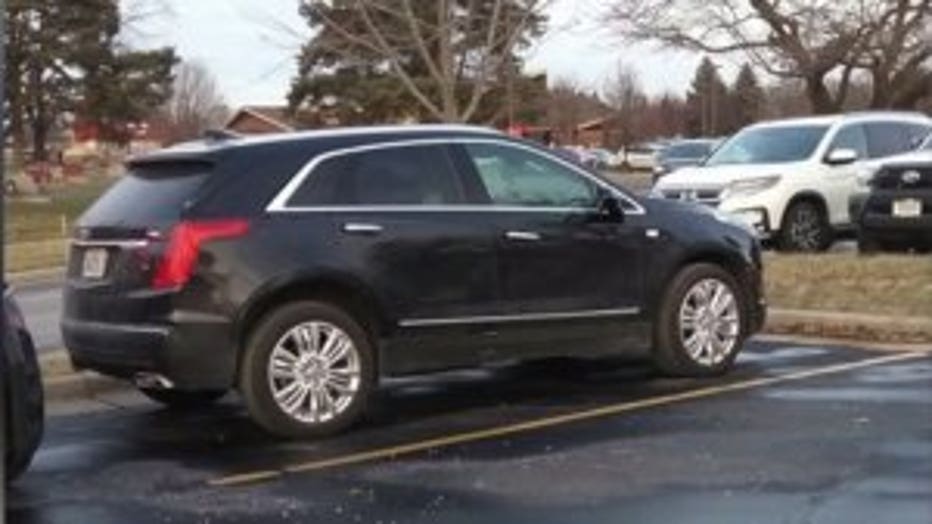 After abandoning her vehicle -- and her wig -- near St. Paul's Lutheran Church and School, police say the culprit took off. Ditching the rest of her disguise, she left a trail for K9 officers in the process.

The chase on land soon hit the water. Covered in mud and soaking wet, police say the woman crossed a creek trying to get away.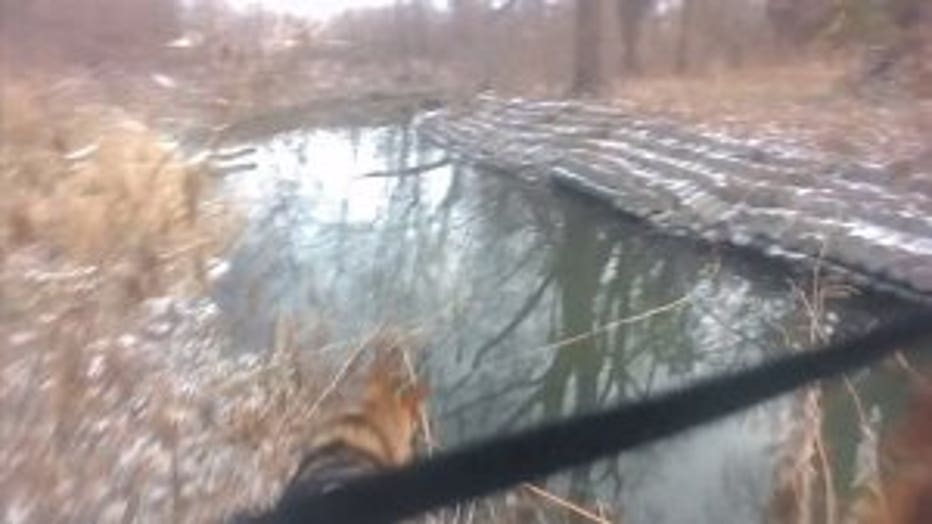 After an exhaustive search, officers located their suspect. Charged with identity theft and obstructing an officer, 29-year-old Leah Mims, from Georgia, was taken into custody.

On body camera video released to FOX6 News, Mims was heard telling officers she isn't very fast, and probably shouldn't have run: "I was better off just staying in the car and going in circles until we ran out of gas."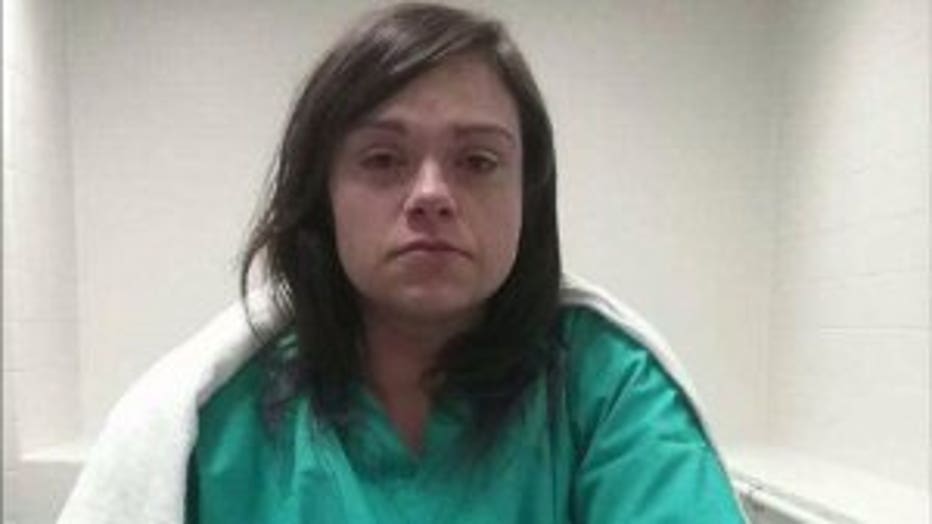 While in police custody, Mims told officers she hid the $2,500 she allegedly stole under a rock or branch near where she left her jacket during the pursuit. Officers later recovered the full amount.

Mims is scheduled to appear in court later this month.