Burned-out Milwaukee home being demolished, but questions about blight reduction effort remain


MILWAUKEE -- Milwaukee Mayor Tom Barrett's office provided no specifics on Monday, August 29th about a blight-reduction effort announced three days prior, leading community members to question how the plan would help their neighborhoods.

City and state officials on Friday announced a $4.5 million investment in Milwaukee that will have two purposes: help people in the central city find jobs and to address neighborhoods where vacant properties are a big problem. The state is redirecting $2 million of the total to help tear down or rebuild vacant homes in Milwaukee.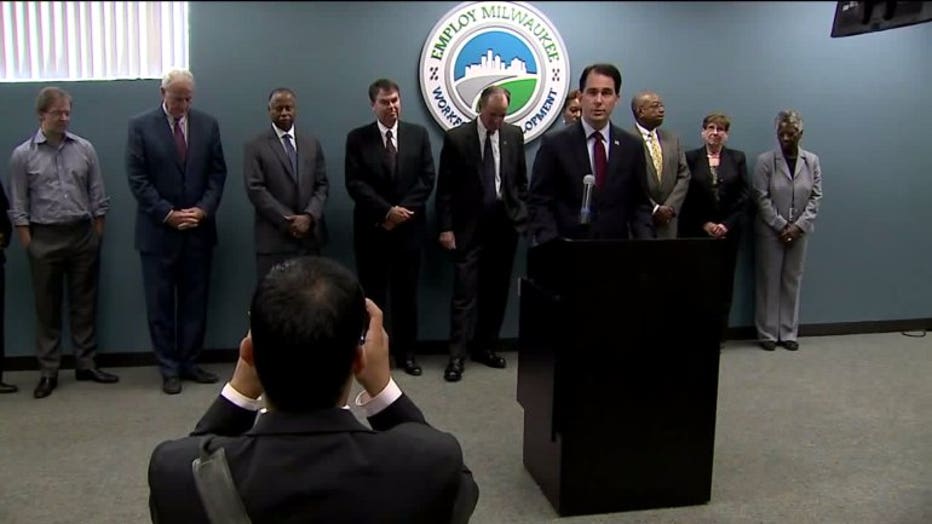 FOX6 News found one burned-out, vacant house at 50th and Clarke that was leaning against a neighboring home. The fire happened two weeks earlier, but the house wasn't even on the city's list to condemn.

Instead, the city gave the property's owner 30 days to decide whether to repair or tear down the house -- even as it created a safety hazard in the neighborhood.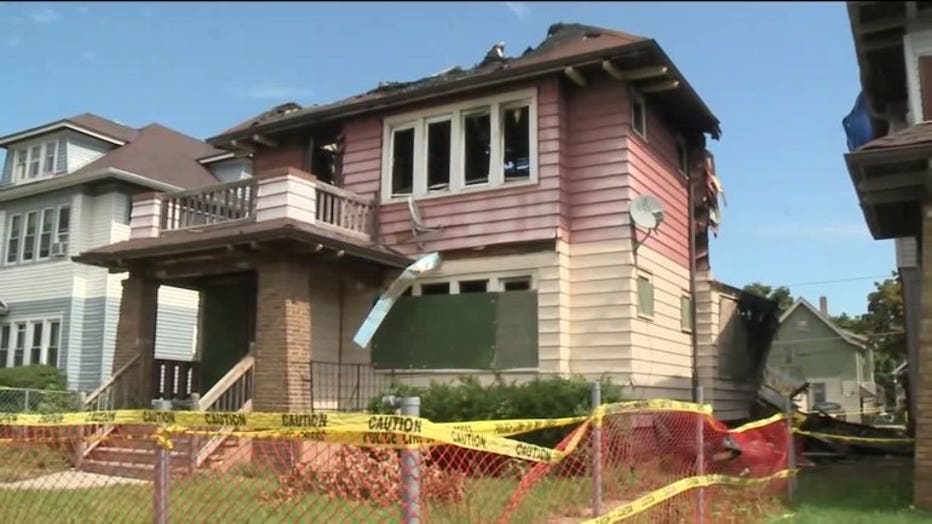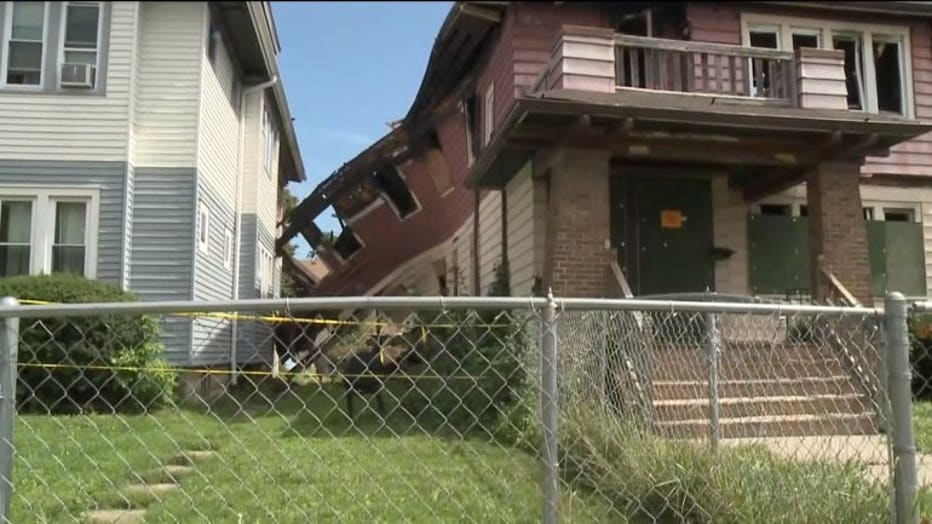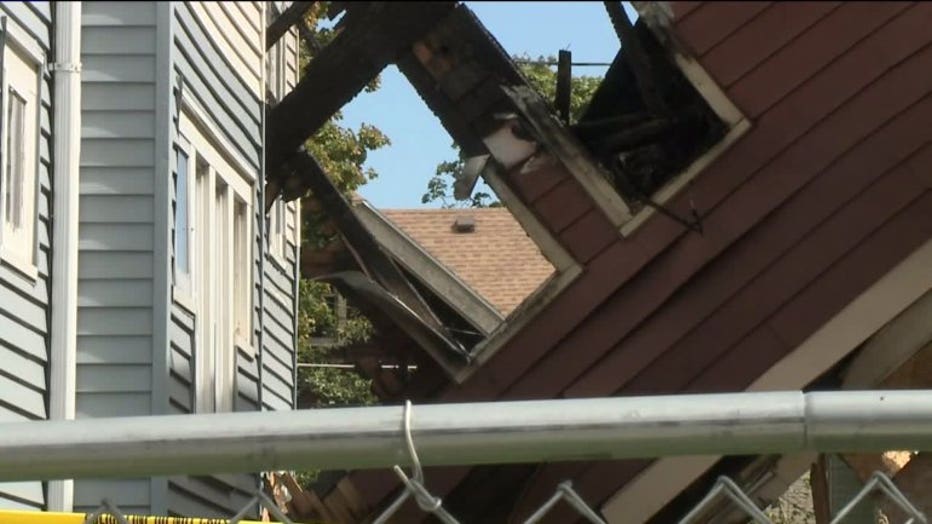 The woman who lives next door told FOX6 News that burned-out siding was blocking her back door, and she felt unsafe. The neighbor said she wanted the vacant house torn down.

FOX6 News brought the issue to Alderman Russell Stamper's attention.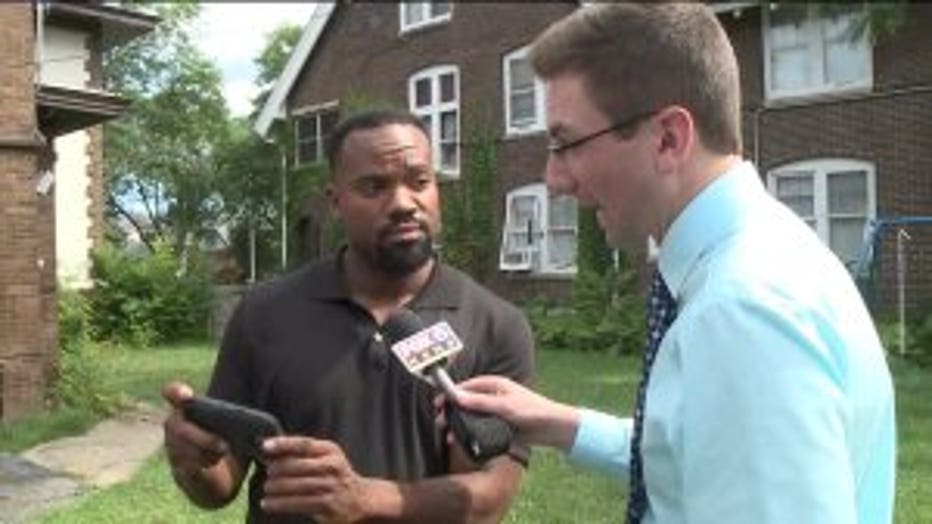 "I'm gonna handle this ASAP," Stamper said, after seeing a photo of the house. "This is terrible."

Stamper went to the neighbors and pledged to expedite the process, not knowing that the city had little to do with the property owner's final decision.

Around 4:30 p.m. Monday, contractors arrived. City officials said the property owner had decided to tear the house down and brought in his own contractors to do the work.




Milwaukee Mayor Tom Barrett and Governor Scott Walker hailed the $2 million blight-fight announcement as an opportunity to provide tangible proof of progress in the neighborhoods around Sherman Park, which was rocked by two nights of violence after a police officer fatally shot a man on August 13.

"This is going to allow us to protect the neighbors as well that homes that do need to be razed," Barrett said.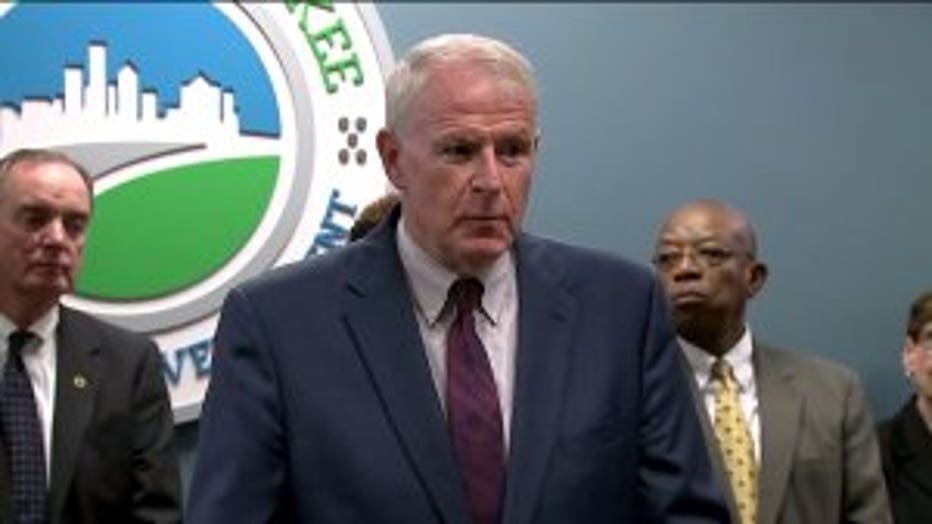 Milwaukee Mayor Tom Barrett


Part of the money is supposed to go for demolition and the rest to renovate homes. Jodie Tabak, a Barrett spokeswoman, did not provide specifics about how many homes would be targeted by the newly announced effort. She also didn't say how much it would cost to address each home.

Stamper said about 50 homes would be demolished, although he said Barrett's office hadn't briefed him on any upcoming blight reduction efforts.

Todd Weiler, a spokesman for the city's Department of Neighborhood Services, said there were about 400 condemned houses and commercial structures across Milwaukee on the city's list for demolition.

Neighbors at 33rd and Hadley said they have many questions about the city's plan. A row of abandoned homes in the area has them fed up.

"These are dangerous properties, and it hasn`t been a big enough priority by the city," said Jim Brey, a neighbor.

Brey said his wife had been complaining for years about a house that had long been abandoned. City officials told the couple that the house was "on the list" to be demolished, Brey said.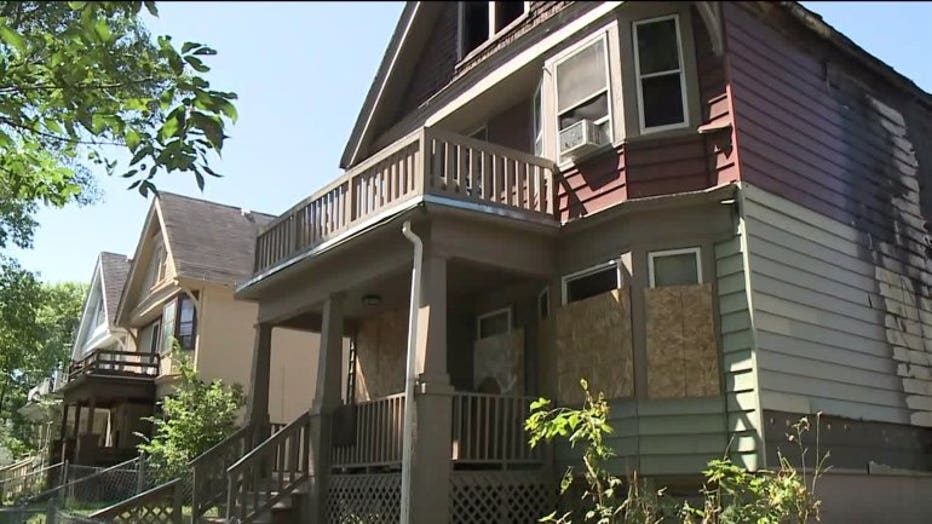 The house did come down, but only after it burned on August 18.

"It`s sad, you know, that that`s what it takes," Brey said.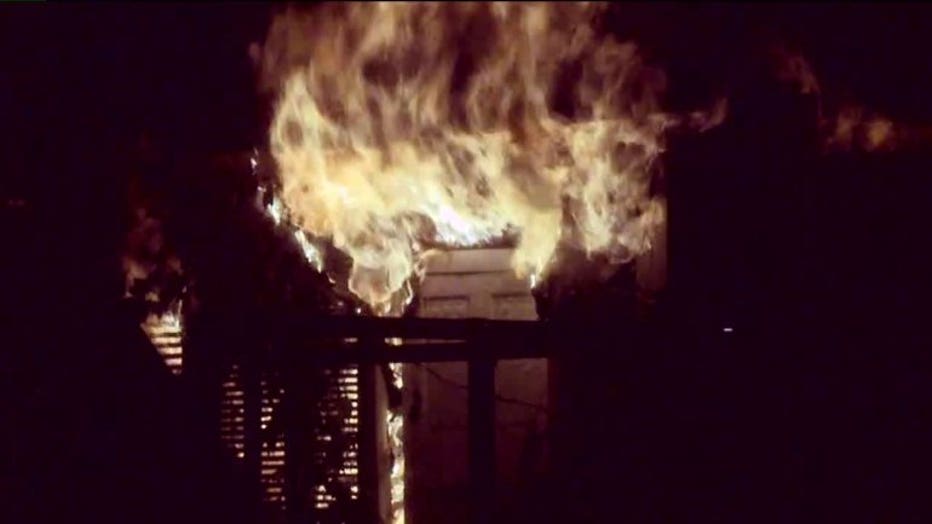 Barrett said Friday that the city owned more than 200 vacant buildings in the areas around Sherman Park. He said he preferred to renovate them when possible.

It's not the first time the city and state have combined resources in an effort to reduce blight. A previous state allocation of $2 million -- matched by the city -- was enough to tear down 204 abandoned homes in 2013, Weiler said.