Burlington police mourn passing of fellow officer
RACINE COUNTY -- The City of Burlington Police Department announced on Facebook on Friday, June 9th the passing of one of its officers.

Officer Tanner J. Kitelinger succumbed Friday morning to medical issues, likely stemming from diabetes, which he had been successfully managing since his diagnosis at age 12.




The Facebook post indicates Officer Kitelinger attended Beloit Memorial High School and graduated from the University of Wisconsin Whitewater in 2012. He graduated from the Blackhawk Technical College Police Academy in 2014.

The post goes on to say Kitelinger began his law enforcement career with the City of Burlington on March 9th, 2015. Officer Kitelinger and his K9 partner, Zander, began patrol together on May 7th, 2017.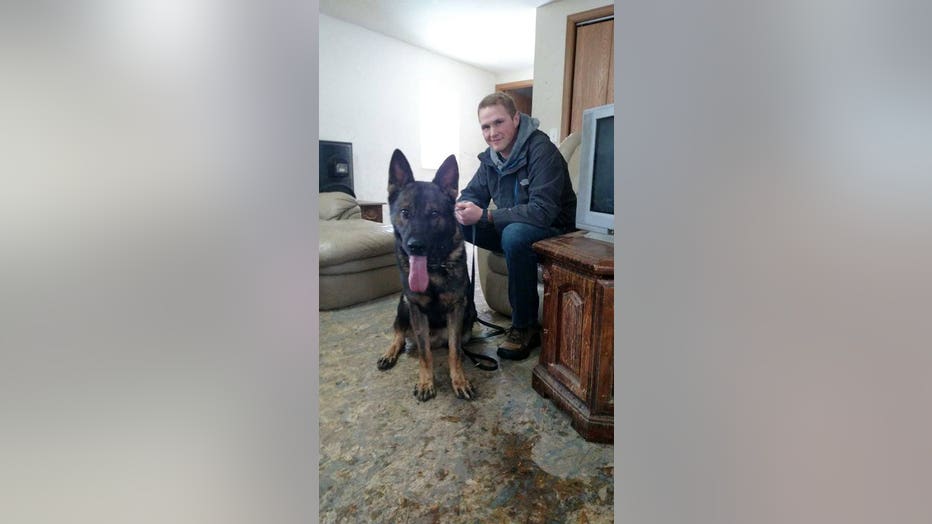 "Officer Kitelinger will be greatly missed," the department said.