Bucks won't comment on ESPN report indicating they'll no longer stay in President-elect Trump-branded hotels
MILWAUKEE -- Politics is playing a role in where some NBA teams are staying this season -- and that includes the Milwaukee Bucks -- according to a report from ESPN, which says the Bucks are no longer staying at President-elect Donald Trump-branded hotels.

Bucks officials on Wednesday, November 16th would not confirm or deny ESPN's report, saying the team's policy is to not comment on travel plans.

The Bucks were on the road in Atlanta Wednesday.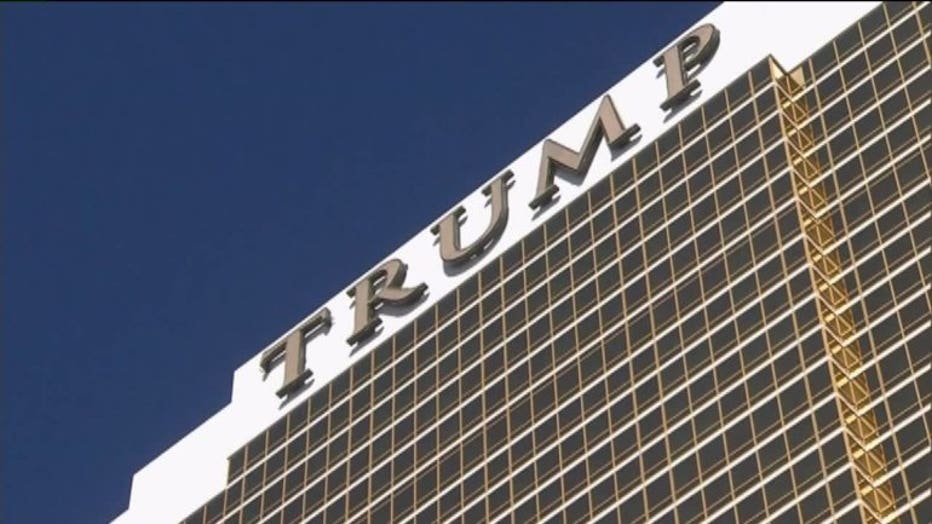 According to the ESPN report, league sources said the Bucks, along with the Dallas Mavericks and Memphis Grizzlies will no longer stay at President-elect Trump-branded hotels when they play in New York and Chicago.

The ESPN report says the Bucks stayed at Trump Tower for a pre-season game in Chicago vs. the Bulls but the team has already made reservations elsewhere for when they head back this season.

The report says team officials made the decision "in part to avoid any implied association" with President-elect Trump.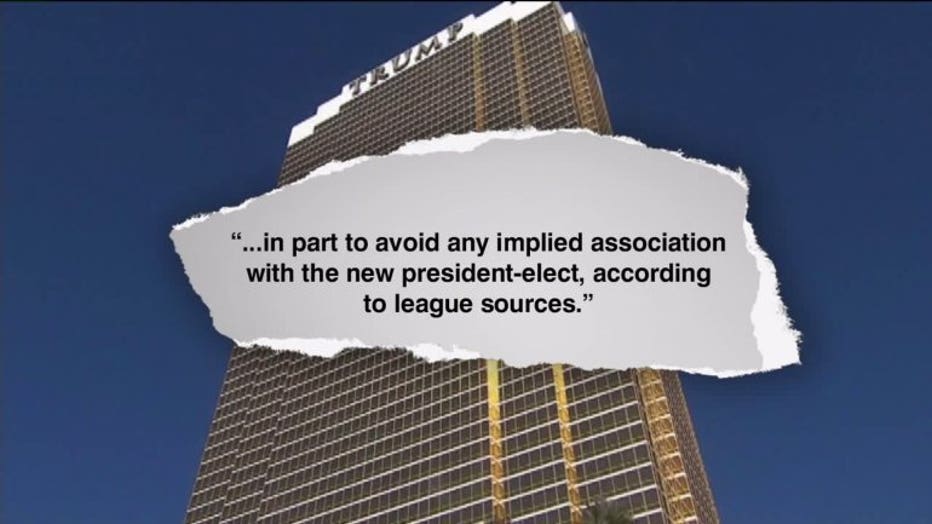 ESPN: Milwaukee Bucks one of three teams no longer staying in President-elect Donald Trump-branded hotels


Bucks fans FOX6 News spoke with Wednesday said the decision really doesn't move them one way or the other.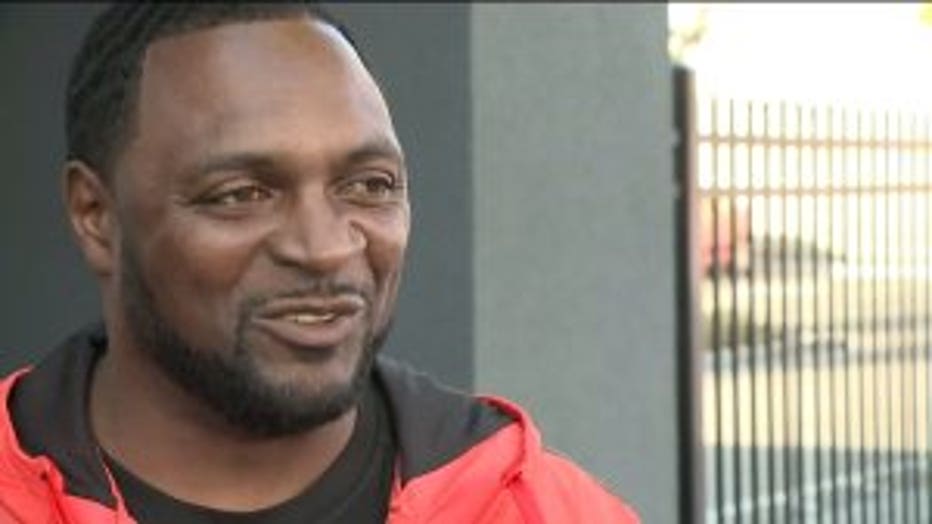 "It makes no difference to me one way or the other. As a sports fan, it`s not political," Kurt Owens, a die-hard Bucks fans said.

Owens said he didn't like any candidate for president, and stayed home on November 8th.

"As long as (the Bucks) put a good product on the court, that`s the only thing that matters to me," Owens said.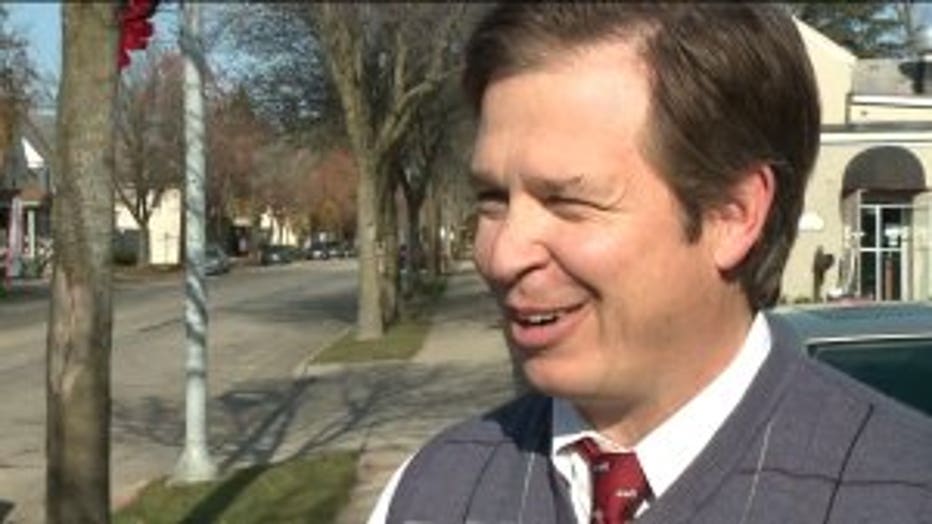 FOX6 News also spoke with Thiensville Village President Van Mobley, who is a vocal supporter of President-elect Trump.

Without confirmation from the Bucks, Mobley said he's reserving judgement. He said if the ESPN report is true, it strikes him as petty.

"The message I would have for the Bucks is their business plan relies upon the participation of the voters in the state of Wisconsin and the voters in the state of Wisconsin voted for Donald Trump. The fact the Bucks owners may have contributed to Hillary Clinton makes no impact on whether I`d go down and watch a Bucks game," Mobley said.

The political leanings of the Milwaukee Bucks' owners are no secret.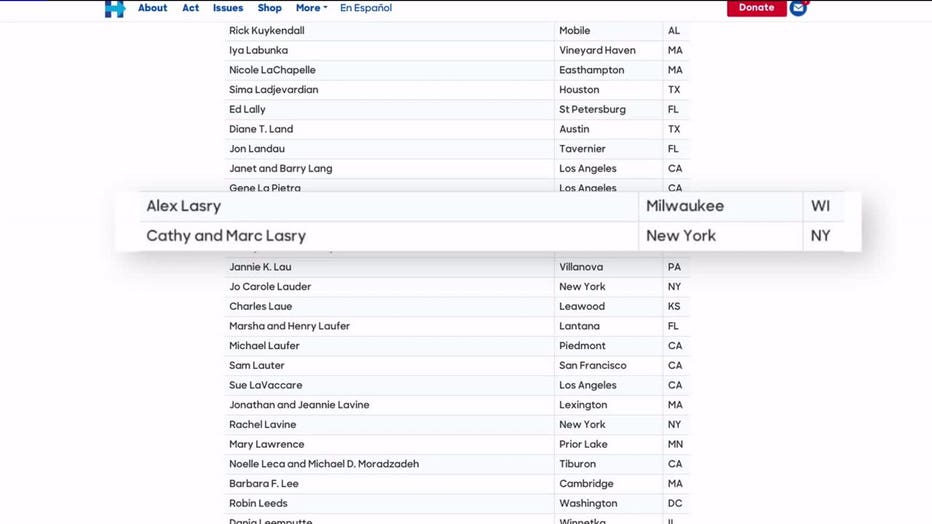 Bucks co-owner Marc Lasry, his son Alex contributed to Hillary Clinton's campaign


Both co-owner Marc Lasry and his son, Alex, who is a Bucks senior official, are listed on Hillary Clinton's website as having donated or raised $100,000 for the campaign.

In 2015, politicians at the state and local level approved funding packages for taxpayers to cover half the cost of the $500 million arena being built in downtown Milwaukee.

Dallas Mavericks' owner Mark Cuban was also a prominent Clinton supporter.