Bucks officials take part in 'handstand challenge' to raise awareness of need for foster families
MILWAUKEE -- Milwaukee Bucks officials on Tuesday, May 8 took part in a handstand challenge aimed at raising awareness of the need for foster families.

The Coalition of Children, Youth and Families initiated the month-long campaign -- kicking it off on May 4 with a "handstand-off" in front of Milwaukee's City Hall, responding to a handstand challenge from state staff in Madison.

The premise behind the campaign is that when a child enters into foster care, their lives are turned upside down -- hence the handstands. The campaign manifests itself literally when individuals wearing an "upside down" T-shirt reveal the slogan while doing handstands.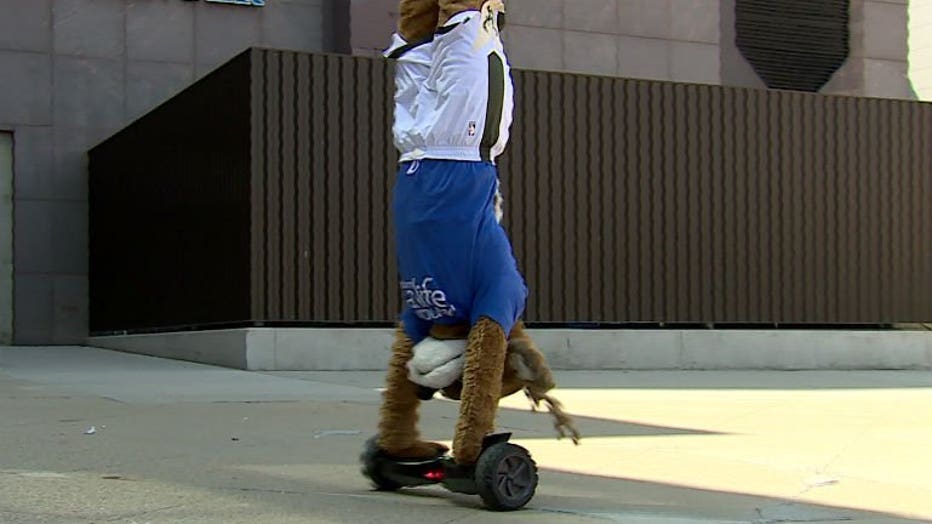 According to a news release from Bucks officials, there are nearly 8,000 children in Wisconsin's foster care system today, and the demand for enough foster families to meet that need is greater than ever. In March, Wisconsin saw the highest recorded number of kids in foster care in more than 10 years, and demand in Milwaukee has not kept pace with the number of foster families.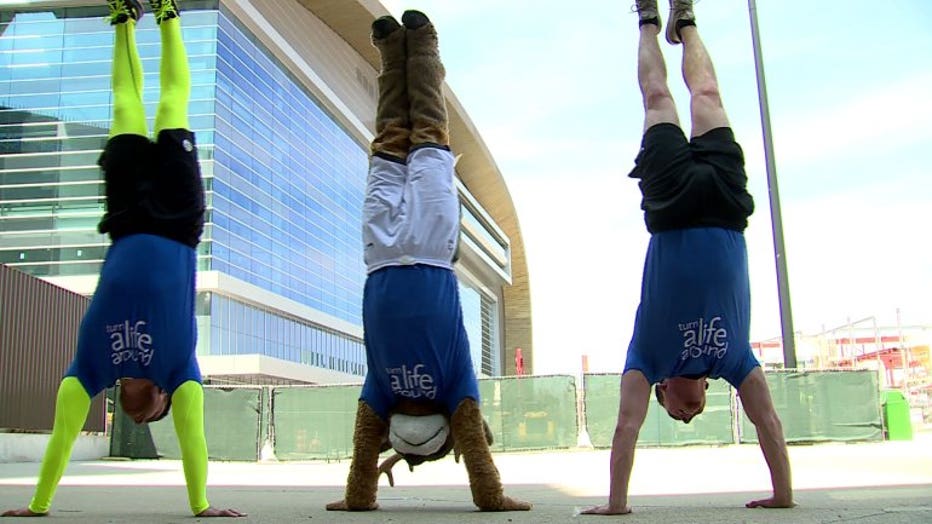 The "Turn a Life Around" campaign showcases how foster parents can positively impact the life of a child in foster care. In addition to the handstand challenge, it also involves TV PSAs and billboards.

The Bucks opted to challenge the Boys & Girls Club of Greater Milwaukee.