Bucks arena deadline quickly approaching as community members make demands


MILWAUKEE -- It's crunch time for lawmakers as the Wisconsin State Assembly is set to debate a new Bucks arena deal on Tuesday, July 28th. This is also the last shot for opponents of the multi-million dollar project to their their message heard.

Their message has to be loud because there is a deadline looming in Madison.

Members of the Milwaukee Professionals Association say the proposed arena deal and development will not benefit the city as a whole, neglecting investment in neighborhoods outside Park East.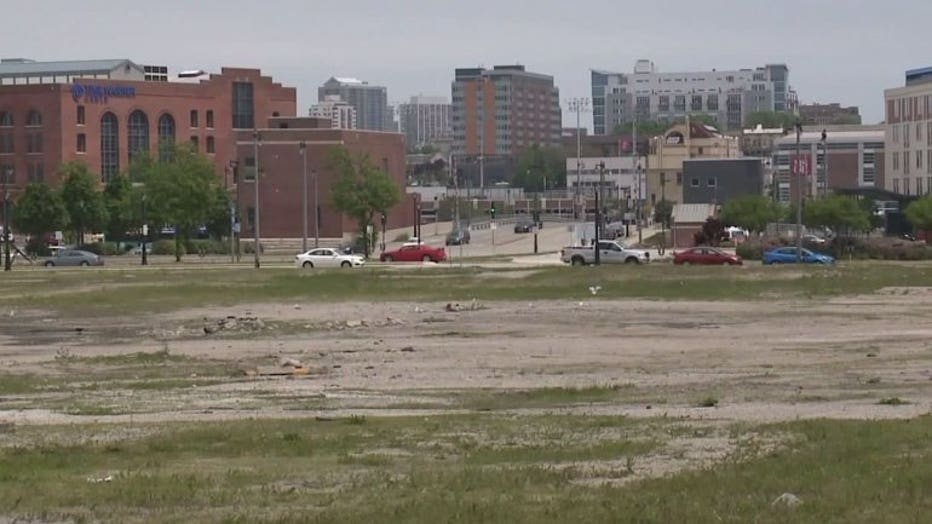 "I want the Bucks to be here but I want subsequent development to be for everyone," said James Methu, of Milwaukee.

"We're asking 40% of the jobs should go to folks in the neighborhood," said Jackie Ivy,

"We have resources for them to stay here to suggest they have some kind of extortion if they would leave because we can't support them is unheard of," said Andrew Shaw, of Milwaukee.

Other groups are pushing for the deal "as is."

And as Tuesday's debate approaches not all lawmakers have their minds made up.

"I'm really not leaning any way right now. There are still a couple issues we are looking at but I will tell you that the calls and emails coming into my office have been 70% in favor of the proposal," said State Representative Christine Sinicki.

State democrats plan to caucus Monday to negotiate possible changes to the arena plan. The Assembly is set to vote this Tuesday.