Brookfield's Hunzinger Construction Co. sends troops overseas "a little bit of home"


BROOKFIELD -- It's a noble and volunteer effort with a goal of sending a little bit of "home" to American troops serving overseas. The "Troop Care Package Program" in Brookfield is also getting some extra help from Wisconsin's top leader.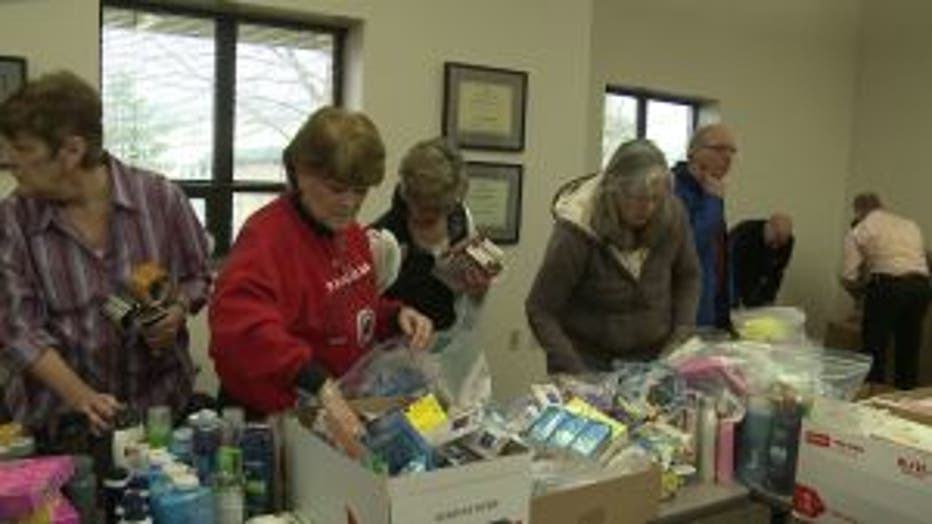 Troop Care Package Program


Boxes of basic items, things we may take for granted but it makes all the difference to our service men and women overseas.

"We're packing magazines and toiletries and candy bars," said Nick Hunzinger, Hunzinger Construction Company.

Known as the "Troop Care Package Program," Hunzinger Construction Company is at it again for the 10th year in a row.

"Looking at a box that's full of random things, it doesn't look like much but we know it's going to people, to our bravest men and women over there," said Hunzinger.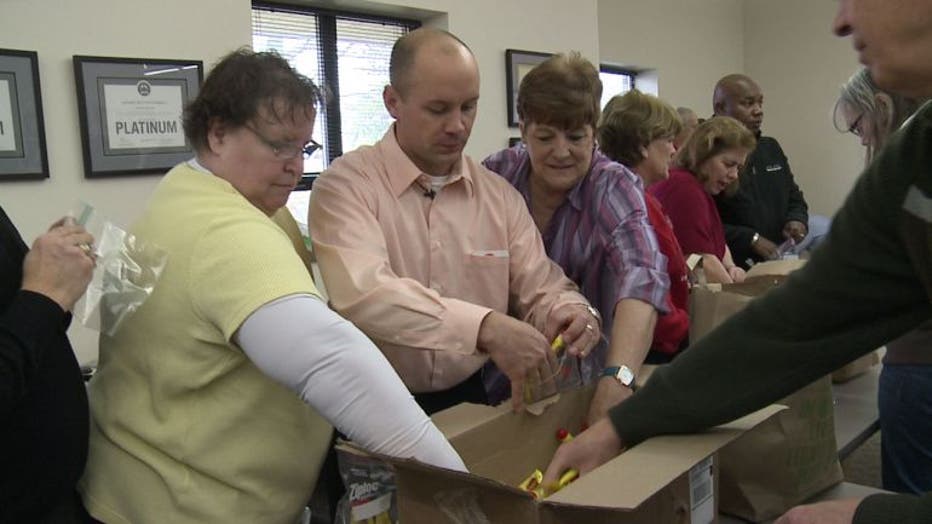 Troop Care Package Program


The Troop Care Package Program has sent out more than 42 tons of supplies since its launch in 2006.

"It touches your heart, it's a chance to give back," said Craig Konrad, volunteer.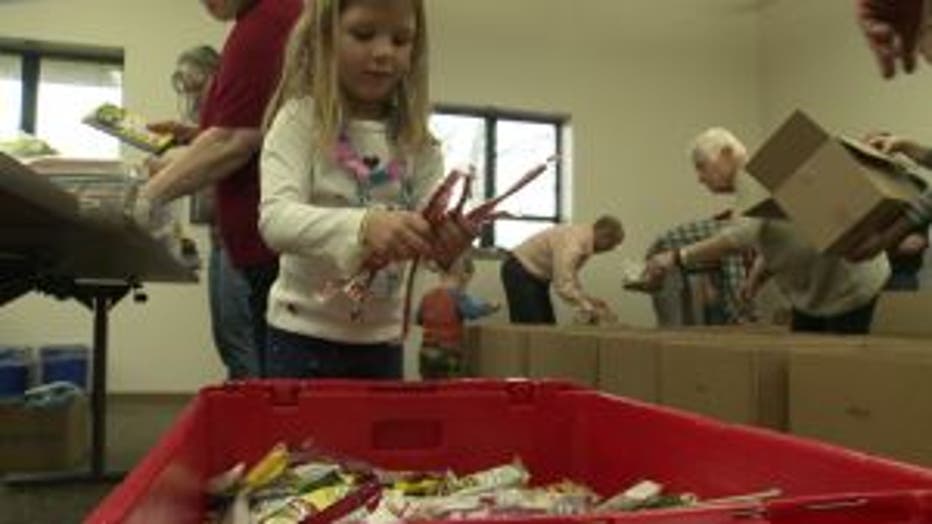 Troop Care Package Program


The program began with sending essentials to just one soldier and has grown to sending out quarterly shipments to over 100 military units.

"It's really an honor to be back here today," Governor Scott Walker.

Their efforts are made possible by the dozens of volunteers including Governor Walker.

"Having been overseas with troops from Wisconsin, I know it's not just the items, it's the love, it's the timing, it's really the appreciation they feel when people volunteer to do something like this -- it goes a long way," said Walker.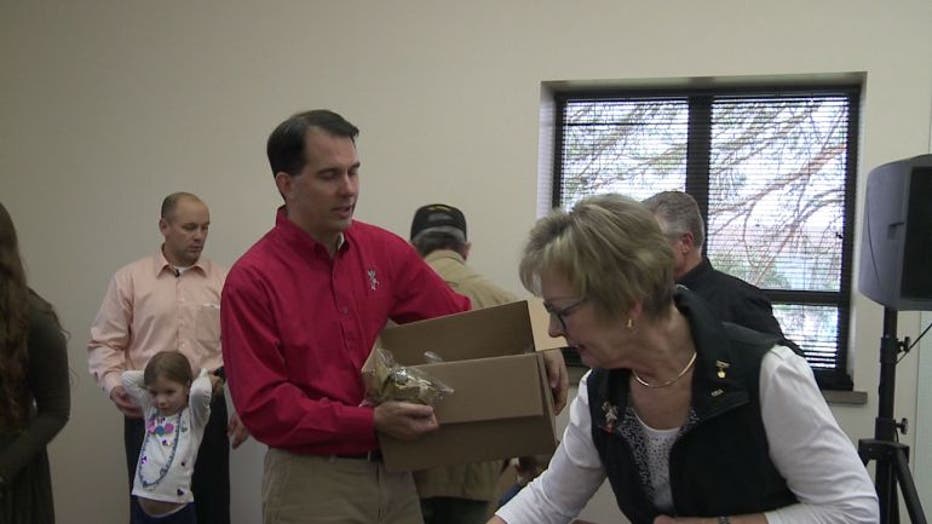 Troop Care Package Program


When a care package goes out, thank you cards come back.

"We get pictures and long-worded letters on how much it's meant to them and it's really personal," said Hunzinger.

As each box is prepared to be sent, they are sealed with love.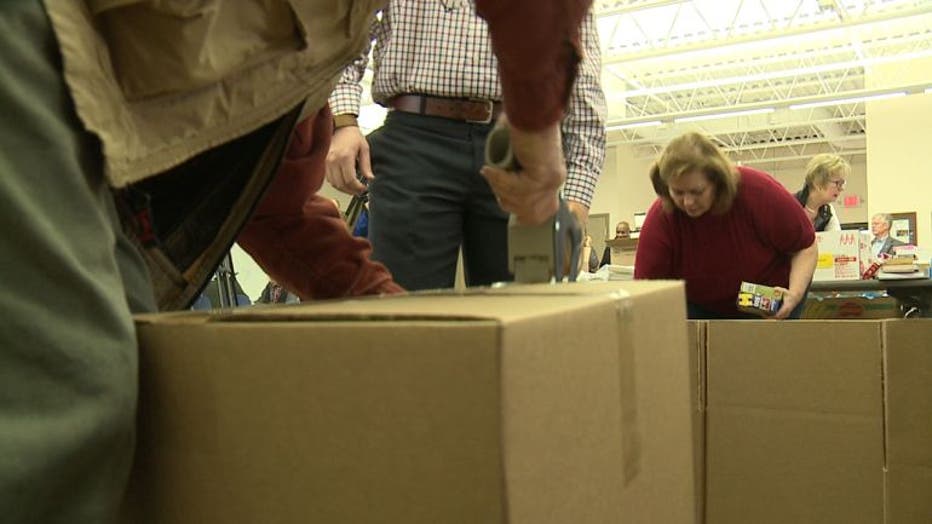 Troop Care Package Program


"This is a little bit of home for them even before they return," said Walker.

The packages will be delivered in time for Easter. Hunzinger Construction Company has also partnered with local soccer clubs to donate eight tons of soccer gear to the local kids in Kosovo.