Brookfield man faces multiple charges related to drugs, trafficking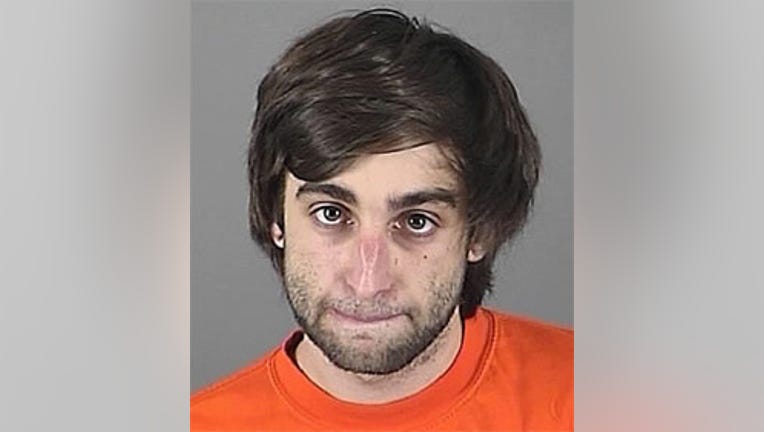 article


WAUKESHA CO. (WITI) -- A 21-year-old Brookfield man now faces multiple criminal charges related to drugs and drug trafficking. The accused is Ryan Petersen.

The charges filed against Petersen include manufacture of THC, maintaining a drug trafficking place, possession of drug paraphernalia and conspiracy to commit/deliver designer drugs.

The criminal complaint against Petersen indicates the Department of Homeland Security reached out to Waukesha County authorities after learning a package which originated in Belgium and was bound for a home in Brookfield might contain ecstasy. This happened because Customs and Border Protection agents encountered the package which "contained a chunky substance that tested positive for MDMA, also known as Ecstasy."

The complaint says on April 26, 2013, officers executed a search warrant at a home where the package was to be delivered. The person who lived there told police he knew his friend, Petersen, sold ecstasy. But he indicated he accepted the packages for him because Petersen had "given him marijuana at no charge and had also worked on his vehicle in the past for no charge."

On July 24, 2013, officers executed another search warrant -- this time on Ryan Petersen's home. They found 11 marijuana plants during the search along with several paraphernalia items. Also in the home "was a small laboratory that appeared to be used for the production of chemical narcotics."

Petersen talked with the officers and indicated he "had equipment and chemicals that he planned on using to manufacture MDMA or ecstasy." Petersen says he had not made any MDMA, but that he was in the process of gathering materials to do so."

As for the marijuana plants in Petersen's home, the criminal complaint indicates that after Petersen harvested the plants, "he planned on turning them into marijuana oil."

If convicted, Petersen faces up to 40 years in prison and $100,000 in fines.

Monitor FOX6 News and FOX6Now.com for updates on this developing story.