Broken pager system has firefighters sitting at home, watching TV during emergencies


VILLAGE OF SULLIVAN (WITI) -- In Jefferson County, many of the firefighters are volunteers, just trying to help out their neighbors. But lately, some of those firefighters are complaining their pagers don't work.

Because of a change the Federal Communications Commission made in 2013, law enforcement agencies across the country -- especially those in rural areas -- are having trouble using their emergency radio systems.

In the Village of Sullivan, firefighters say the problem has been worse this year than ever before.

"It's not a matter of if people are going to die, but a matter of when people are going to die," Sullivan firefighter Randy McHugh said.

McHugh says the paging system has always been bad, but recently, it has gotten worse.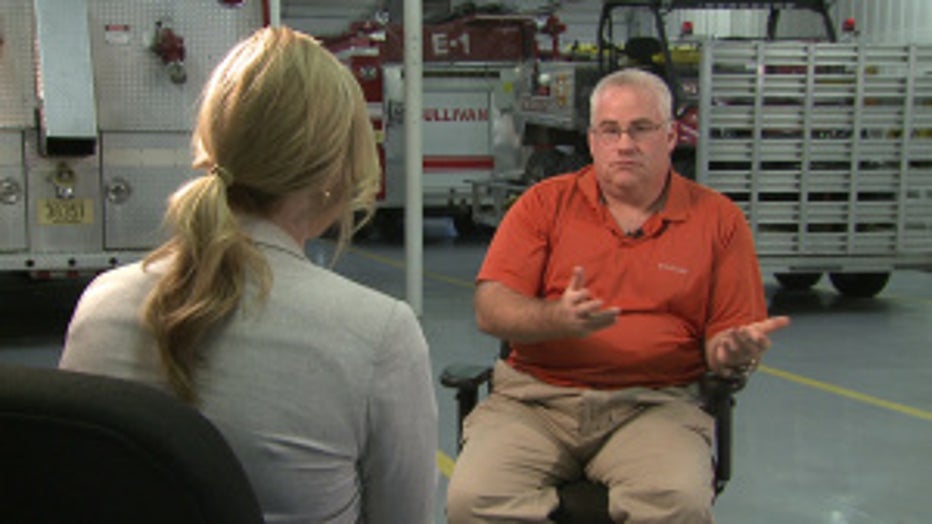 Earlier this year, the Sullivan Fire Department wrote to the local newspaper, warning neighbors they could be in danger, saying the fire department may not respond in the event of an emergency.

"We are flat out not getting pages at all. People are sitting at home watching TV when they should be at the fire station," McHugh said.

"It's kind of irritating. We have a volunteer department here and the volunteers that are volunteering their time are at home and not getting the pages that are needed to be received to get here and help out a neighbor in need," Village of Sullivan Fire Chief Mark Flood said.

Because the paging system doesn't work all of the time, the department has resorted to what it calls 1980s technology -- a phone tree. And more recently, text messaging. Firefighters have dumped a lot of their own money into temporary fixes for the problem in Sullivan.

"I have never seen a more poorly run communications system. This is terrifying as a firefighter," McHugh said.

And Sullivan, he says, isn't the only community that needs to be worried. Ixonia and Palmyra also have issues. The eastern part of Jefferson County has been affected the most.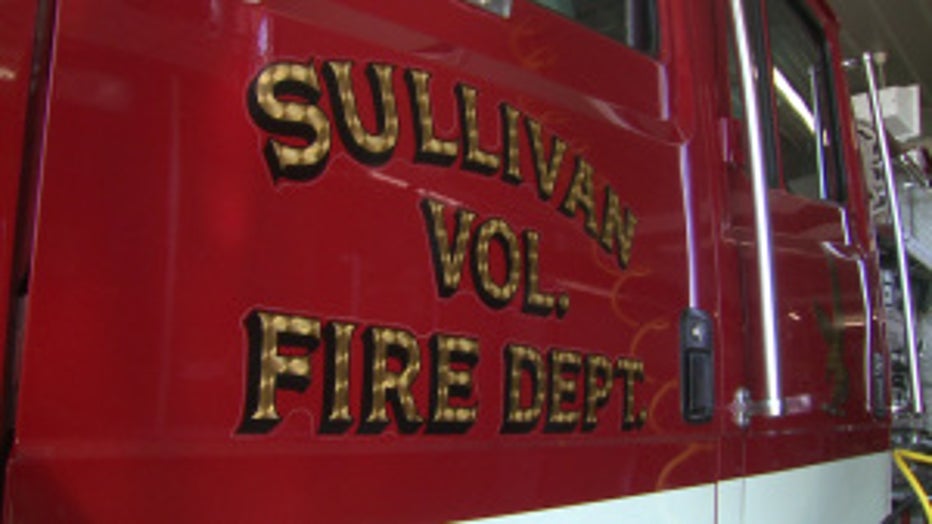 "I think it is a concern and it has been a concern for our fire department for many years. Being in a small, rural community -- time is always of the essence to get there, so every minute really counts," Sullivan Village President Tammy Kevin said.

According to emails sent to the Jefferson County Sheriff's Office, this has been a problem since 2008. Back then, the Sheriff's communications supervisor said they were working on it. Then in 2012 it got even worse when the Federal Communications Commission got worried about congested airwaves.

The FCC required public safety agencies to start using narrow band frequencies to talk to each other. Even when the pagers did work, it was hard to hear anything clearly.

"In simple terms -- really screwed things up county wide," Jefferson Fire Chief Ron Wegner said.

"One evening I had two firefighters standing right next to one another. One gentleman's pager went off and the other firefighter's didn't, so it`s really been a lot of trial and error trying to get this system up and functioning the way it needs to," Chief Wegner said.

"It's not acceptable. Even in a small town. It should be no different," Village of Sullivan resident Mike Barriere said.

"To say that I've lost sleep on nights over this would be an understatement," Jefferson County Sheriff's Office Chief Deputy Jeffery Parker said.

Parker admits there's a problem, but he says the Sheriff's Department is doing everything in its power to solve it -- saying it has just been a slow process.

"Knowing that we have a system in place that's not providing the adequate coverage that's needed to notify the fire and EMS is a concern," Parker said.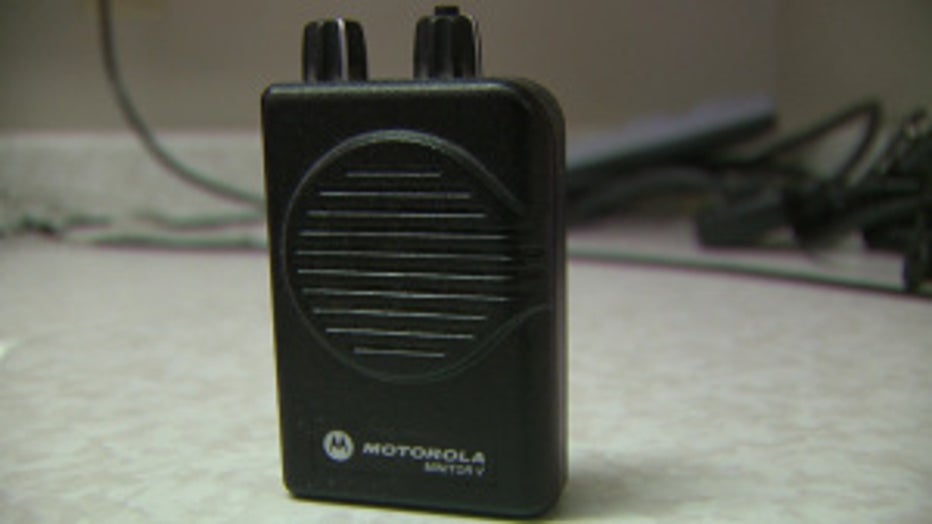 For the volunteer firefighters in Sullivan, it's a deadly concern.

In August, when the Valero Ethanol  Plant caught fire, they didn't have enough men to man a truck.

"I made a few phone calls and found out two of those members were home watching TV because they never received a page," McHugh said.

It took Sullivan Fire fifteen minutes to respond to the blaze -- about twelve minutes longer than average. Long enough, they say, that someone could have died.

"To see one person not receive the care that they need to receive in an emergency situation would be absolutely unacceptable. I'm sorry that it's taken this long to get this problem resolved but in the end it's going to be done," Parker said.

"It isn't just flipping a switch, so it is taking some time for them to get online with a backup plan," Wegner said.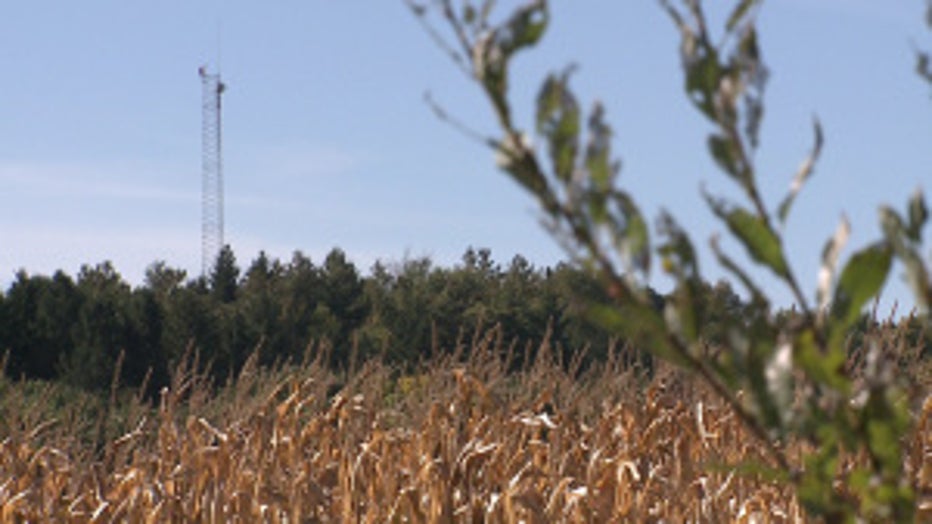 In 2012, Jefferson County taxpayers paid nearly $1 million to upgrade the communications system in the area. After that work was complete, first responders realized Sullivan and Rome firefighters still weren't getting pages. That meant another $180,000 had to be budgeted for a new tower.

Jefferson County is now using an abandoned cable television tower just up the road from the Village of Sullivan Fire Department.

In late October, after months of testing the new equipment, Chief Mark Flood said the pagers were working again. But as recently as Halloween weekend, emergency responders in Sullivan and Ixonia said they weren't getting pages.

"I wish that I could say that we could've gotten this done quicker, but there was a lot of hoops, a lot of processes that were required to go through, to facilitate and make it happen," Parker said.