Broadband internet access and cost
When was the last time you took a close look to see how much you're actually paying for your internet service? 
Consumer Reports wanted to know what people were paying, so it collected tens of thousands of bills.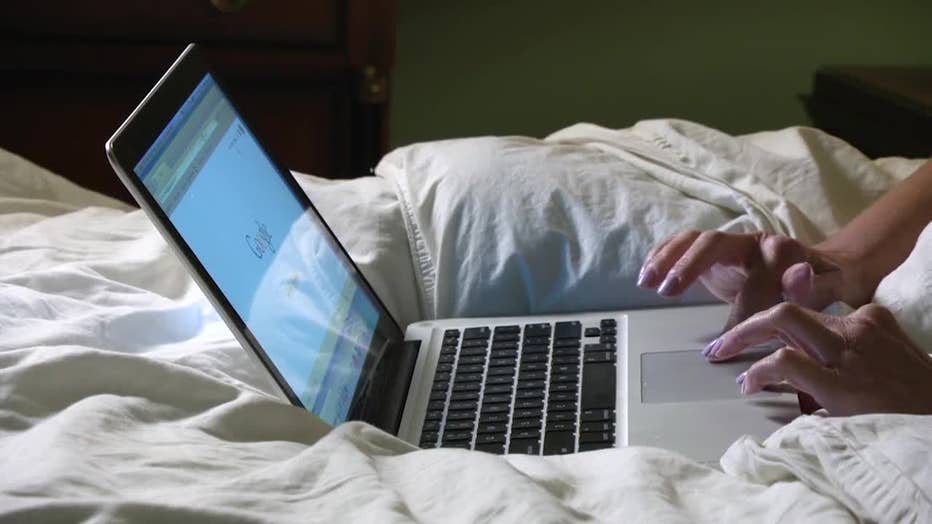 What it found might surprise you—and get you to take action to save money.
Consumer Reports spent more than eight months analyzing more than 22,000 internet bills submitted by people from all across the country. 
Amid lines of charges and fees, determining the true price of internet proved to be challenging.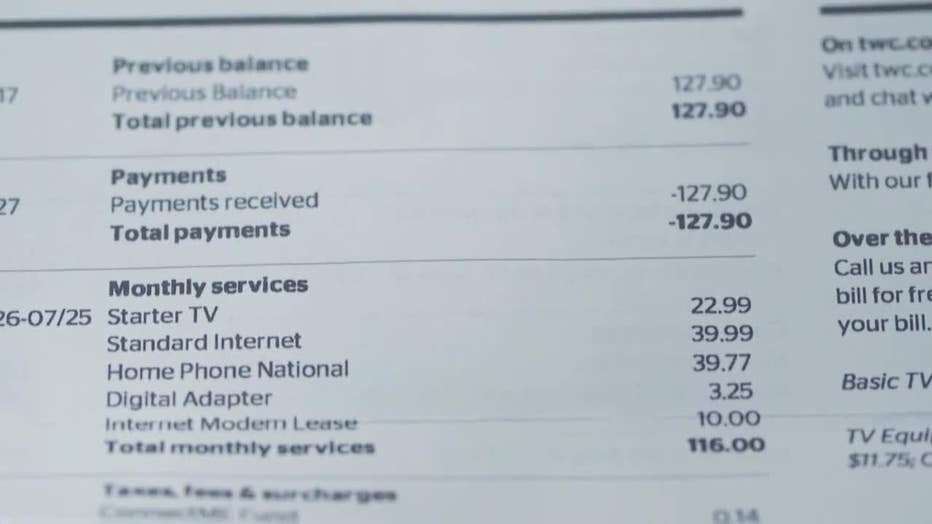 A lot of consumers bundle it with their TV or phone service. And some providers have a separate line item for internet service. 
But others don't; they have just one price for bundled service, and you can't really tell with that sort of bill what part is for your broadband service. 
The NCTA-Internet & Television Association, a trade group, disagreed with CR's findings, saying "Cable providers continue to provide consumers with transparent billing information on their websites and promotional materials."
CR also found that prices for internet service varied widely. 
Some people who were getting subpar broadband service, such as download speeds of 5 to 10 megabits per second, were paying, on average, the same as people getting 100 to 300 megabits per second.
How can you make sure you're getting the best possible deal? 
First, make sure you're getting the speed you're paying for. You can use internet speed tests at Speedtest by Ookla or MLabs. 
Next, call your provider to find out what you're actually paying each month, then start to negotiate. 
CR members consistently find lower prices by haggling.
And buy a top-rated router to avoid recurring monthly rental fees. 
Consumer Reports says you may also be able to save by enrolling in paperless billing and monthly auto-pay programs.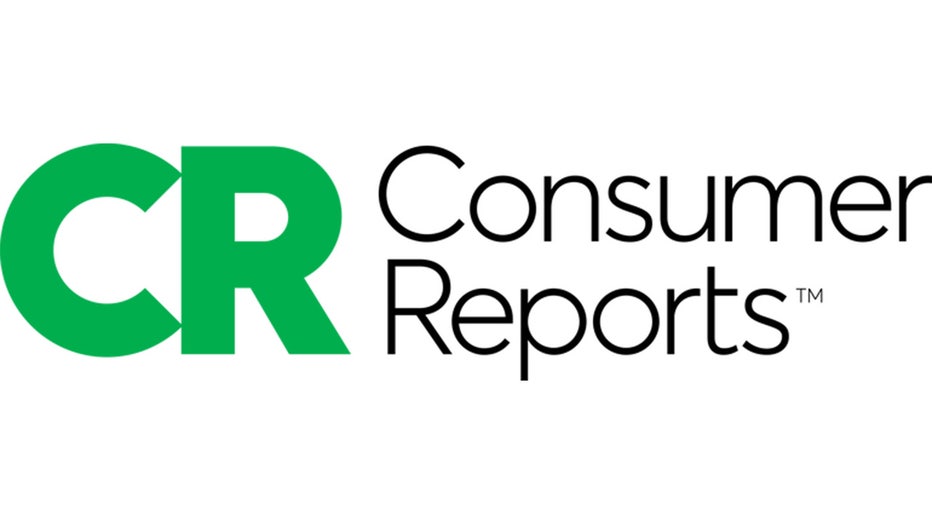 All Consumer Reports material Copyright 2023 Consumer Reports, Inc. ALL RIGHTS RESERVED. Consumer Reports is a not-for-profit organization which accepts no advertising. It has no commercial relationship with any advertiser or sponsor on this site. Fo