'Brings a lot of hope:' Whitefish Bay 5th-graders explore new ways to protect the planet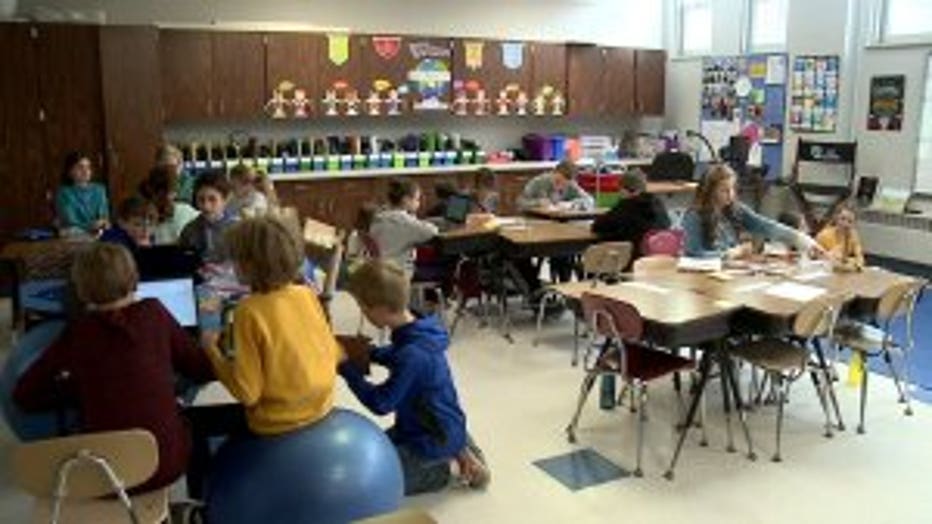 Cumberland Elementary School


WHITEFISH BAY -- Cumberland Elementary School fifth-graders were tasked with researching global issues, then coming up with creative solutions. Now, their action plans are inspiring local change and they're hoping others will follow their lead.

"As an educator and a mentor, it brings a lot of hope that the future is in these kids' hands," said Shannon Izquierdo, fifth-grade teacher.

Students are studying the "17 Sustainable Development Goals" put forth by the United Nations, and focusing their projects on water.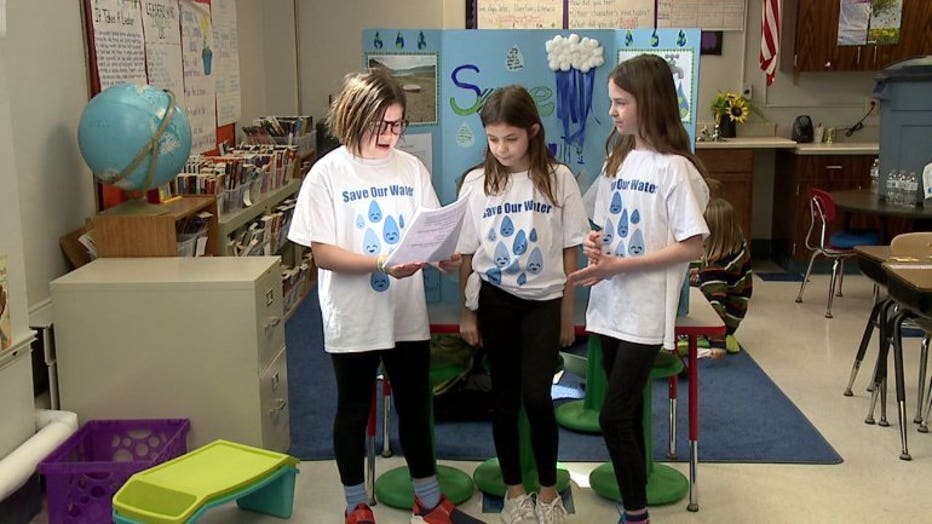 Cumberland Elementary School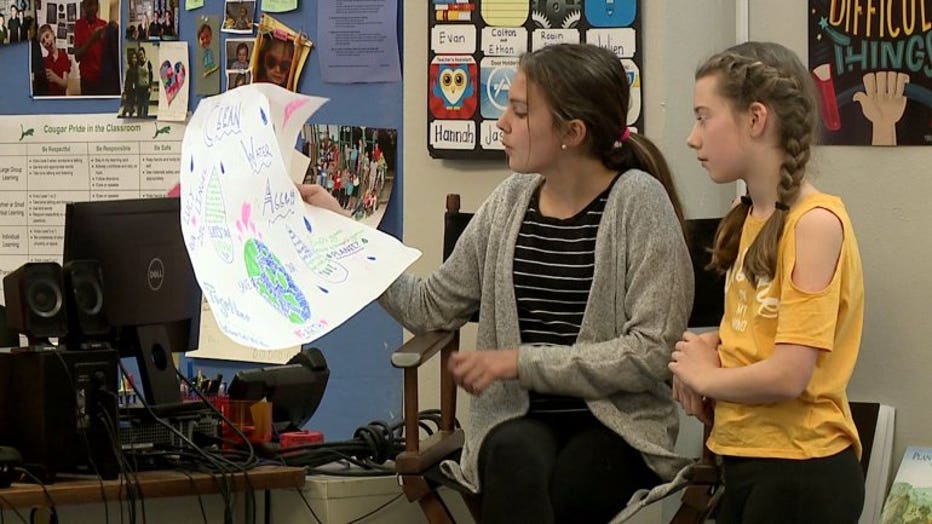 Cumberland Elementary School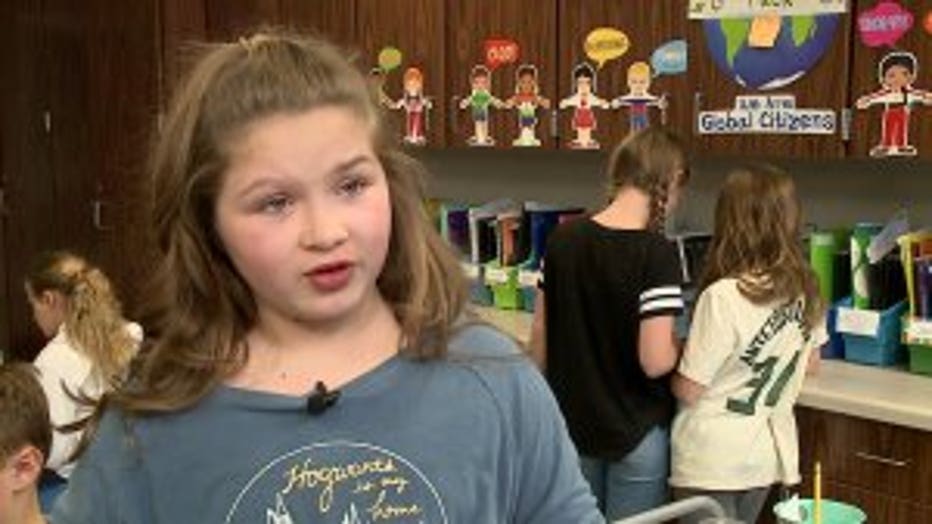 "My goal was to find out how many people believed in clean water for everybody," said Hannah Schoen, fifth-grader.

Schoen brought the project to FOX6's attention. She's passionate about helping children who live in underdeveloped countries.

"Part of my research was how water impacts children's education and I learned that children, they either have to go get the water for their families, or they're sick because of the illnesses in the water," Schoen said.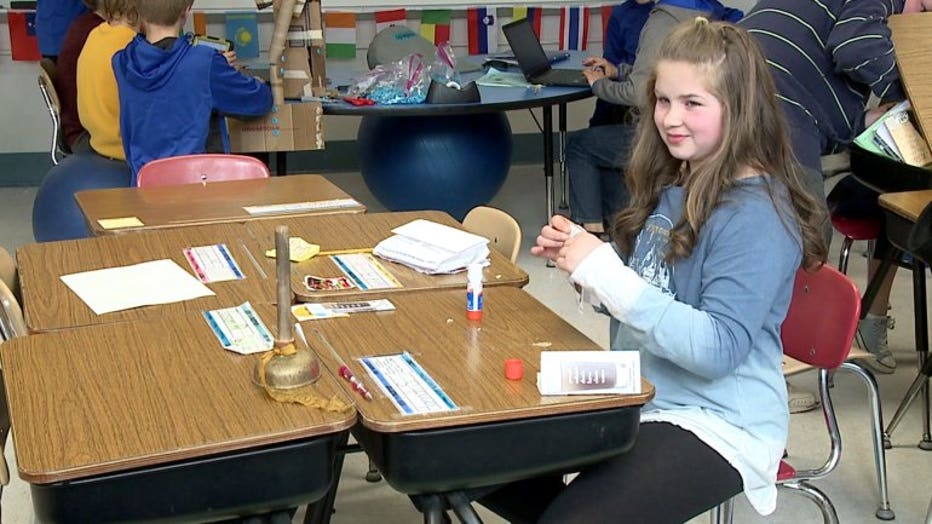 Cumberland Elementary School


With few restrictions, students let their imaginations take over.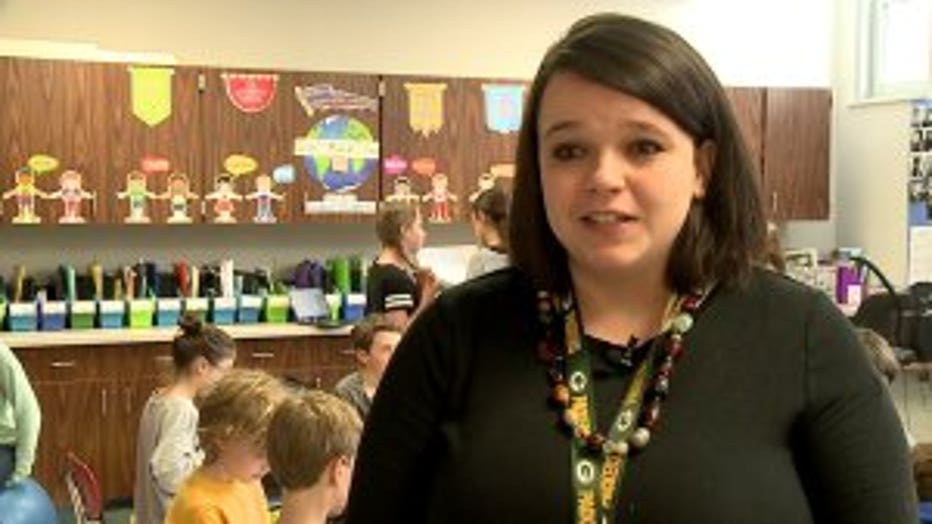 "And their creative sustainable solutions are really mind-boggling," said Mrs. Izquierdo.

Roman, John and Coby made a rain barrel capturing and bottling rain water for plants.

"We learned that people can use over 100 gallons of water a day," said John Dorsey, fifth-grader.

Meantime, Delaney is studying the effects of trash pollution on marine life.

"Manatees, well, they're threatened now. It's not getting much better," said Delaney Dunn, fifth-grader.

It's a group of kids simply seeing the good in the world and hoping you will too.

"It actually makes you feel really happy because you feel like you're doing something to help somebody else," said Schoen.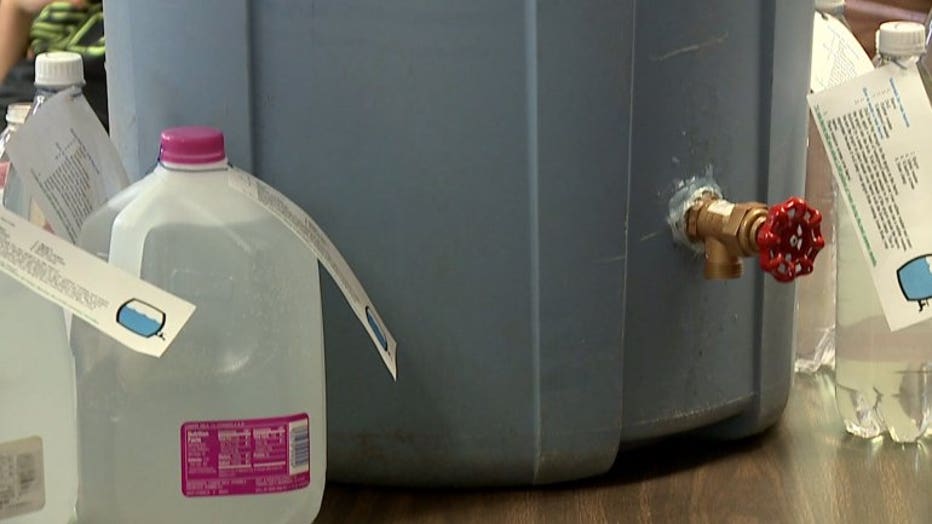 Classroom collaboration time will wrap up this week, just in time for Earth Day on Sunday, April 22. Students, however, are encouraged to carry their sustainability efforts forward. Many of them will showcase their projects at "Green Day in the Bay" on May 5.