Bradford HS students return to class after death of 15-year-old Kaylie Juga


KENOSHA -- Students at Bradford High School on Monday, May 13 returned to class after the death of one of their classmates. 15-year-old Kaylie Juga was shot and killed by her ex-boyfriend on Thursday, May 9, police and family said. Her mother, Stephanie Juga, was injured.

Juga was shot and killed inside her Kenosha home on Thursday. Her father, Nick Juga, said she was preparing to go to work when she was gunned down by her ex-boyfriend who she hadn't talked to in months.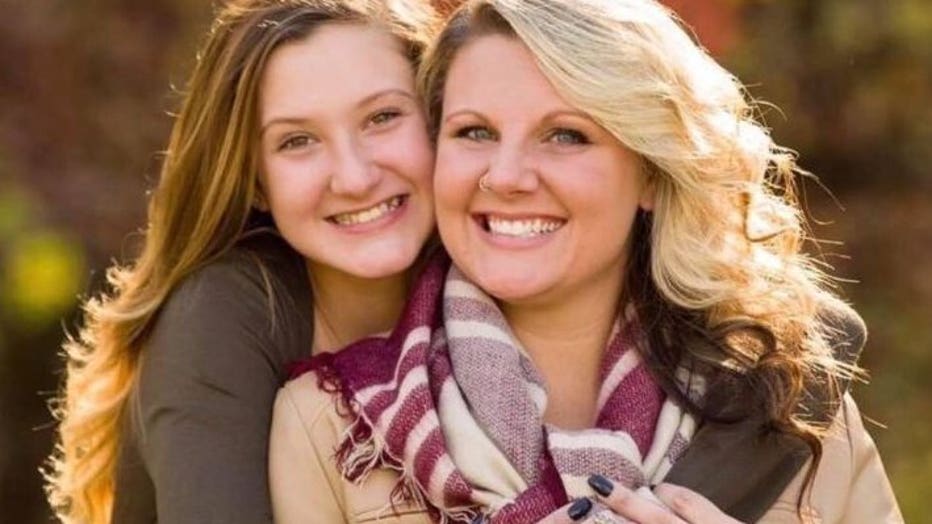 Kaylie Juga, Stephanie Juga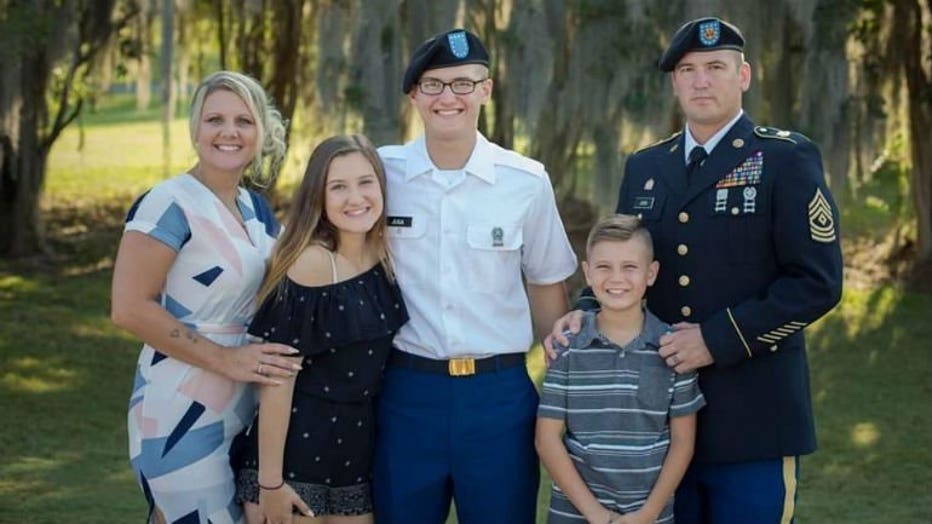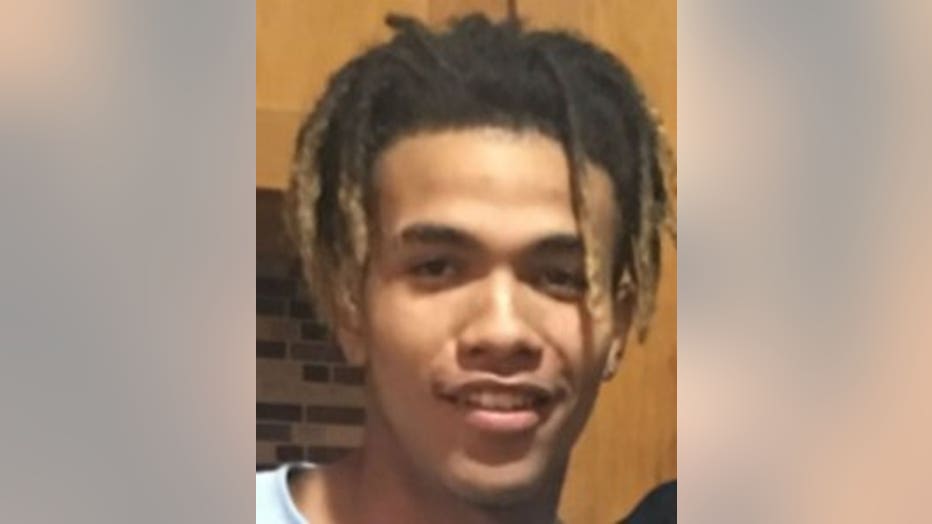 After a manhunt, police arrested 15-year-old Martice Fuller.

Stephanie Juga was wounded by the gunfire, but survived.

Nick Juga said in a statement to FOX6, "My daughter was the shining example of a beautiful, intelligent, and amazing person."

He said his daughter had hopes of going to Minnesota State -- seeking a medical degree. She had dreams of adopting children and becoming a successful individual.

FOX6 News was told Stephanie Juga was still recovering -- in a lot of physical pain. A GoFundMe page was set up to support the Juga family.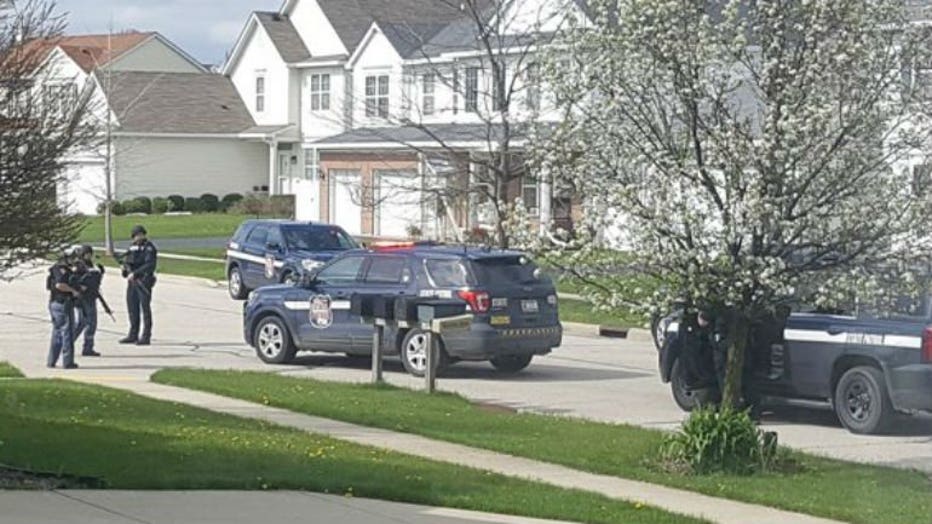 Shooting on 66th Street in Kenosha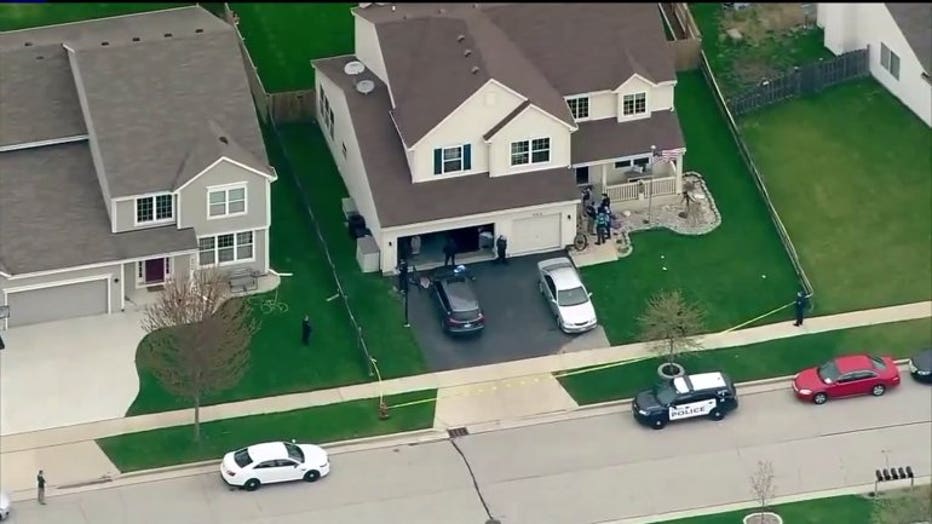 Shooting on 66th Street in Kenosha


Martice Fuller could be charged with burglary, attempted homicide and homicide as soon as Monday, May 13.