Boy, 15, dies at Children's Hospital after shooting on I-41 near Hampton


MILWAUKEE -- A boy, 15, died at Children's Hospital on Tuesday, May 15 following a shooting that happened on southbound I-41 at Hampton Avenue late Sunday, May 13.

Officials say deputies responded to the area shortly after 10 p.m. Sunday. They located one victim, who was seated in his vehicle. That victim was taken to a hospital -- where he later died. The deceased is Gevonnie Frazier.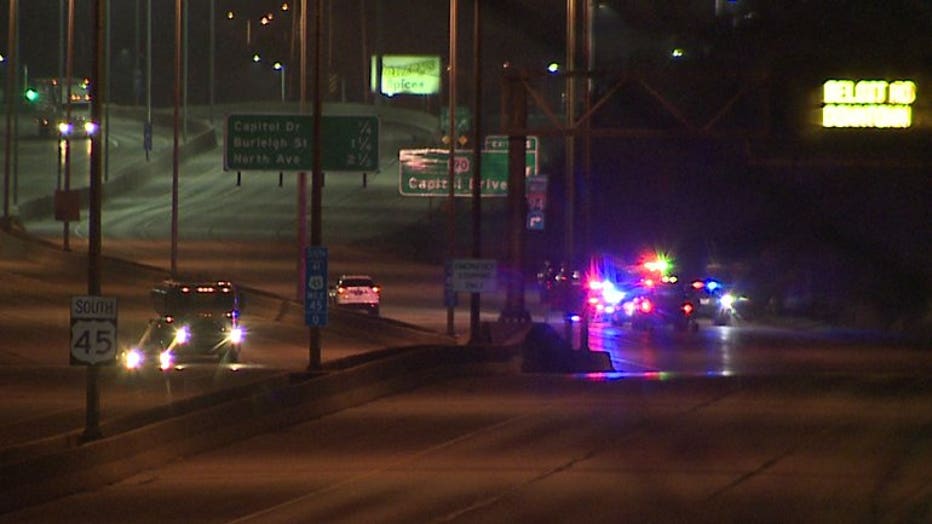 Shooting incident on I-41 at Hampton Ave.


The investigation is now being handled by MCSO's Criminal Investigations Division.

Acting Milwaukee County Sheriff Richard Schmidt issued the following statement in a news release:

"The senseless violence nationally and locally mandates a return to human decency in our culture. Solving conflict with violence is for a barbaric society. I am calling on all faith-based groups, community advocates, and parents to change the culture."

Detectives are interviewing two persons of interest.