Bomb threat phoned into West Allis middle school during planned fire drill
WEST ALLIS -- A bomb threat was phoned into Frank Lloyd Wright Middle School in West Allis on Tuesday morning, June 6th. This, as students were taking part in a planned fire drill.

A news release from the West Allis-West Milwaukee School District says school administrators followed the emergency protocol plans, the police were contacted and the drill was revised to an evacuation drill.

Classes were cancelled for the remainder of the day.

The release from the school district also says the following: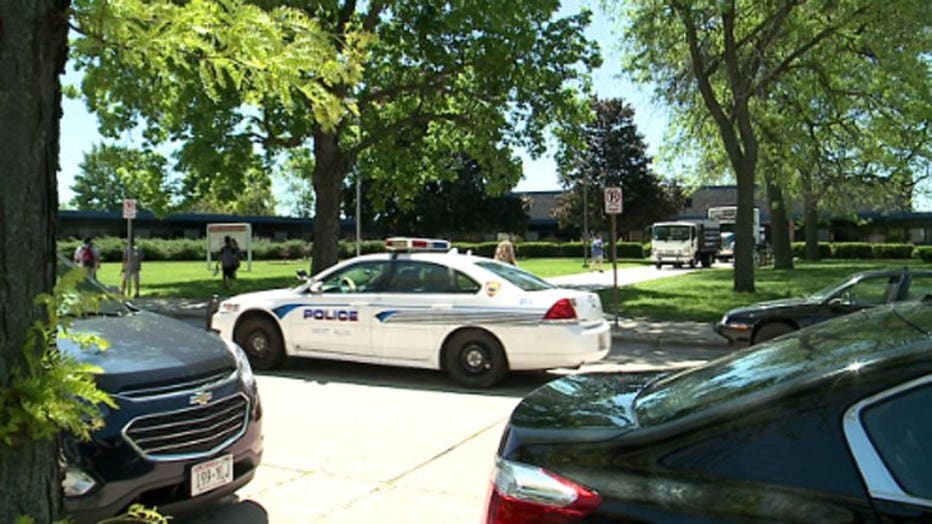 Frank Lloyd Wright (FLW) Middle School in West Allis


The school district has indicated it will pursue criminal charges and restitution for costs incurred as a result of school disruption like this case. The perpetrator may face felony charges and jail time as a result of their actions.

If you have information regarding this incident, please call the West Allis Police Department at 414-302-8000.