Body of Kaelin O'Neal, freshman backup quarterback recovered from pond at Lakeland University


PLYMOUTH -- The Sheboygan County Sheriff's Office said Wednesday, December 14th they recovered the body of 18-year-old Kaelin O'Neal from a pond on the campus of Lakeland University in Plymouth.

O'Neal was last seen by a roommate on the campus of Lakeland University on Sunday morning, December 11th. That was at approximately 10:00 a.m. O'Neal apparently went for a walk.

Worry soon spread across campus.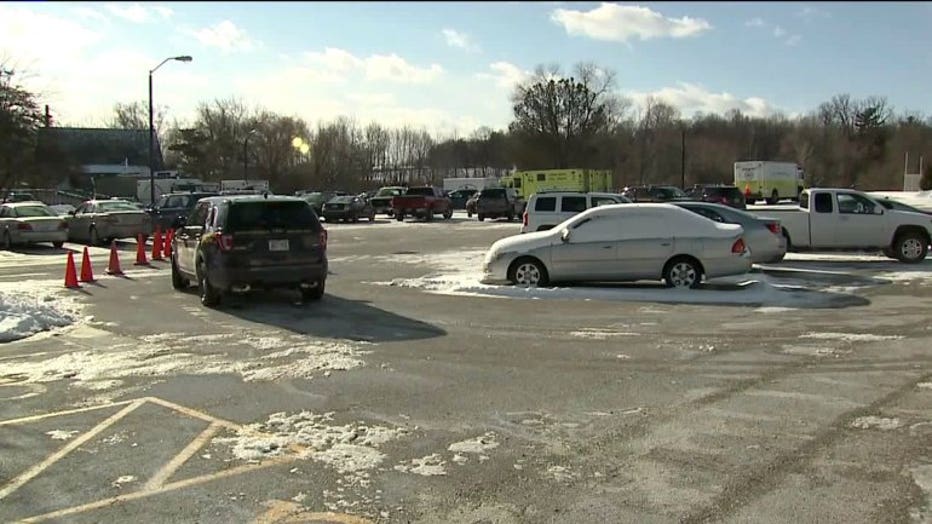 "Everybody knows everybody, but when something like this happens, it`s not a number. It`s a person and it`s a kid. We consider them our kids and we lost one of our kids today," Lakeland Communications Director David Gallianetti said.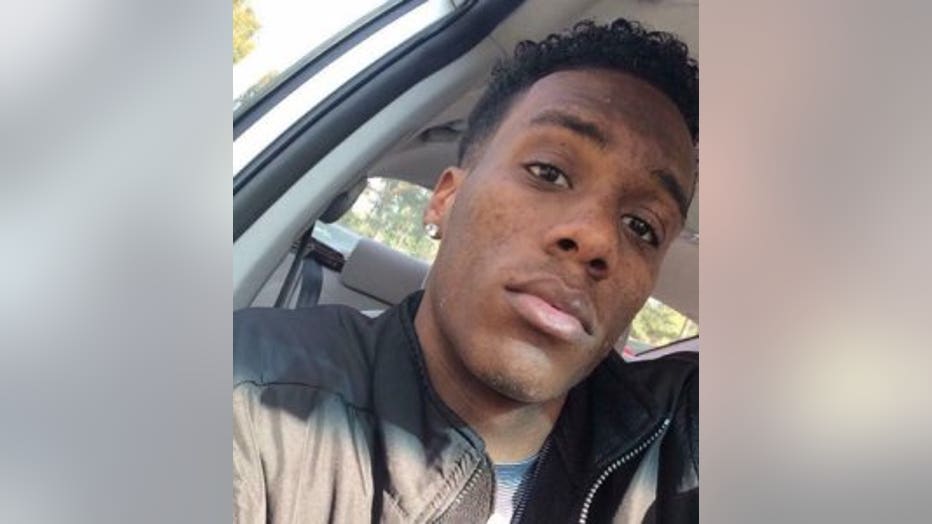 O'Neal was a freshman, and the backup quarterback on the school's football team.

"I mean, he was a good dude. Just a genuine guy," Jack Merrill, O'Neal's teammate on the football team said.

Merrill, a junior at Lakeland, said he took an immediate liking to O'Neal -- a freshman from North Carolina. Merrill said the 18-year-old stood out, arriving on campus about three weeks earlier than the rest of the freshmen.

"Kaelin was one guy you could always count on to work hard," Merrill said.

Shortly after noon on Wednesday, dive crews from the Sheboygan County Sheriff's Office recovered O'Neal's body from the pond near the Fitness Center.

At a school with an enrollment of about 750, teammates said everyone was close, adding to the pain felt across campus.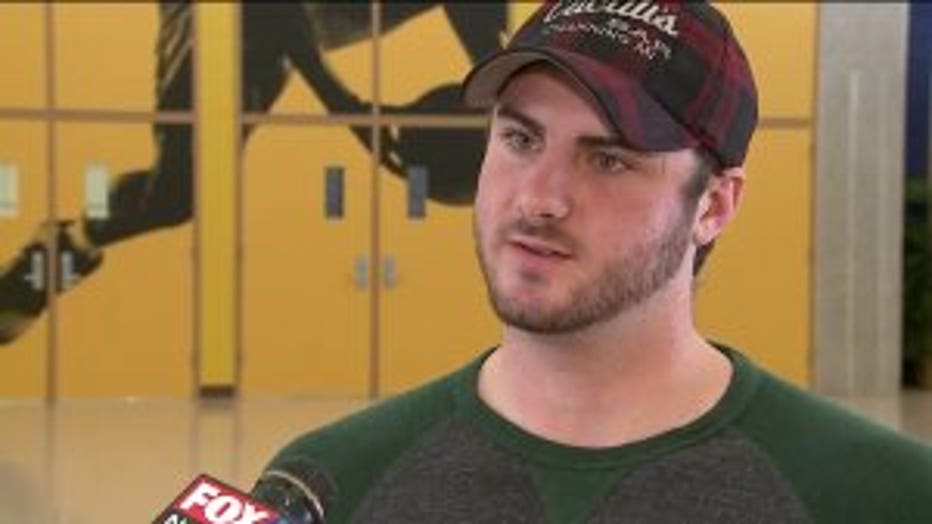 "We all stick up for each other. We all look out for each other. It`s rare you walk past a person you don`t know their first name or say hello to them," Merrill said.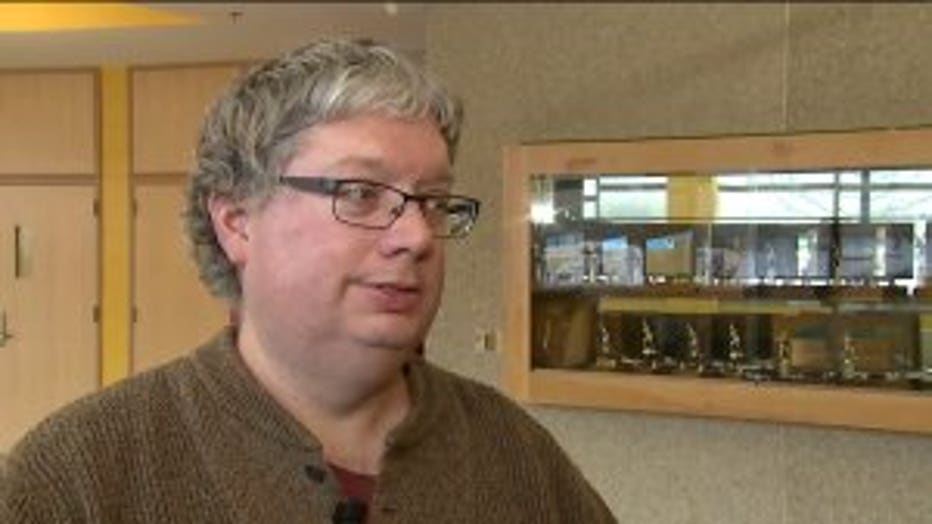 Sheriff's officials said there's no indication of anything suspicious surrounding the death. Investigators are looking into how O'Neal ended up in the water.

"I`ve heard a lot of kids just asking why, you know? What happened? And I think we`re all wondering that," Gallianetti said.

O'Neal was from outside Raleigh, North Carolina.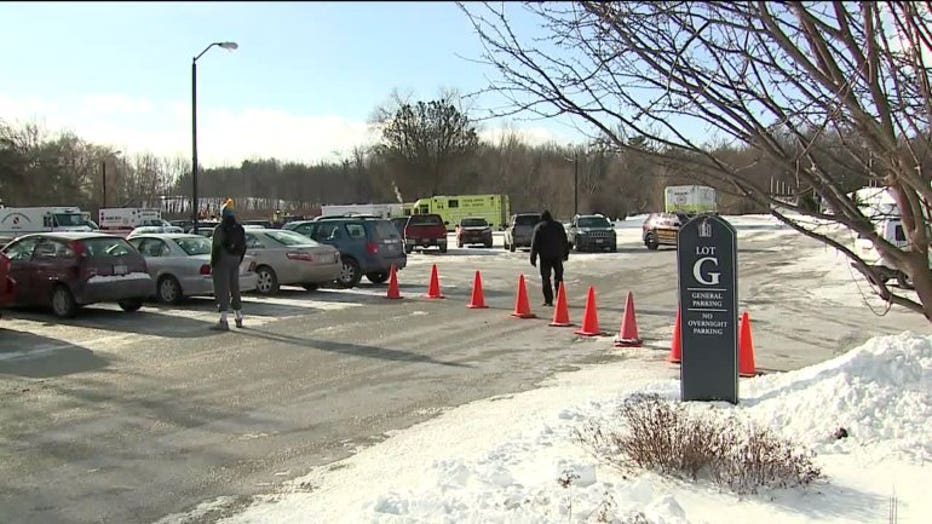 Search underway at Lakeland University