BloodCenter of Wisconsin officials encourage organ donation during Donate Life Month
MILWAUKEE -- Richard Conn was tragically shot and killed at the age of 26.  However, he was a registered organ donor.  Although his life was taken too soon, through donations to six people in need, Richard's spirit still lives on.

During April, National Donate Life Month, BloodCenter of Wisconsin is encouraging community members to indicate their willingness to be organ, tissue and eye donors through state and national registries found at www.bcw.edu/sharinglife.  BloodCenter of Wisconsin also honor donors and donor families who have generously given so that others may live.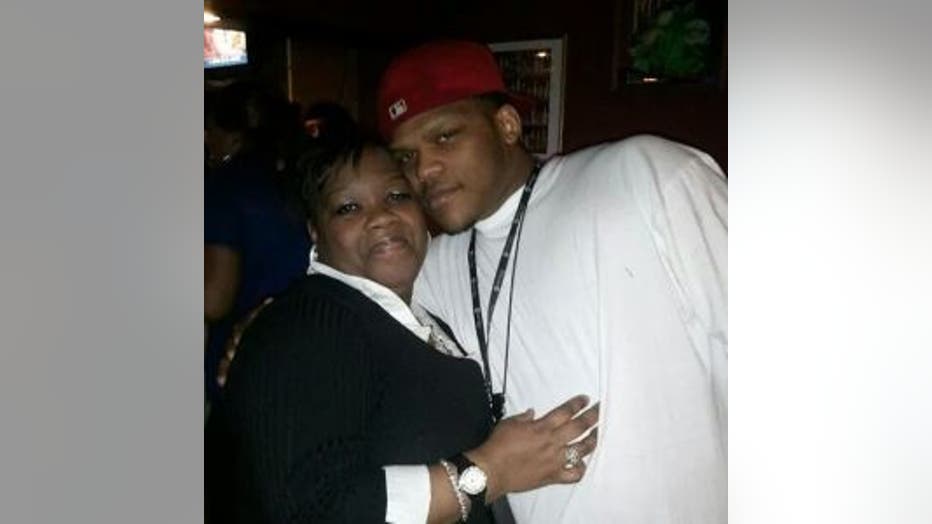 Approximately 2,500 Wisconsinites and 121,000 Americans are awaiting organ transplants.  More than 94% of all adults support organ donation, according to a 2012 survey by the U.S. Department of Health and Social Services.  But, until individuals take the simple step of registering their willingness to donate, their preferences won't be known.

When Richard Conn was shot in July 2014, his mom, Lisa Renfro made the long bus ride from Arkansas to Milwaukee.  She arrived in time to see her son, but when doctors pronounced him dead, they told her he was an organ donor.

"It's kind of hard when you're a mother and you have to make that decision," says Lisa.  "I said yes to organ donation, because that's what my son wanted and I felt that it was the right thing to do."

Richard donated his heart, kidneys, liver and pancreas, helping six people in need improve the quality of their lives.

Since Richard's passing, two of Lisa's other children have also made the decision to become organ and tissue donors.  Their family knows first-hand that from tremendous sadness can come the chance to make a positive impact on somebody's life.

"I cry every day, but I know that my son did a good thing," says Lisa.  "I know that he gave life to other people." 

As home to the Wisconsin Donor Network and the Wisconsin Tissue Bank, BloodCenter of Wisconsin is dedicated to saving and extending the lives of patients while caring for donor families.  In 2015, BloodCenter facilitated 224 life-saving organ transplants.

You can make a difference by:


For more information and to join the registries, visit www.bcw.edu/sharinglife.