Blood Center of Wisconsin holds blood drive to commemorate 9/11


MILWAUKEE -- The Blood Center of Wisconsin is doing its part to commemorate the anniversary of 9/11. They're honoring those who were lost and those who rose to serve, including first responders and donors who stood in long lines to give blood.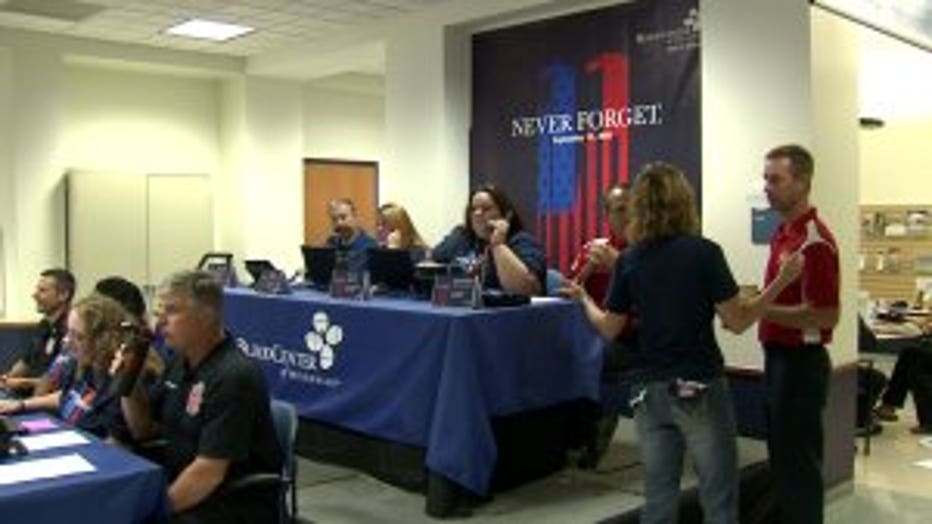 Blood Center of Wisconsin


The phones were busy a the blood center's downtown Milwaukee location from 7:00 a.m. - 10:00 a.m.

It was a special 9/11 commemorative blood drive -- first responders manned the phones.

Milwaukee Assistant Fire Chief Brian Smith remembers 9/11, 15 years ago.

"Being on duty that day created a heightened awareness to what could potentially happen and could also happen here in the City of Milwaukee. So, with that we started going over all of our equipment, making sure our plans for the day were in line and then we just prepared for whatever could possibly happen that day," said Chief Smith.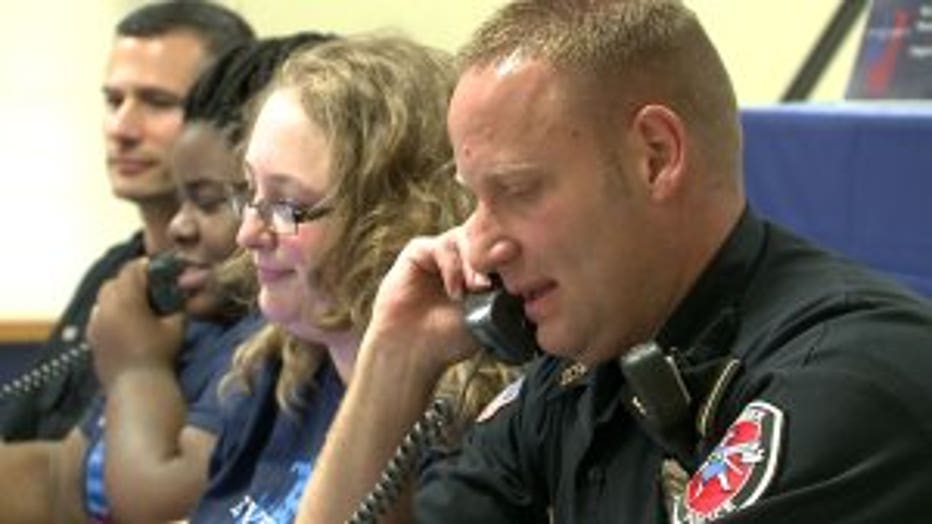 Blood Center of Wisconsin


While many people called to thank first responders and make appointments to donate blood, others came in to give blood just like they did 15 years ago.

"I just instinctively I guess, left work, got in the car, drove here, gave blood," said Lanny Nye, first time blood donor.

On September 11th, 2001 and the several days that followed, people flocked to the blood center by the hundreds.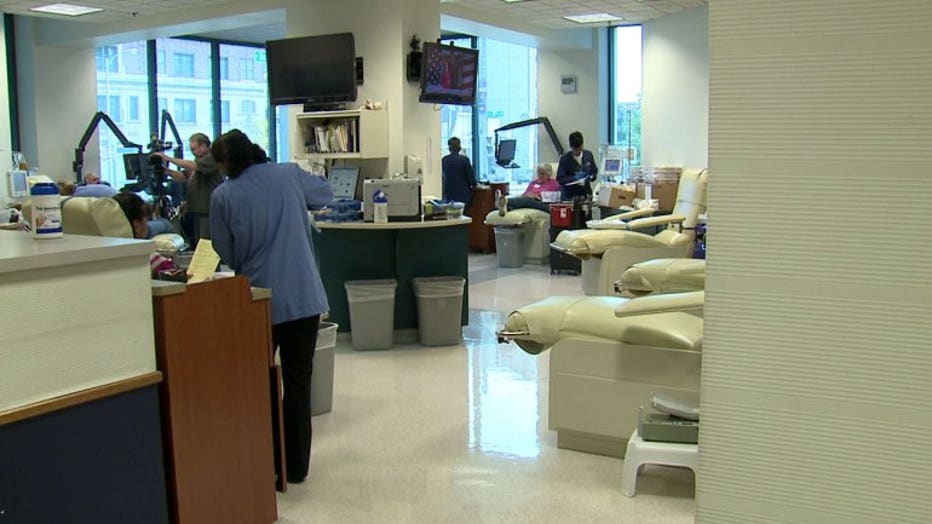 Blood Center of Wisconsin


"This building was filled with donors, hundreds of donors, just sitting in chairs and standing around. This went on at all of our other donor sites," said Blood Center of Wisconsin Medical Director, Jerome Gottschall.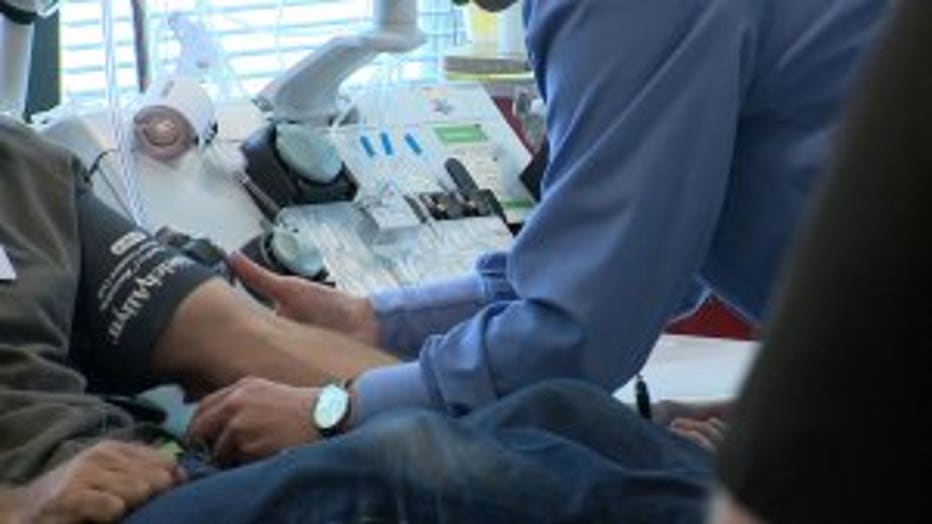 Blood Center of Wisconsin


The blood center sent 500 units of blood to New York City -- a local effort with a national impact.

That's why this effort, 15 years later, is just as important.

"We not only have to insure that we have adequate blood supply in our community but we have supply in case there is a tragedy in another part of the country. Other blood centers, other communities often turn to us in a time of need if they do not have an adequate blood supply," said Fay Spano, Blood Center of Wisconsin director of public relations.

The blood center provides blood to 56 hospitals in Wisconsin. If you donate by September 16th, you'll get a commemorative t-shirt.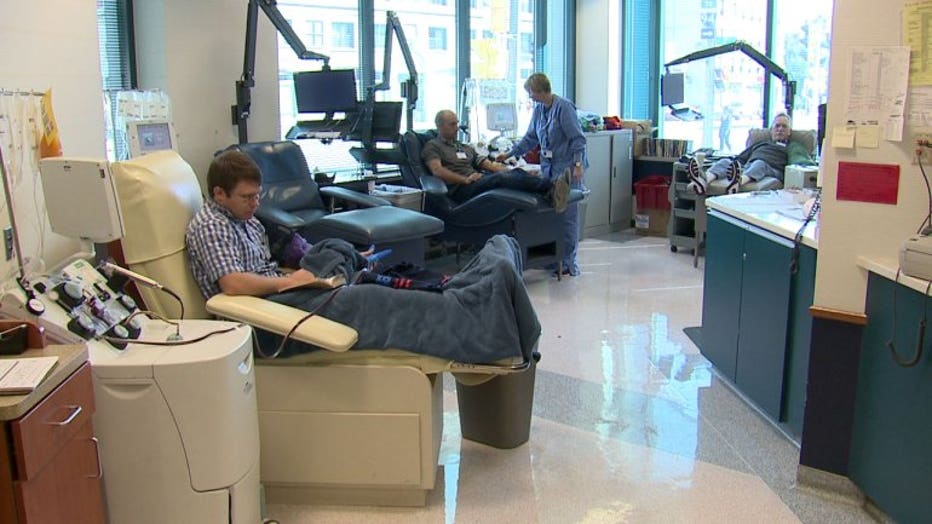 Blood Center of Wisconsin


If you weren't able to get to Friday's donation event, the Blood Center of Wisconsin wants you to know you can make an appointment at any time.

CLICK HERE for more information.