Who doesn't love getting a good deal? And there are plenty of good deals during Black Friday, especially on televisions. Consumer Reports says to start early by looking at both store circulars and online prices. It used to be limited to whatever stores were in your area and the inventory they carried. When you have an online retailer, sometimes the inventory is almost unlimited.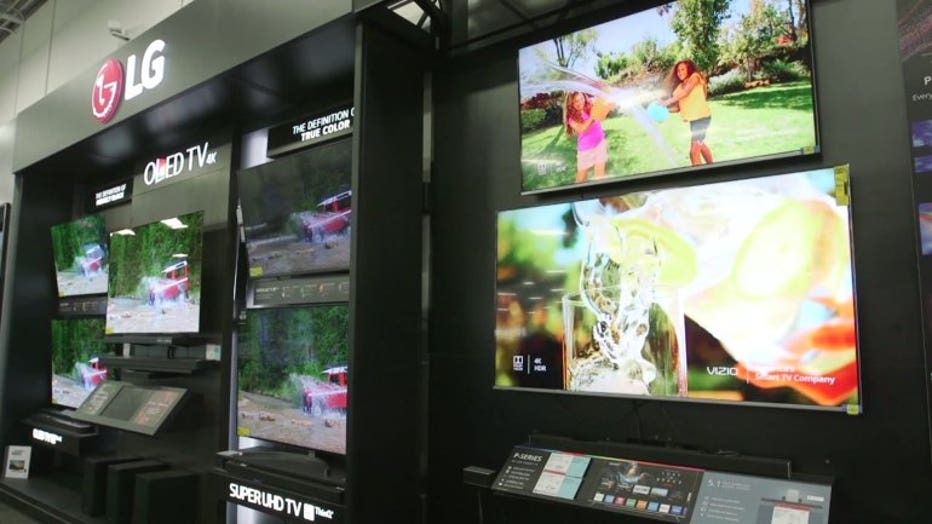 When it comes to televisions, you may come across some derivative or "look-alike" models for sale. The TVs and their model numbers are almost identical to more expensive models. Derivatives may just offer fewer features. You may also come across some fantastic looking "doorbuster specials" available only in limited quantities, but Consumer Reports says that they may not necessarily be TVs that you want to really own. They're TVs that are secondary or tertiary brands, TVs that probably didn't perform all that well in Consumer Reports' ratings.

Don't worry if you don't snag the Black Friday deal of your dreams. TVs go on sale again just before the Superbowl. If you wait even longer, manufacturers and retailers really start to clear out inventory from last year's sets around the February-March time frame and typically that's when you're going see the absolute lowest prices of the year. No matter when you buy a TV, Consumer Reports says it pays to haggle and to ask retailers for a price match guarantee. That way, if you see the same TV cheaper at another store, you pay the lower price.

This Black Friday, Consumer Reports says you can expect to see prices drop on 4K TVs, including premium brand 50-inch TVs for less than $200 and premium brand 55-inch 4K TVs right around $300.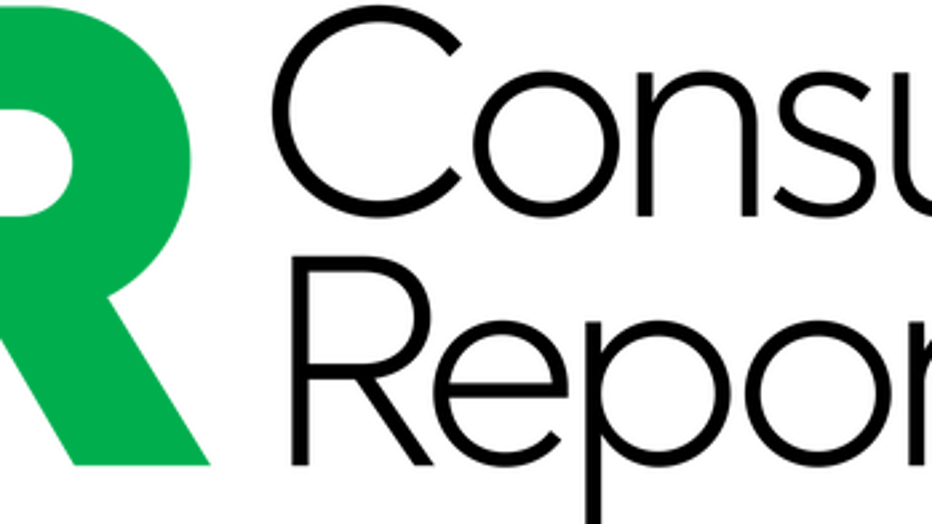 All Consumer Reports material Copyright 2018 Consumer Reports, Inc. ALL RIGHTS RESERVED. Consumer Reports is a not-for-profit organization which accepts no advertising. It has no commercial relationship with any advertiser or sponsor on this site. For more information visit consumerreports.org.