"Bittersweet:" Mother's Day is difficult for those who have lost children to violence


MILWAUKEE -- Mother's Day is difficult for those who have lost children as a result of violence. There's an effort in Milwaukee to lift the spirits of mothers who have had to do the unimaginable -- bury their own children as a result of violence, and the event is now in its third year.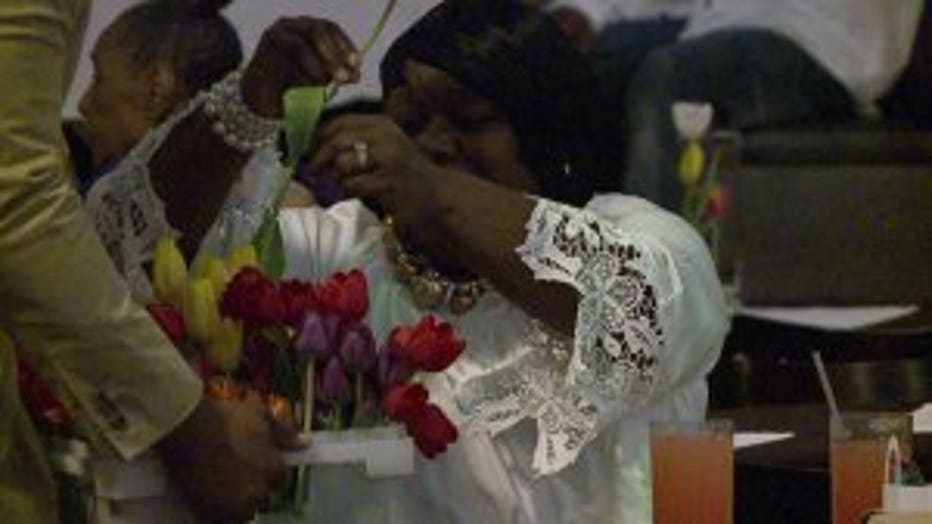 They received a flower on Mother's Day, but many of the women who took part in the "Brunch for Mothers Who Have Lost Children to Violence," hosted by Spread Love Initiative said they find it difficult to celebrate on this day.

"It's like, bittersweet. It's like, devastating, so it's been pretty rough," Latanya Jefferies said.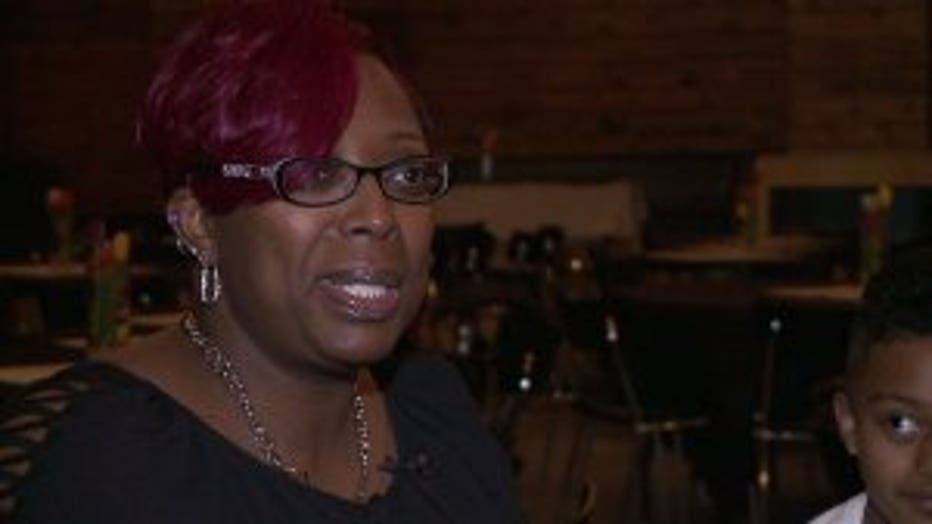 Jefferies son was killed in Greenfield. Maria Hamilton's son, Dontre was shot and killed by former Milwaukee Police Officer Christopher Manney in April of 2014. She served as the event's guest of honor and keynote speaker.

"The presence of Dontre still remains in my world," Hamilton said.

Terrell Johnnies, founder of the Spread Love Initiative organizes this annual event.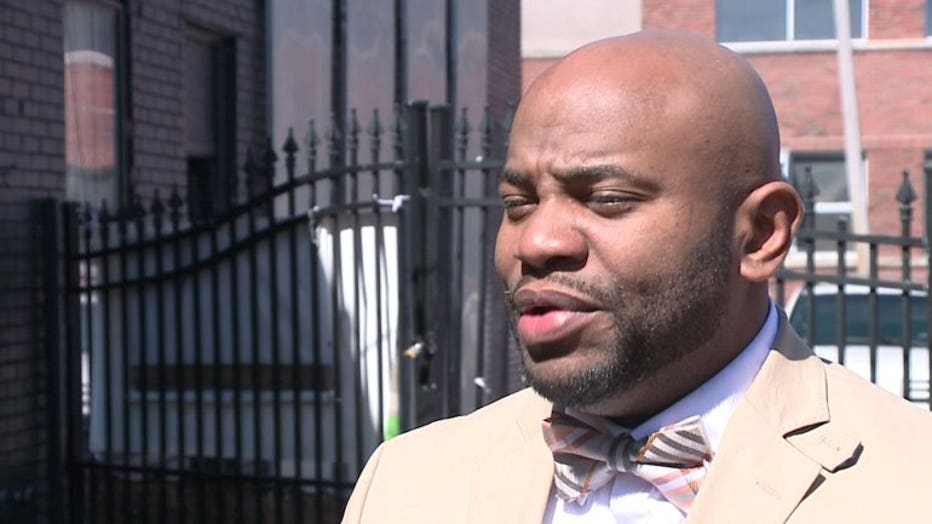 "To help and promote healing. We just want to make a difference. They get a lot of love, and then enjoy the food. They enjoy the camaraderie and friendships are built," Johnnies said.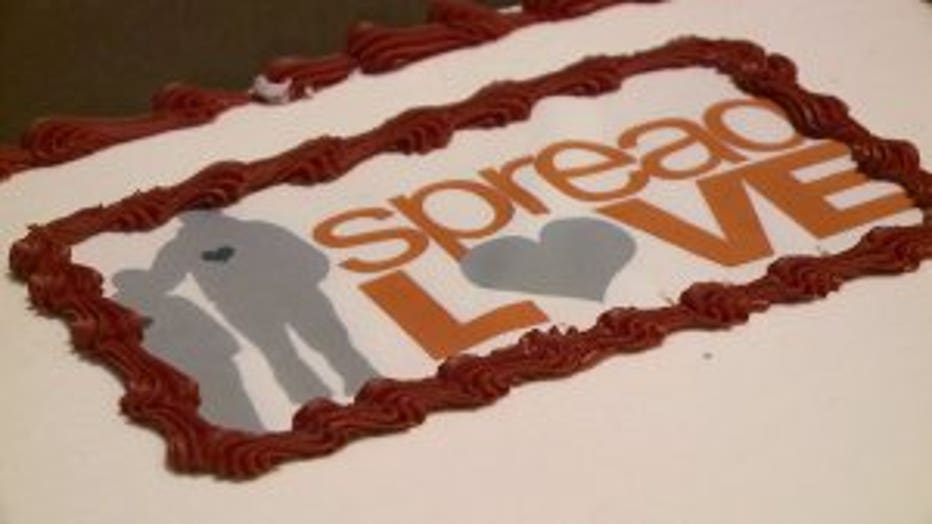 Spread the Love Initiative


It was an opportunity to connect with women who can relate to them, and share in their grief.

"The support system is good because they actually know, because all of us moms, even though our kids passed in different ways, we know the pains," Jefferies said.

Hamilton said she works to turn her trauma into strength.

"I want to encourage these women to be that phenomenal woman and mom and nurture your presence with change. Spread love and give somebody else the love you can't give to that missing person," Hamilton said.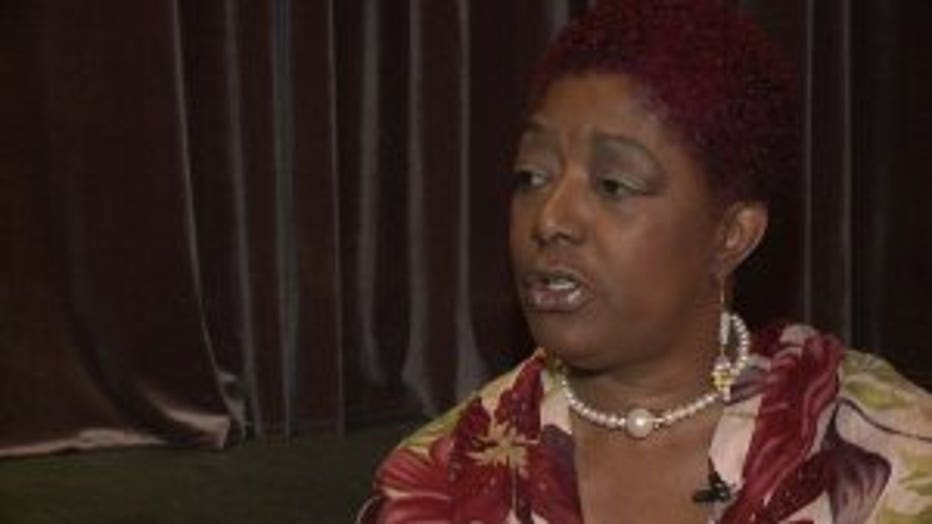 These moms said they hope to be part of the change they wish to see in our community, and they hope to help put an end to the violence that took the lives of their children.

"Hopefully starting a trickle effect of what can we do to better our community," Johnnies said.

The event lasted until 4:00 p.m., and organizers expected about 300 mothers to attend.