Bill would allow districts to start classes earlier; restaurant manager worries about impact to staff


LAKE GENEVA -- School starts for most students in southeastern Wisconsin this Tuesday -- and your student may not be ready, but some in the Wisconsin Legislature say the first day of school is coming too late.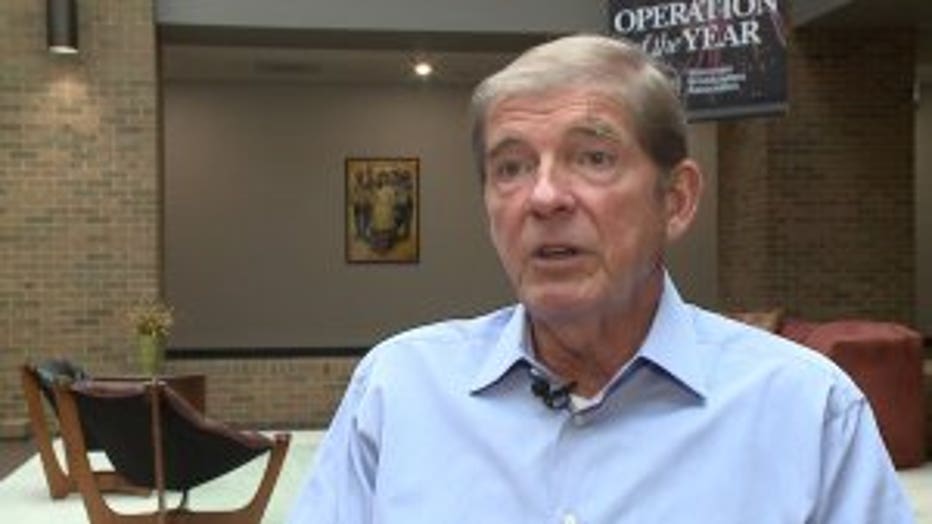 Rep. Jim Ott, R-Mequon, is pushing Assembly Bill 144 to allow some school district administrators to begin classes in August.

The bill would allow districts where at least 20 percent of students took Advanced Placement courses to be exempt from a state law that prohibits them from starting school before Sept. 1. That applies to nearly 40 of the more than 400 districts statewide, Ott said.

"I feel, first of all, it's important is because the school superintendents feel it's important," Ott said.

Legislation to repeal the Sept. 1 start date has failed in previous sessions, leading Ott to exempt only those districts where many students take AP courses. For years, the issue has put educators and the tourism industry on opposing sides.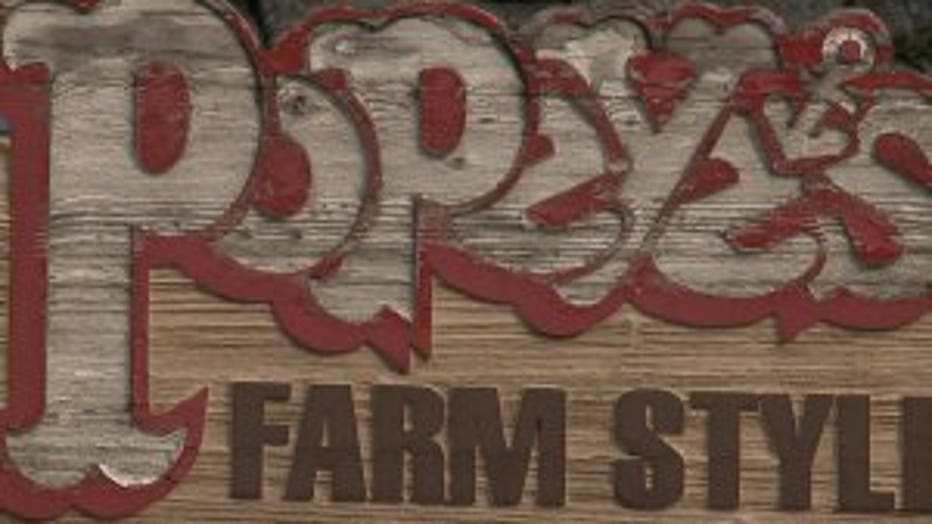 Andrew Milligan says the start of school impacts not only the business at Popeye's on Lake Geneva, but with 50 high school students on the payroll, it impacts his staff.

"(Ott's proposal) would hurt us," the restaurant manager said. "If a lot of schools in the area started earlier, it would mean we'd have to restructure our hiring a lot."

Milligan said the current structure -- the tourism season slows significantly after Labor Day weekend, when many students go back to school -- works well.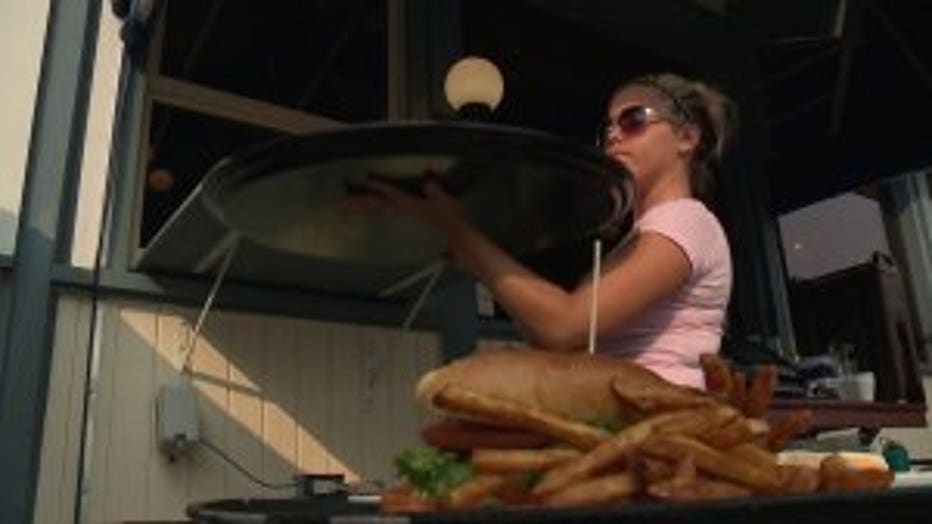 Ott questioned whether the state's tourism industry would be harmed.

"I don`t know how many families take vacations the week before school starts. Many families are out shopping for back to school supplies or clothes," he said. "I don't think allowing school districts to start earlier than Sept. 1 would have a big impact on the tourism industry."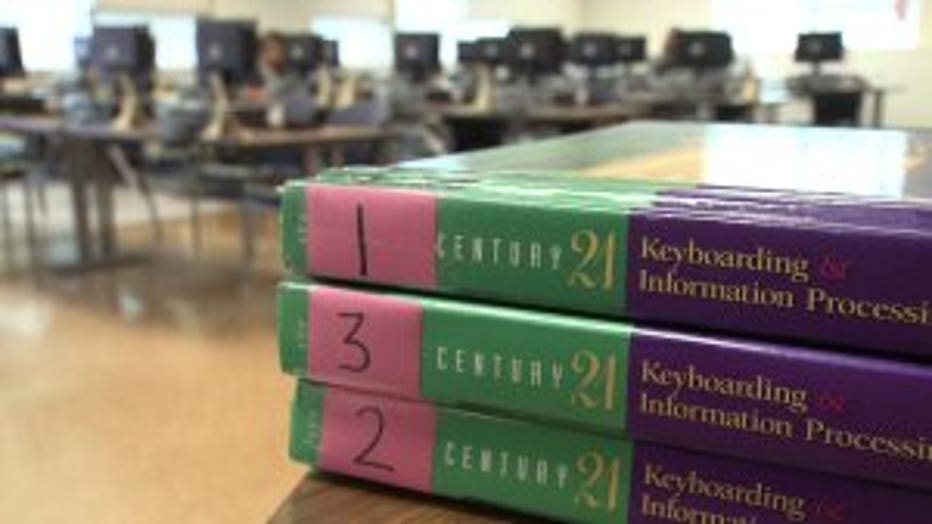 If his legislation passes, Ott said he didn't expect district administrators would set the start of school in early August. Instead, he said many wanted only to start in the last week of August.

Under Ott's bill, school districts could still decide to start school after Sept. 1.

Yet Darien Schaefer, chief executive at the Lake Geneva Chamber of Commerce, said that would create a lack of consistency across the state.

"You'd have some schools that would continue to operate the same way, you'd have some that would have school all the way through the summer," he predicted. "It's important for Wisconsin's economic health that we all work together."

This legislation is currently in the Assembly Education Committee. Rep. Ott says he expects it will get a hearing in October.