Bill proposes Fire and Police Commission members be selected from pool of union-submitted candidates



MILWAUKEE -- Milwaukee Mayor Tom Barrett on Wednesday, November 1st reacted to a bill being considered in Madison that would change how members of the Fire and Police Commission are appointed.

The Assembly bill was introduced Friday.

Co-sponsor, Republican state Senator Van Wanggaard said Milwaukee's nine-member board would be required to have one firefighter and one police officer not currently serving -- chosen from a pool of candidates submitted by the city's police and fire unions.

Currently, the mayor makes appointments.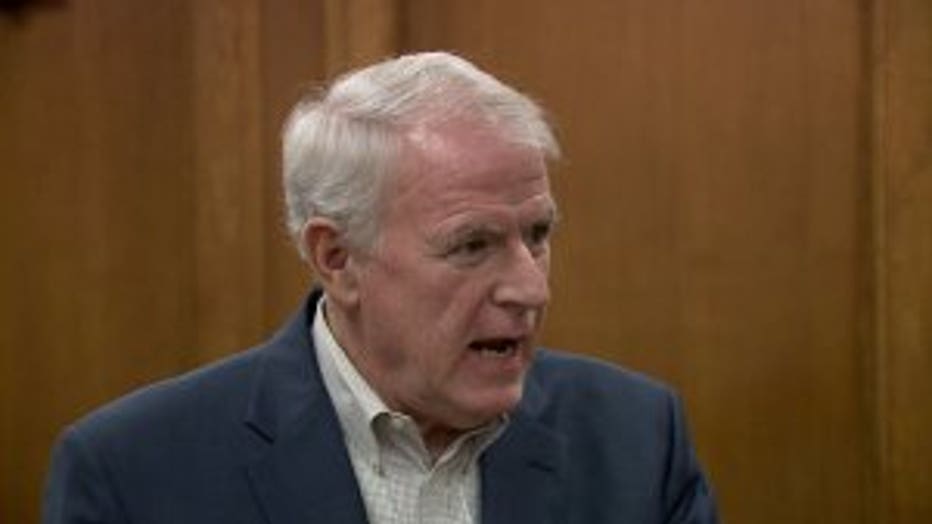 "That's not required under any other community in the state. Only here would the fire union and the police union be able to hand us a list of people from which we would choose one commissioner from each list. If this is good for Milwaukee, why isn't it good for the entire state?" Barrett said.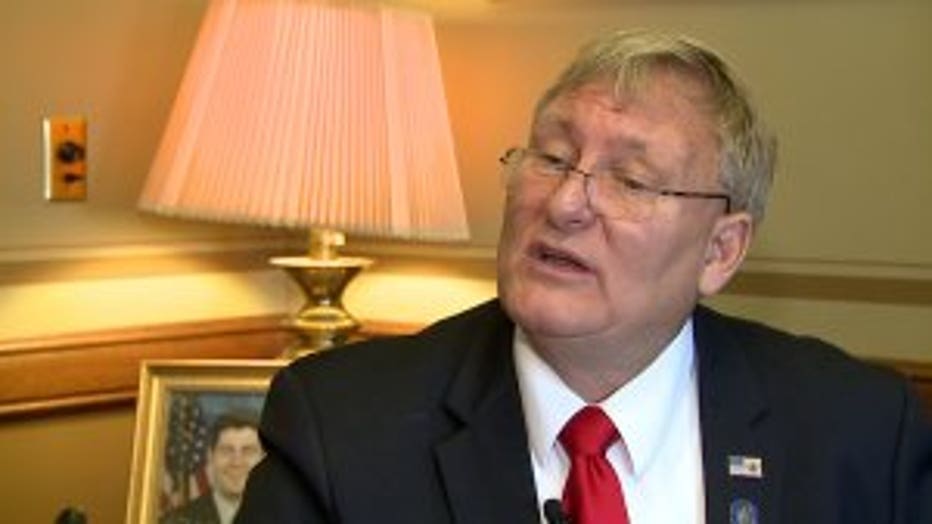 "This would give the ability for the associations to have an individual that actually worked on the street, actually knows what it was to work on the street, has that, brings that expertise into the commission structure so that you have somebody there that knows what it's like to be on the street that can answer those questions and bring that perspective," Wanggaard said.

Wanggaard served on the Racine Fire and Police Commission when he was a police officer. He said the bill would make Milwaukee's FPC more independent and transparent.

Barrett said it does the opposite.