Bike ride honors Dr. Brian Yagoda, pediatrician struck and killed in Town of Delafield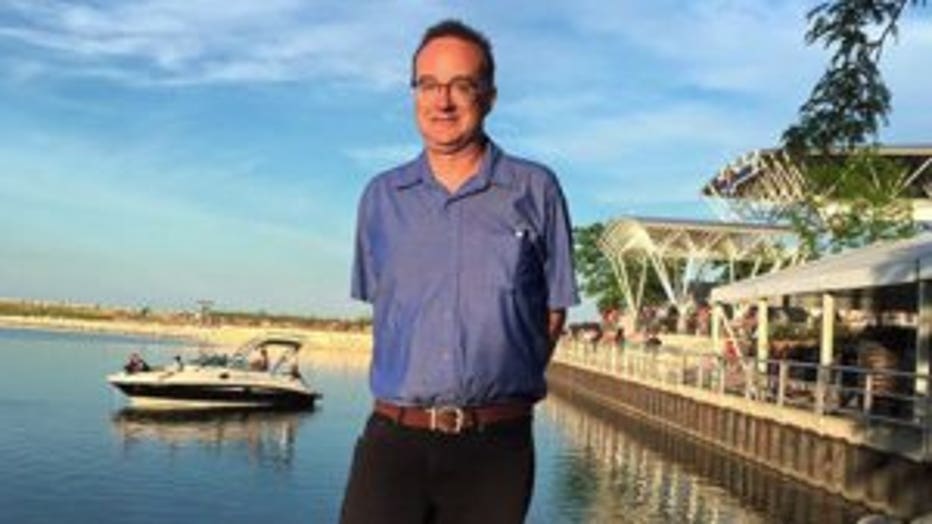 WAUKESHA COUNTY -- A bike ride to remember a well-respected pediatrician was held in Waukesha County Friday, June 22. Dr. Brian Yagoda was killed after being struck by a car while on a bicycle ride on June 14.

Friends, family and even strangers showed up for the emotional cycling journey.

"His wife called my wife and said can you please come to the hospital as soon as possible," said Jeff Peiffer, Yagoda's friend.

Jeff Peiffer was friends and neighbors with Yagoda. He was home when he learned there had been an accident.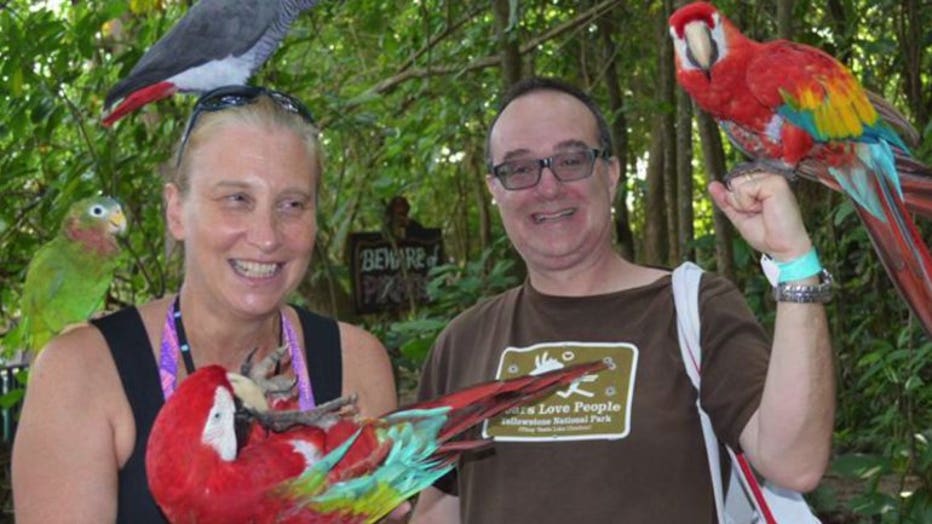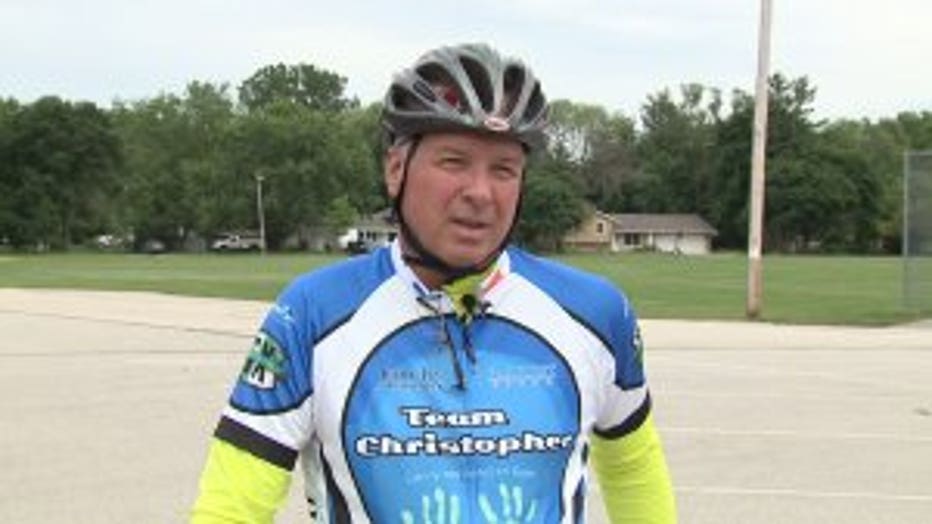 "It was like a nightmare, like it wasn't really happening," said Peiffer.

Dr. Yagoda, a renowned pediatrician, was struck by a car during a bike ride just two miles from his home in the Town of Delafield. At just 57 years old, he did not survive.

Friday, bikers showed support for the grieving family while building momentum for change.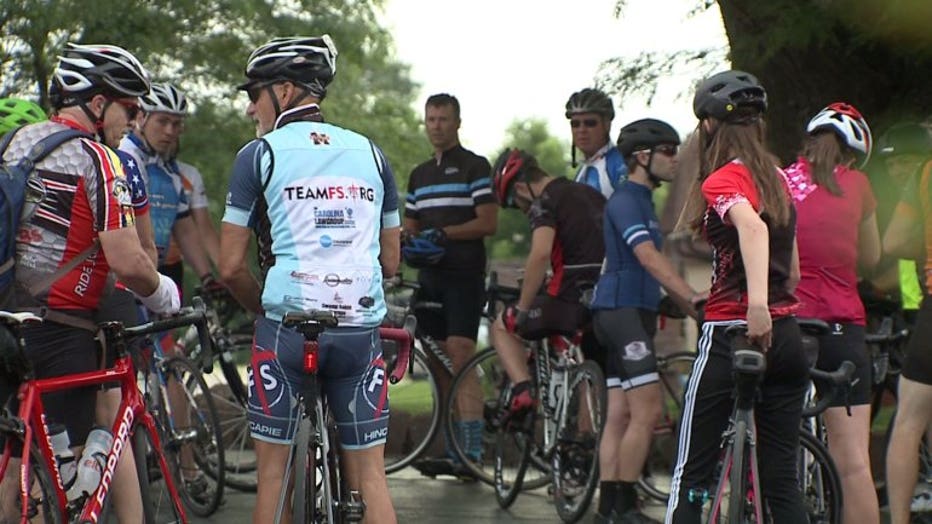 Memorial ride for Dr. Brian Yagoda


"When we see a rider injured or killed we know that could have easily been one of us," said John Geers, cyclist.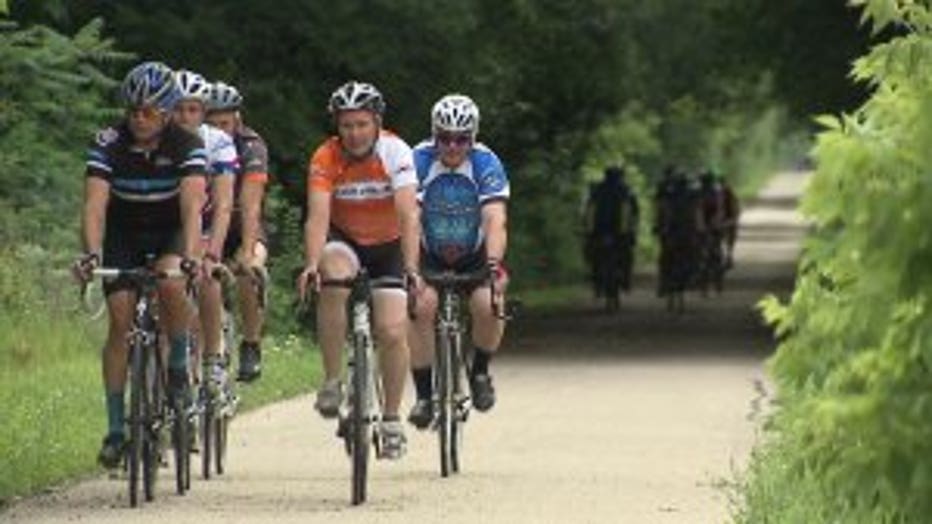 Memorial ride for Dr. Brian Yagoda


Yagoda's widow is turning the tragedy into action, hoping to widen Golf Road where her husband was killed.

"That is the only part of Golf Road that does not have a shoulder. It has a white line, so you have no margin for error," said Geers.

The bike ride ended at Yagoda's wake where they were met with hugs and good news: the bike lanes are going in with support from the county.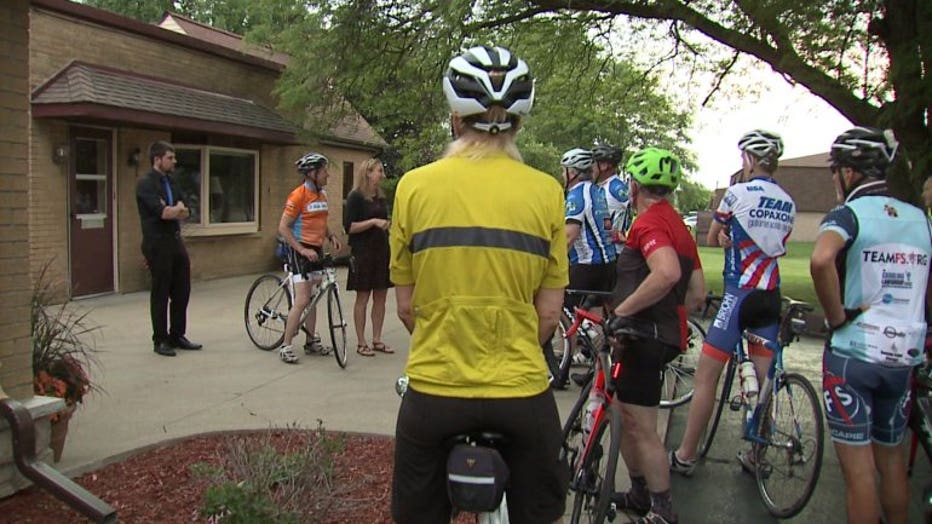 Memorial ride for Dr. Brian Yagoda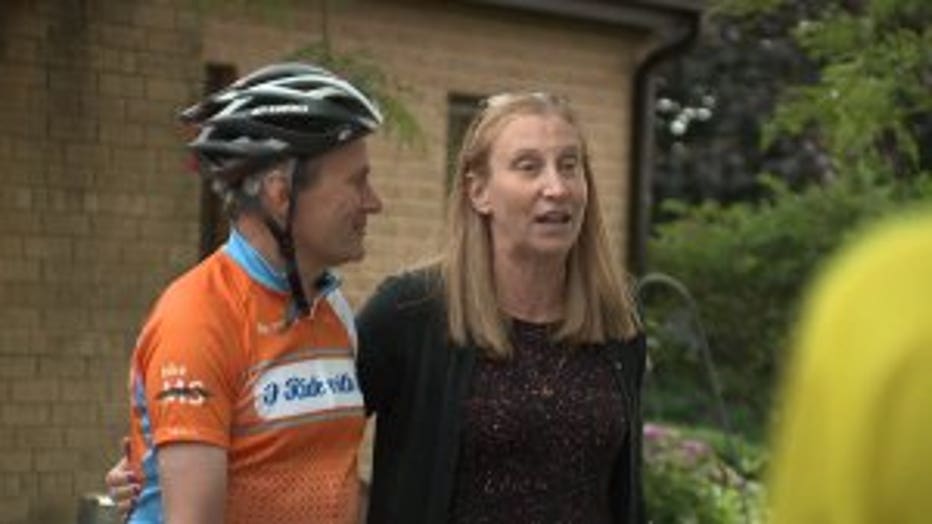 "We either got three feet or five feet, it depends on how much money I raise. I know we are going to raise a lot," said Yagoda's wife, Shirley.

A mourning family working to positively affect the lives of others -- just like Dr. Yagoda did for so many families for decades.

The Brian Yagoda Memorial Fund is set up at Waukesha State Bank -- with the purpose of helping the family reach their goal.