"Big deal:" For current, prospective Waukesha residents, approval of water plan long time coming


WAUKESHA -- It was a vote nearly 15 years in the making. On Tuesday, June 21st, the city of Waukesha was granted approval to start drawing water from Lake Michigan.

The decision is the first-of-its-kind.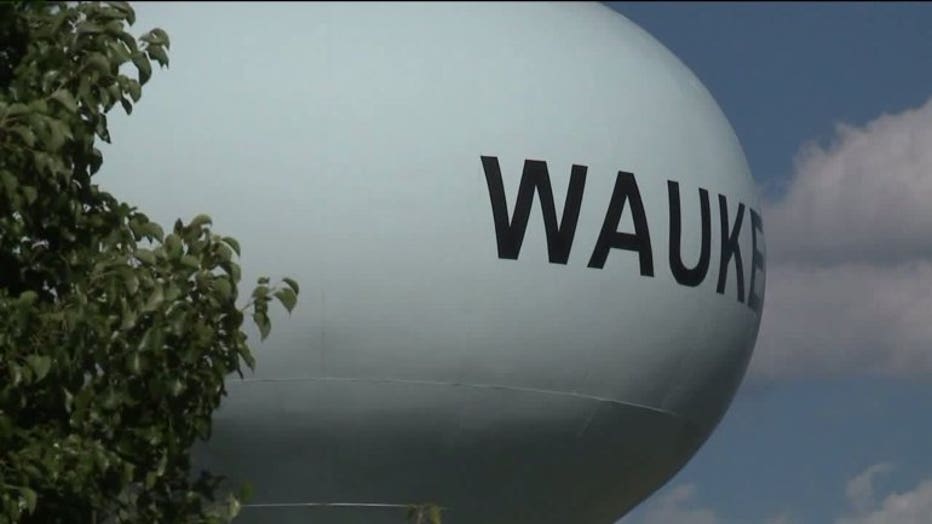 Waukesha had to get approval from the governors of all eight Great Lakes states.

For Waukesha residents, this decision was a long time coming.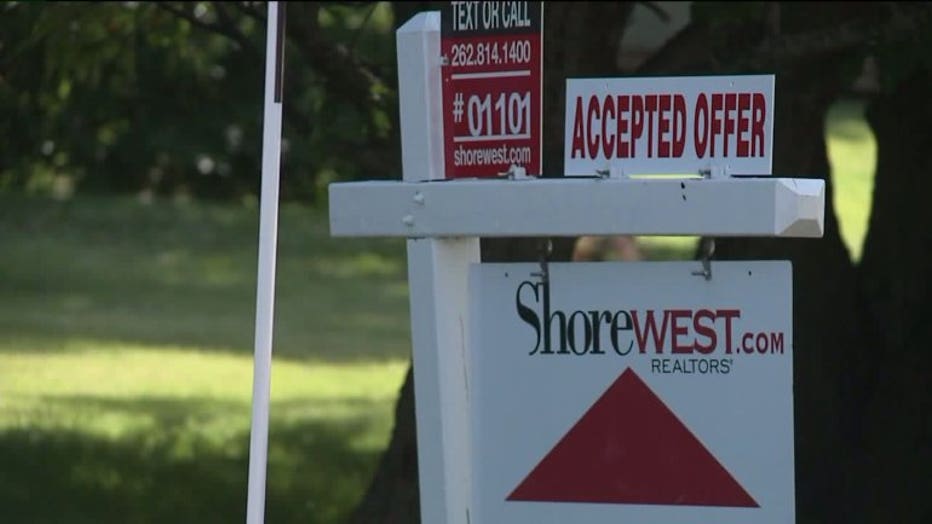 "It was kind of a dark cloud that was hanging over Waukesha," Tom Breitlow with Shorewest Realty said.

Every home sale in Waukesha, a city of 70,000, has come with a warning to the buyer that the city's water has high levels of radium.

"There`s definitely people that tell me 'anywhere but Waukesha' because of the water," Breitlow said.

Breitlow says he's relieved that Waukesha now has approval to divert water from Lake Michigan.

"It`s a big deal," Breitlow said.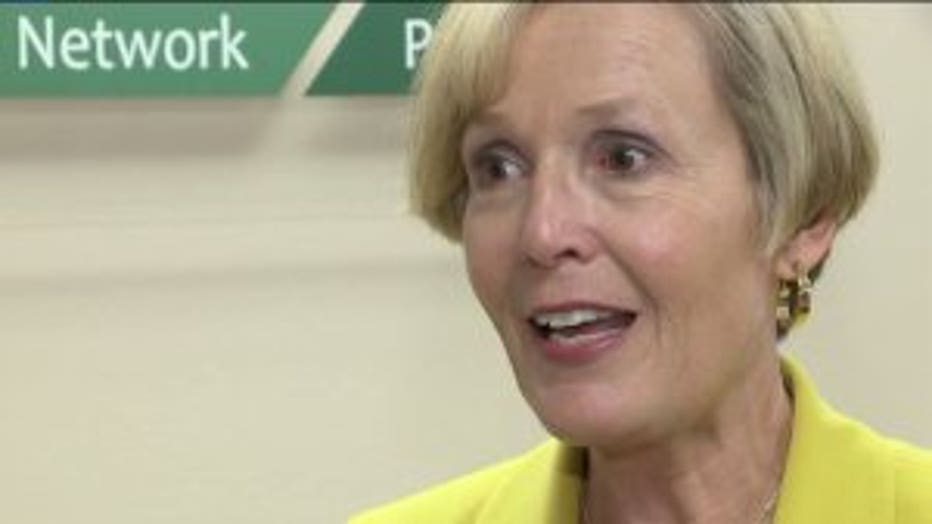 Waukesha will become the first city outside the Great Lakes basin to draw water from the lake. It is the first test of the Great Lakes Compact -- an agreement made by Great Lakes states to protect their waters from large scale water diversions.

"It`s been an effort that`s been underway for almost 15 years," Suzanne Kelley with the Waukesha County Business Alliance said.

The Waukesha County Business Alliance has supported the city's application since the beginning.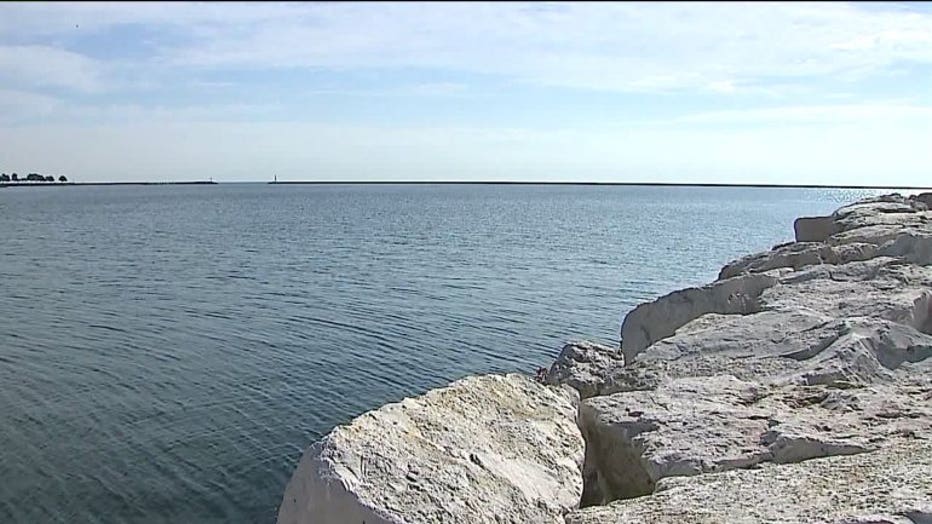 "If you`re thinking of expanding or locating a business in a community, safe water should be a given," Kelley said.

Some environmental groups have fought to protect the lakes from unnecessary water diversions.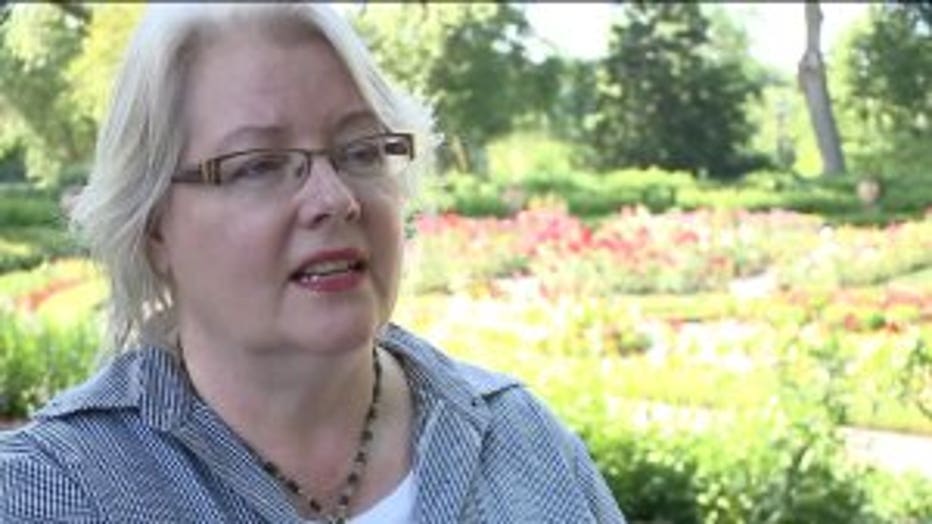 "It is my job and all of our jobs to protect and maintain the integrity of those Great Lakes. There are other alternatives that should have been considered first," Laurie Longtine with the Waukesha County Environmental Action League said.

 

Longtine says drawing from the Great Lakes should be a last resort, and says other communities with similar issues treat their water supplies for radium instead.

Waukesha has approval to divert 8.2 million gallons of water every day. That water will be treated and sent back to the basin through the Root River.

"We`re going to be watch dogging and monitoring Waukesha," Longtine said.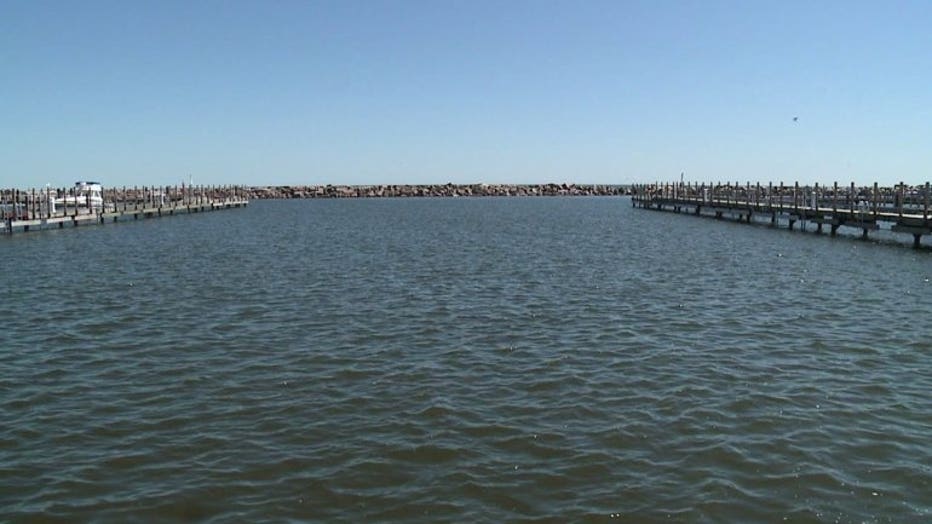 Critics say they are pleased Minnesota and Michigan made an amendment emphasizing that other states have the authority to audit and enforce the compact in Waukesha.

Another amendment reduces the amount of water Waukesha can take. Waukesha had originally requested the ability to draw an annual average of 10.1 million gallons per day. The Great Lakes Compact Council shrunk the area eligible for Lake Michigan water. As a result, Waukesha can now draw an annual average of 8.2 million gallons per day.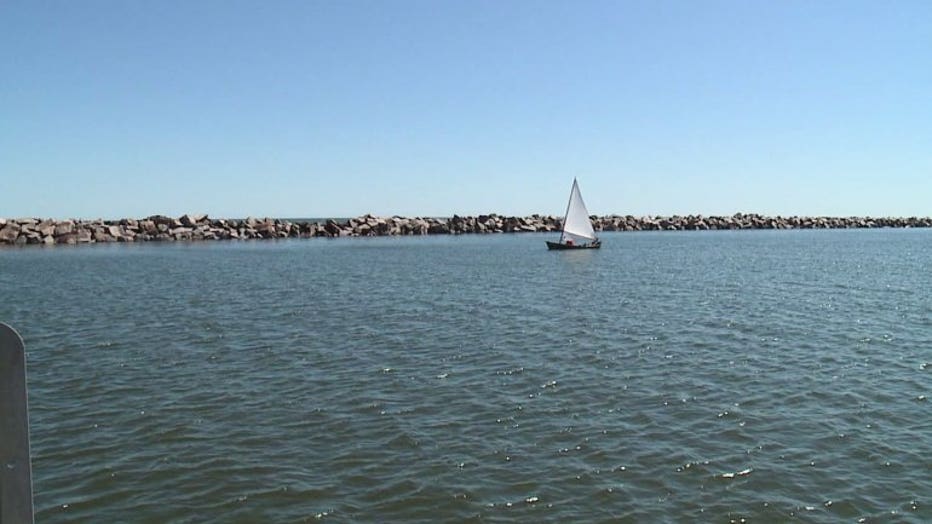 Waukesha Mayor Shawn Reilly says Waukesha must now design a $207 million pipeline which will bring water in from Lake Michigan and discharge wastewater into the Root River. After that, the project will require both state and federal permits.