Bicycle of missing 15-year-old girl located after citizen tip


WAUKESHA CO. (WITI) -- Waukesha officials say the bicycle of a missing 15-year-old Town of Genesee girl has been located because of a citizen tip. That development was revealed in a news conference on Thursday afternoon, November 7th.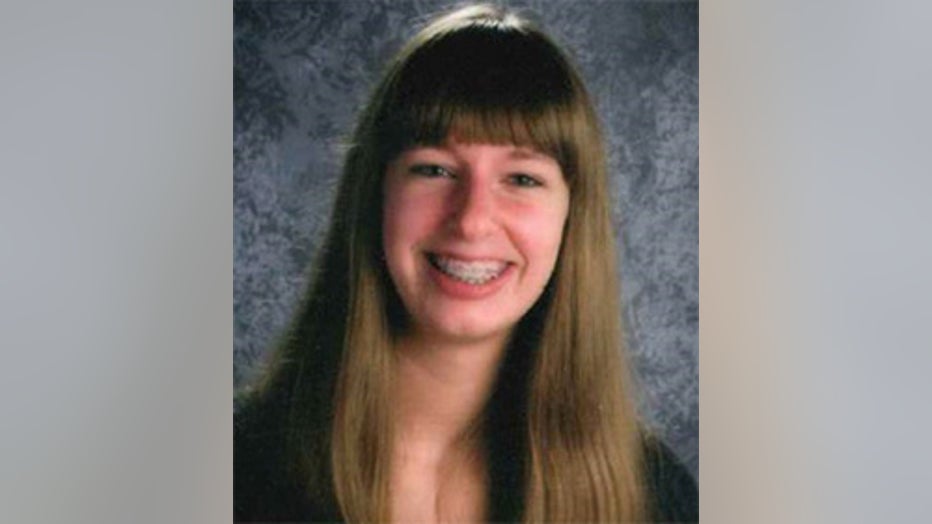 Kathryn Stalbaum, a freshman at Kettle Moraine High School, was last seen around 6:15 a.m. on Tuesday, November 5th at her Town of Genesee residence.

Officials said in the news conference they are looking over the bike for any evidence that might help lead to Stalbaum. But they would not say where the bike was located.

Officials also said they located Stalbaum's teal backpack. It was found in her school locker.

"We're still trying to figure out what happened. We don't know. I think it's important we continue to look for Kathryn, that we keep our eyes open for Kathryn and that you report anything that you feel may be connected to this case," Eric Severson with the Waukesha County Sheriff's Department said.

Stalbaum is about 5'7", 120 pounds, has long brown hair, blue eyes, has braces and wears contacts. She may be wearing jeans, a sweatshirt and bright pink Nike tennis shoes.

On Thursday morning, November 7th, officials indicated they have completed a first round of door-to-door canvassing. They are now planning for another round of searches -- and they are focusing primarily on the route Stalbaum would have taken from her home to school.
"We need information. This is a difficult case for us because we're really at a loss for having good, concrete information," Severson said.
Investigators mentioned a dive team was scheduled to train on Thursday -- and they searched a small retention pond near the school as part of that training. They found nothing -- and repeatedly said there's no evidence or information to indicate Stalbaum would have been there.
"You always hope for better outcomes than what you have here today. The not knowing is the worst," Jim Moon with the Wales-Genesee Fire Department said.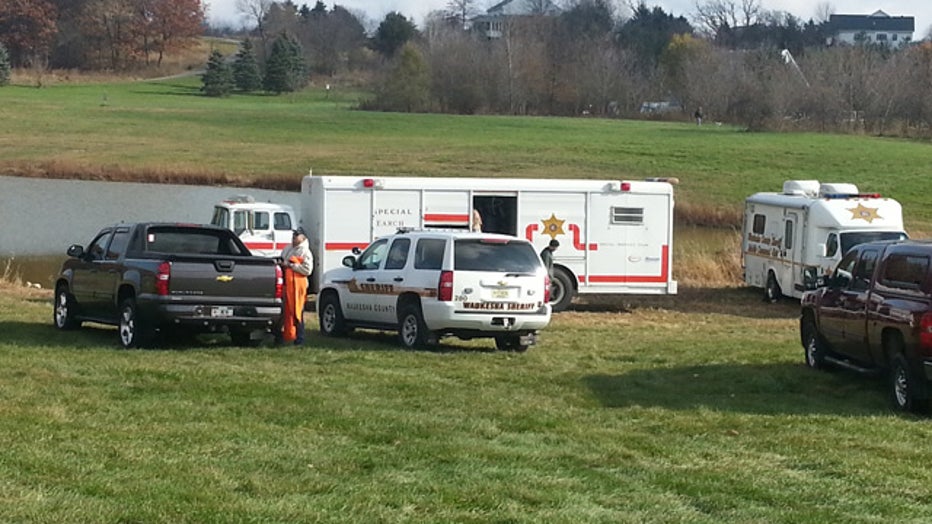 Officials are also appealing to homeowners and businesses with surveillance cameras to review their video. If they live anywhere in the area where Stalbaum might have been, they're urged to check out the video to see if there is anything that could help in the search.
"Call us if you have any information -- if you think you might have seen her," said Severson. "We'll get a deputy to talk to those individuals and try to flush out that information and see how accurate it is."
It was reported that Stalbaum missed the bus for school and sent a text to a friend stating that she would be riding her bicycle to school.
Stalbaum did not show up for school Tuesday or Wednesday and has not been heard from since. Although nothing has been ruled out at this point, Severson doesn't believe Stalbaum is a runaway.
"She has a good relationship with her family. She's a communicative person who keeps her family appraised of what she's doing so it is out of character for her to be out without having regular contact," explained Severson.
If you have seen Kathryn Stalbaum or have any information to her whereabouts please contact the Waukesha County Communication Center at 262-446-5090.