"Beware the Slenderman:" Haunting promotional poster released for upcoming documentary
WAUKESHA COUNTY -- "IndieWire" on Monday, March 7th shared the haunting promotional poster for the forthcoming "Beware the Slenderman" HBO documentary.



The film debuts in Austin, Texas at the SXSW conference on March 11th.

The documentary tells the story of Morgan Geyser and Anissa Weier, who are accused of stabbing their classmate 19 times in the woods in Waukesha on May 31st, 2014, leaving her for dead.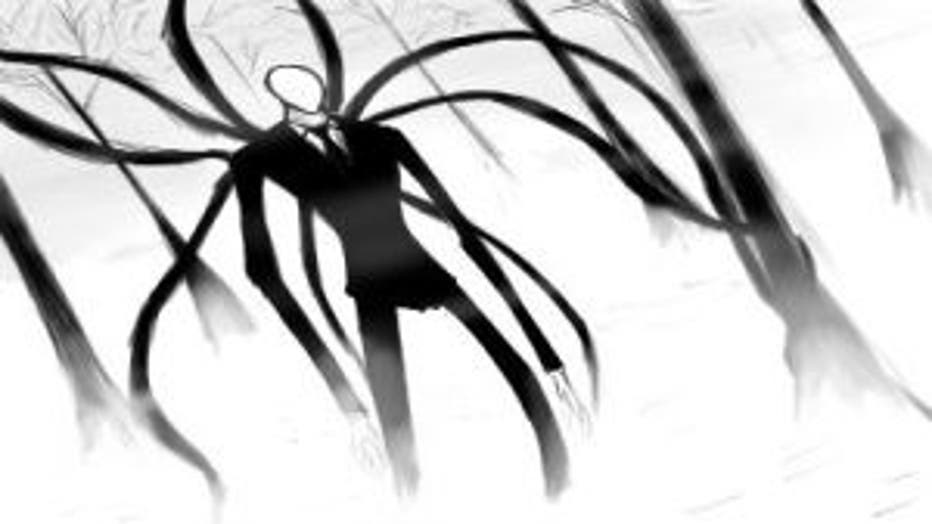 According to court documents, Geyser and Weier told officials they did it to appease the fictional character "Slenderman."

They were 12 years old at the time of the alleged crime.

A passing bicyclist happened upon the victim, and called 911. She was then taken to the hospital for treatment of her stab wounds. Doctors said she was "one millimeter away from certain death" because one of her stab wounds just missed a major artery near her heart.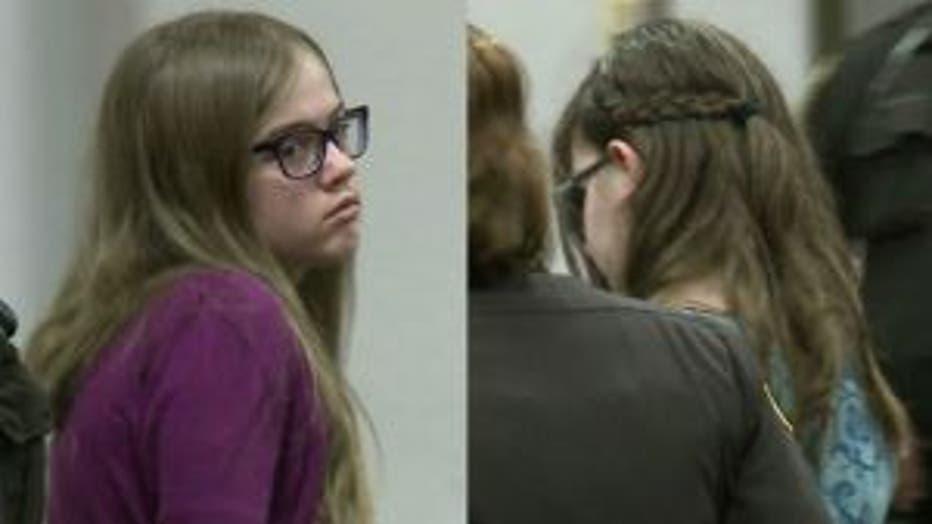 Morgan Geyser, Anissa Weier


Below is a synopsis of the film via SXSW's schedule of events:

BEWARE THE SLENDERMAN tells the story of the internet's elusive Boogeyman and two 12-year-old girls who would kill for him. Morgan Geyser and Anissa Weier lured their best friend into the woods, stabbed her 19 times, then set out on an odyssey to meet the tall and faceless man known online as Slenderman. Shot over 18 months with heartbreaking access to the families of the would-be murderers, the film plunges deep down the rabbit hole of their crime, a Boogeyman and our society's most impressionable consumers of media. The entrance to the internet can quickly lead us to its dark basement, within just a matter of clicks. How much do we hold children responsible for what they find there?

Geyser and Weier are charged as adults in this case. Each faces one count of first degree intentional homicide.

It was decided by a judge in August 2015 that Geyser and Weier would be charged as adults after months of debate regarding the age and mental status of the girls. It was revealed that Geyser was diagnosed with early-onset schizophrenia.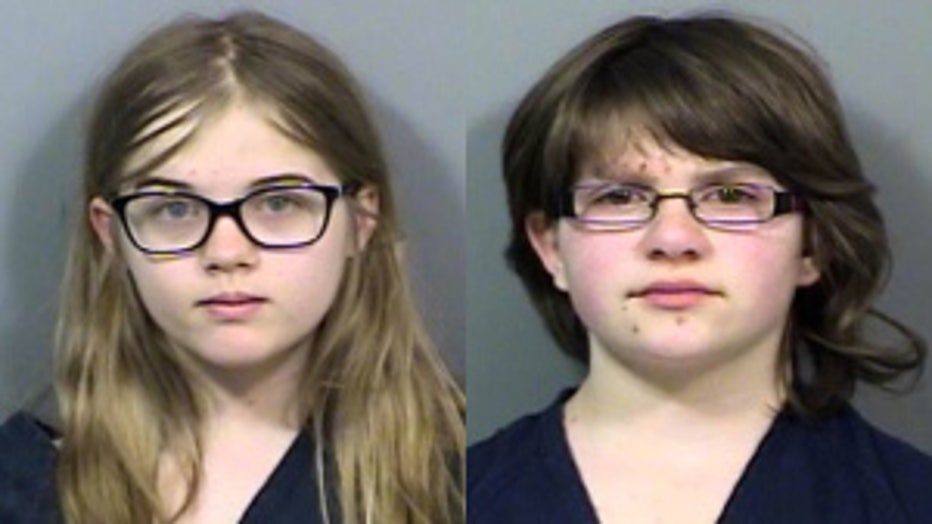 Morgan Geyser, Anissa Weier


In late August, a judge entered not guilty pleas on Geyser and Weier's behalf.

The lawyers for the girls told the judge they did not get the official written order of the judge's decision that the girls would be tried as adults. So the lawyers did what's called "stood moot." That buys them time if they want to make another try to get the girls tried in children's court instead of as adults.

In September, a judge stayed the case against the girls until a state appeals court could hear arguments on whether the girls should be tried as adults.

Geyser and Weier have status conferences scheduled for April 21st in this case.