Better sleep this week and beyond
It's that time of year when many of us feel like we're trying to make up for that elusive lost hour of sleep with the time change in most states. 
For lots of people, feeling sleep-deprived is a constant battle. Help could be on the way thanks to Consumer Reports' expert advice for getting a better night's sleep, along with sleep products that are actually worth the money.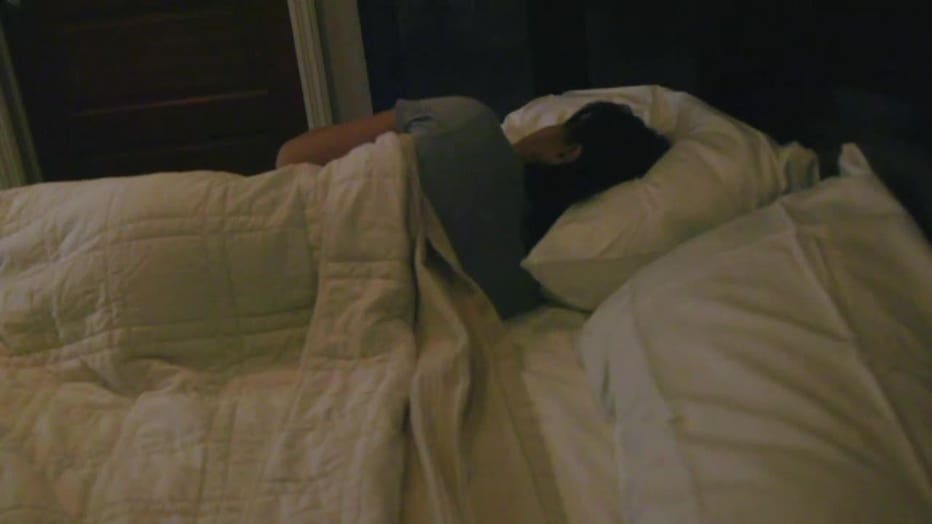 From sleep masks to mattress toppers, there's an endless array of products that manufacturers claim will provide a good night's sleep. But how do you figure out what's right for you? 
For starters, you'll want a supportive mattress and pillow. 
Those are a must; you don't want to wake from tossing and turning because you're uncomfortable. 
And where you sleep—your sleep environment—plays a big role in the quality of your sleep.
Take noise, for example. Some people need complete silence, while others prefer steady background noise.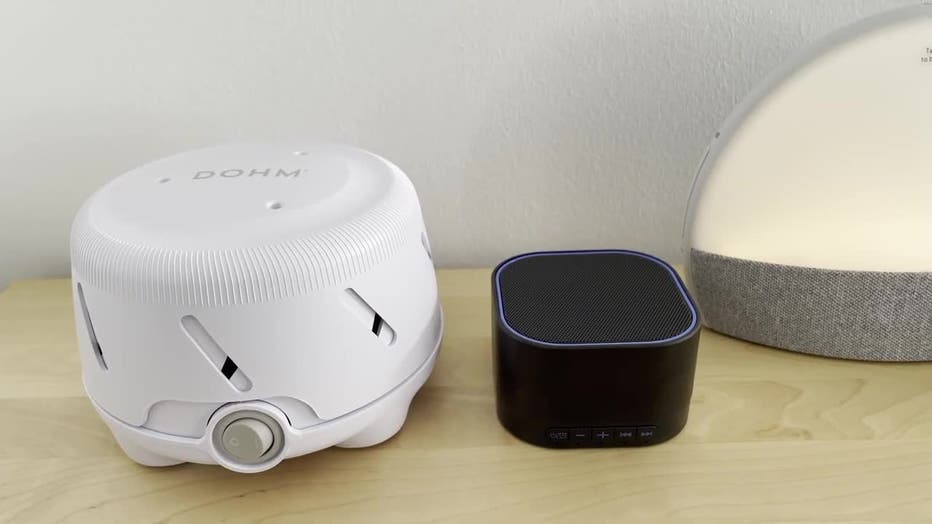 If the latter sounds like you, you'll be interested to learn that five light-sleeping CR staffers tried out four white-noise machines. 
If you want to give a white noise machine a try, CR's evaluators said the Magicteam Sound Machines White Noise Machine for $17.59 was easy to use, compact, and offers a variety of sounds.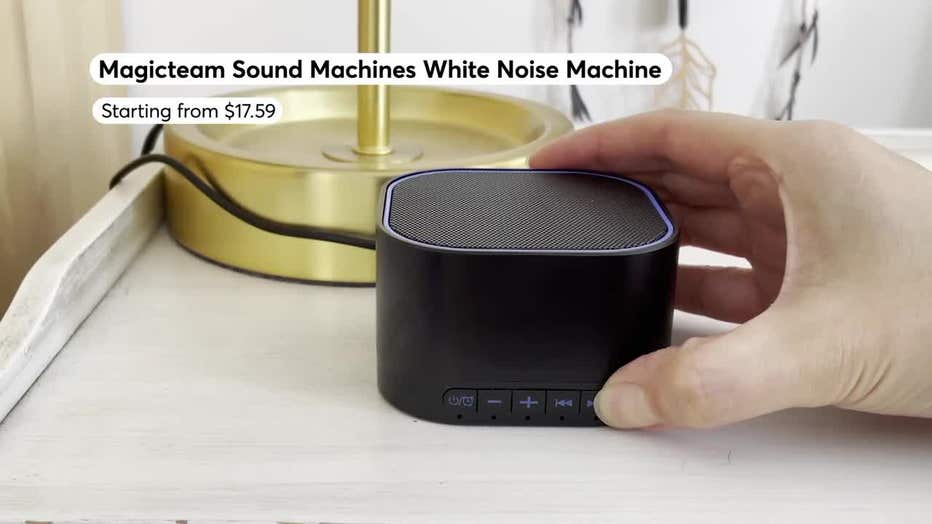 If you have a fan, you can reap some of the same benefits of a white-noise machine without having to spend the extra money. 
An air conditioner and even some humidifiers and air purifiers can also provide that steady hum that you may be seeking while also improving the air in your room. 
Another sleep splurge is a mattress topper. CR's recent tests looked at softness and measured how much heat each topper retained, a concern for people who tend to sleep hot. 
The Linenspa 2" Memory Foam Mattress Topper for $60 was the coolest in CR's tests.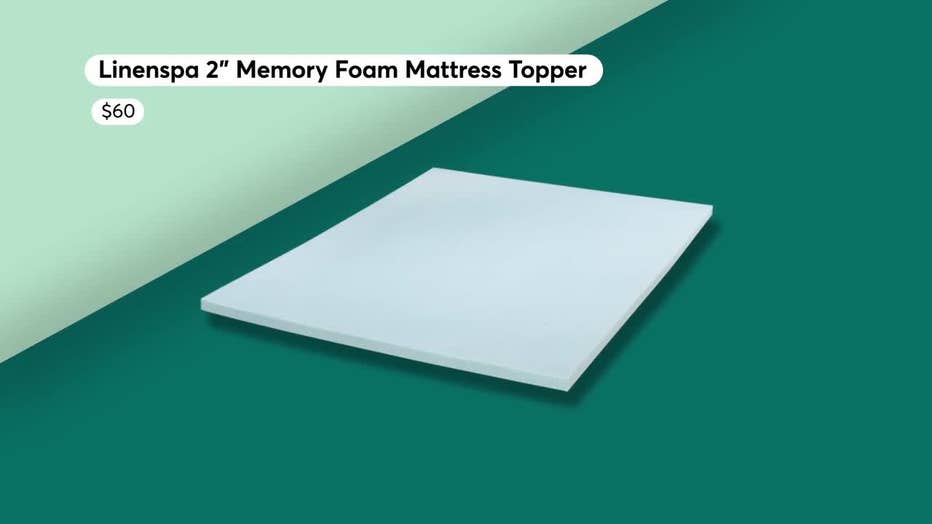 But a word of advice: Even the comfiest topper can't completely fix a mattress that needs to be replaced.
Consumer Reports put hundreds of mattresses through extensive testing and found several standouts that cost under $1,000, including the Denver Mattress Doctor's Choice Plush, which is $800 for a queen.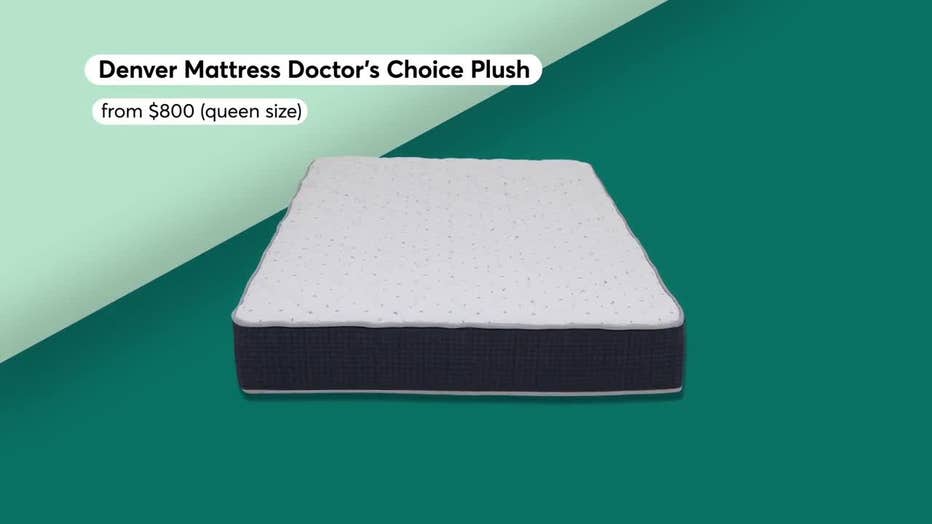 If you prefer a firmer mattress, try the Sleep on Latex Pure Green Firm Mattress for $999. Both scored very well in CR's durability tests and offer notable support for back and side sleepers of different sizes. 
No matter how you prefer to sleep, keep your thermostat set to around 65 degrees F at night, the ideal temperature for sleeping.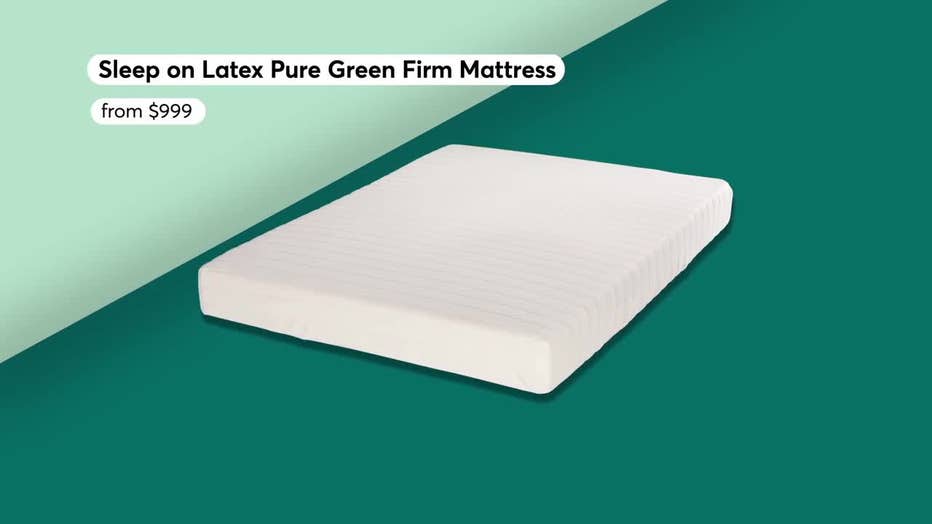 CR says in addition to your sleep products and environment, be sure to practice good sleep hygiene before you even go to bed by avoiding caffeine in the afternoon and evening, banning electronics from the bedroom and at least an hour before bedtime, and going to bed at the same time every night.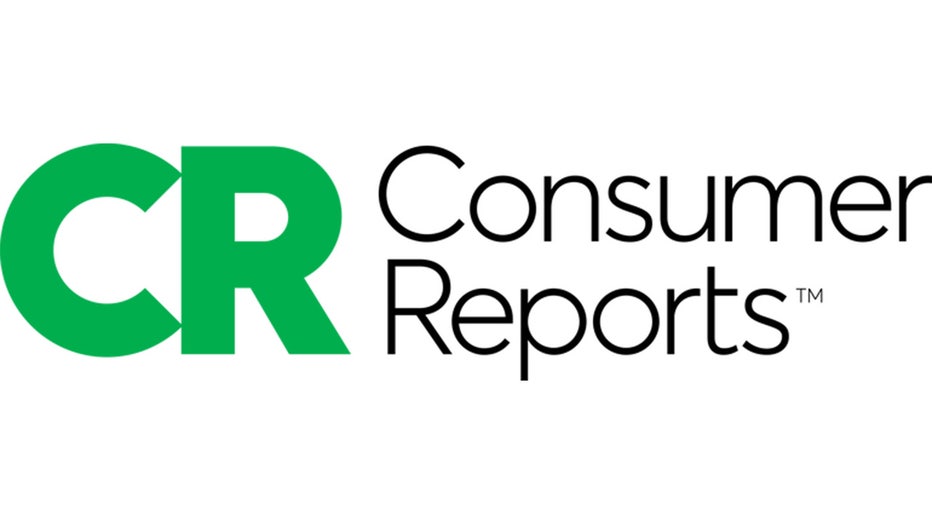 All Consumer Reports material Copyright 2023 Consumer Reports, Inc. ALL RIGHTS RESERVED. Consumer Reports is a not-for-profit organization which accepts no advertising. It has no commercial relationship with any advertiser or sponsor on this site. Fo