Best window air conditioners


Consumer Reports groups air conditioners into three main sizes based on BTUs and the size of the room needing cooling, which you'll also find listed on most air conditioners. Small air conditioners are best for rooms that are 100 to 300 square feet. Medium air conditioners are for 250 to 400 square feet. Large air conditioners should cool
rooms of 350 to 650 square feet. None of that matters if the air conditioner doesn't perform well. That's why, in Consumer Reports' special lab, window air conditioners must lower the temperature inside to a set point of 75 degrees. Sounds easy, but testers challenge the air conditioners to cool a room that's 90 degrees with nearly 60 percent humidity.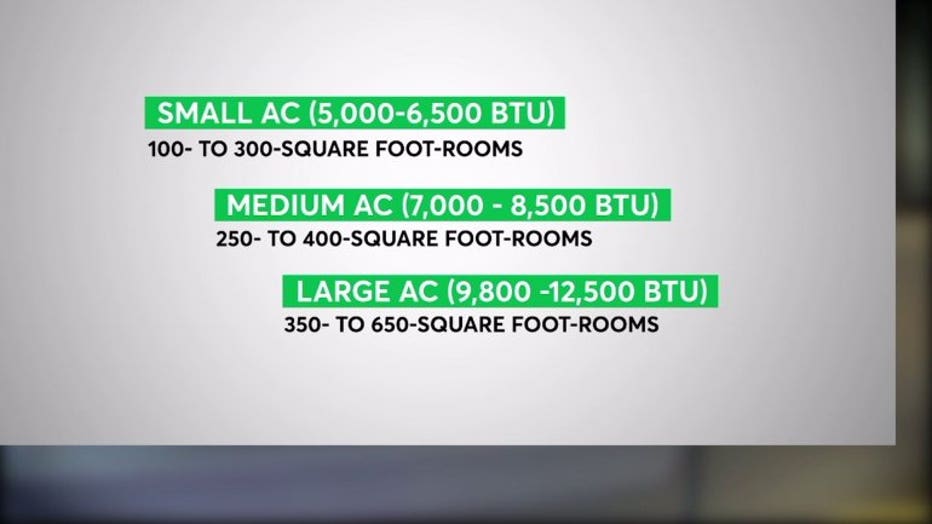 Another factor in Consumer Reports' scoring: an accurate thermostat. How accurate it is saves you money. If the air conditioner is thinking that it's still trying to hit 75 degrees even though it's actually at a room temperature of 71 degrees, it's running longer than it needs to and wasting electricity. The best air conditioners in Consumer Reports' tests can cool a room in about 15 minutes or less, keep the temperature consistent and—the best part—don't necessarily cost more money, either. For small rooms, consider the Amana AMAP061BW for $200. For a medium-sized room, Consumer Reports recommends the GE AHS08LX for $250, available at Lowe's. And for rooms at least 350 to 650 square feet, the LG LW1216ER for $350 is a winner.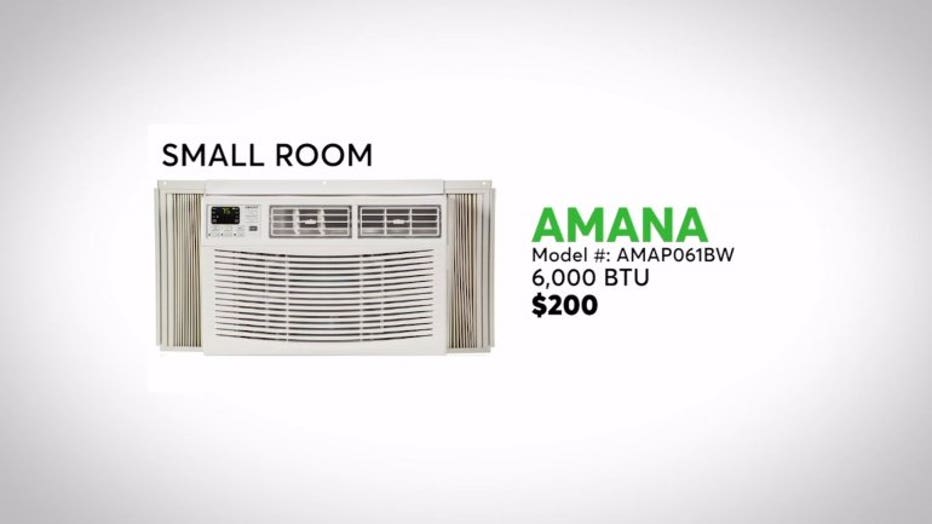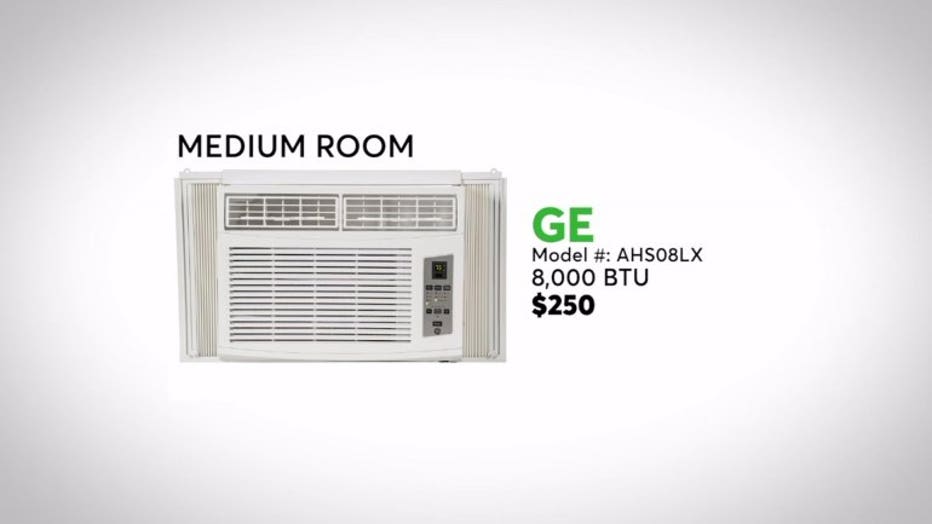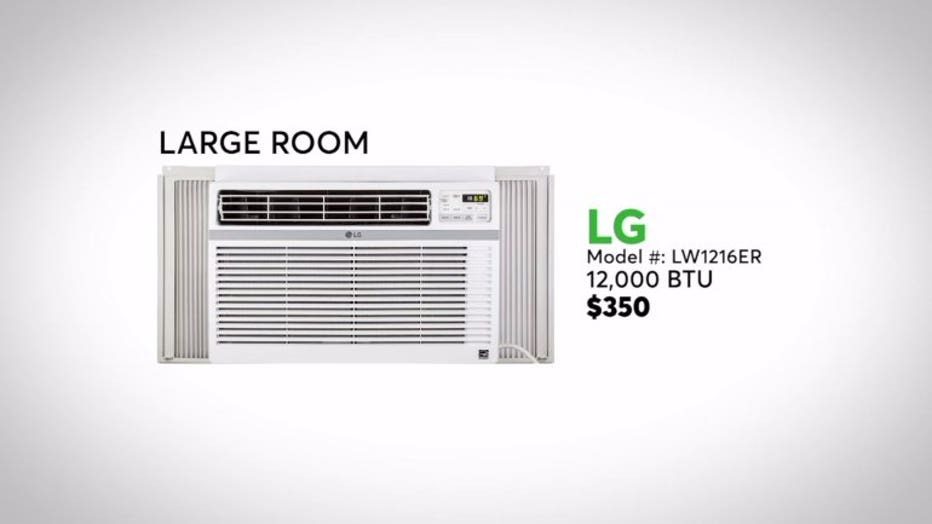 Consumer Reports says consider an A/C with a programmable setting or timer, or one that's WiFi-enabled so you can come home to a cool house. And remember, whether you're buying a new air conditioner this year or maintaining an older one, be sure to clean the filter once a month. The cleaner the filter, the less work the unit has to do and the longer it will run, which will save you money.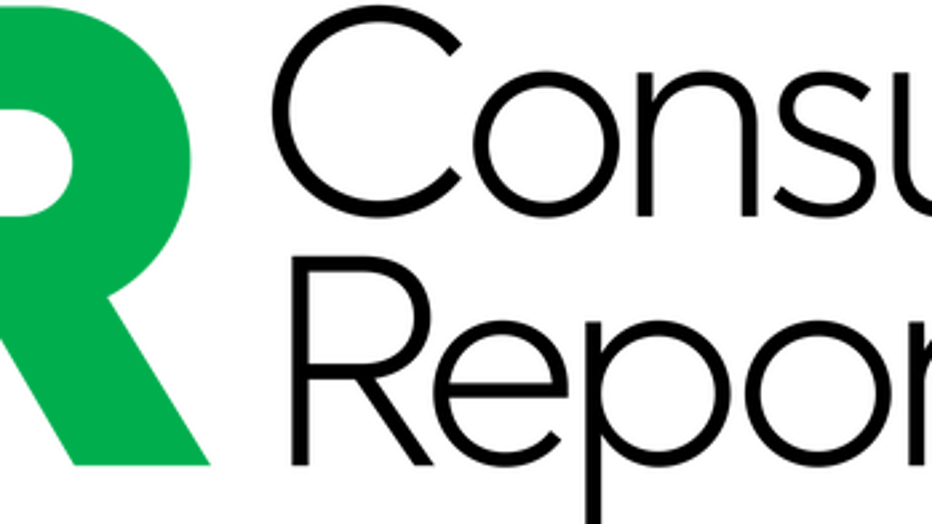 All Consumer Reports material Copyright 2018 Consumer Reports, Inc. ALL RIGHTS RESERVED. Consumer Reports is a not-for-profit organization which accepts no advertising. It has no commercial relationship with any advertiser or sponsor on this site. For more information visit consumerreports.org.