If you're in the market for a new mower - you don't necessarily have to consider a gas mower. Today's electric mowers have some extra VRROOM - thanks to advances in lithium battery technology. They are relatively maintenance-free, obviously, they don't have a gasoline engine so they're much easier to start, and they're much quieter.

Consumer Reports tests electric mowers to see how well they mulch, bag and discharge your grass clippings. They also test how well they handle. Between a gas and an electric mower, you're gonna notice that electrics are much easier to push. They're lighter and they're easier to maneuver. They even fold up for easy storage.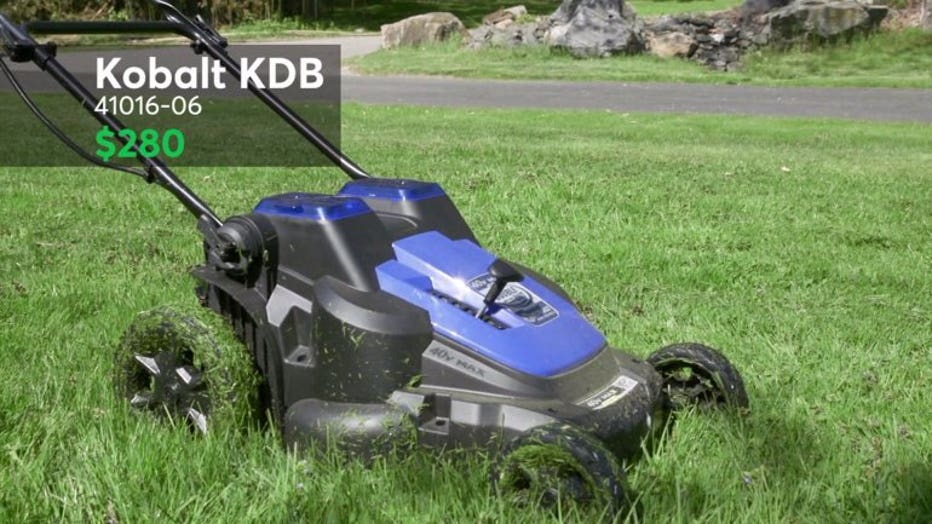 The lightweight, Kobalt KDB 4016-06 mower makes it easy to push, pull and turn, it has some limitations. CR tests find it's "subpar" at mulching, leaving clumps in its path. Clumps can cause the grass beneath to brown so you may need to rake them. The Kobalt does not have a side discharge.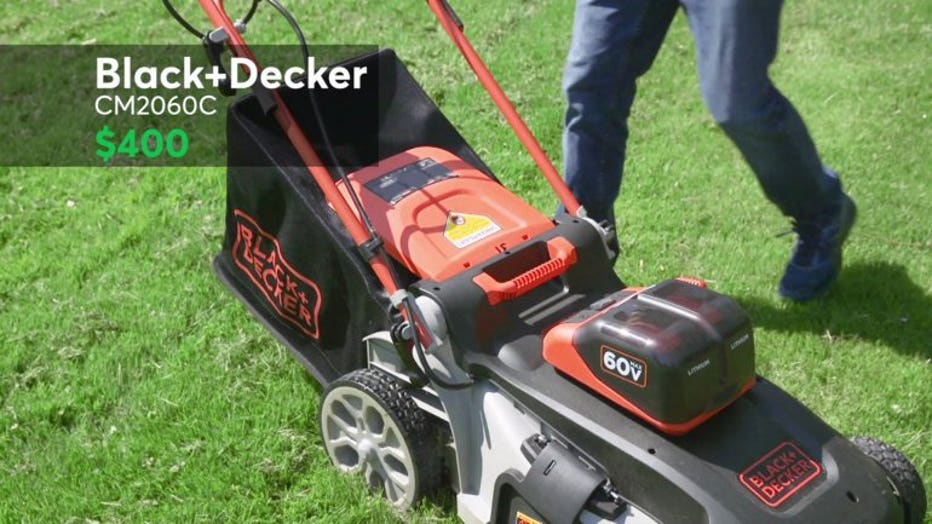 The Black+Decker CM2060C does a good job side discharging, and in mulching mode, leaving teeny bits behind to replace the nutrients in your lawn. But it really shines at bagging - collecting up to 25 pounds of clippings in its roomy bag.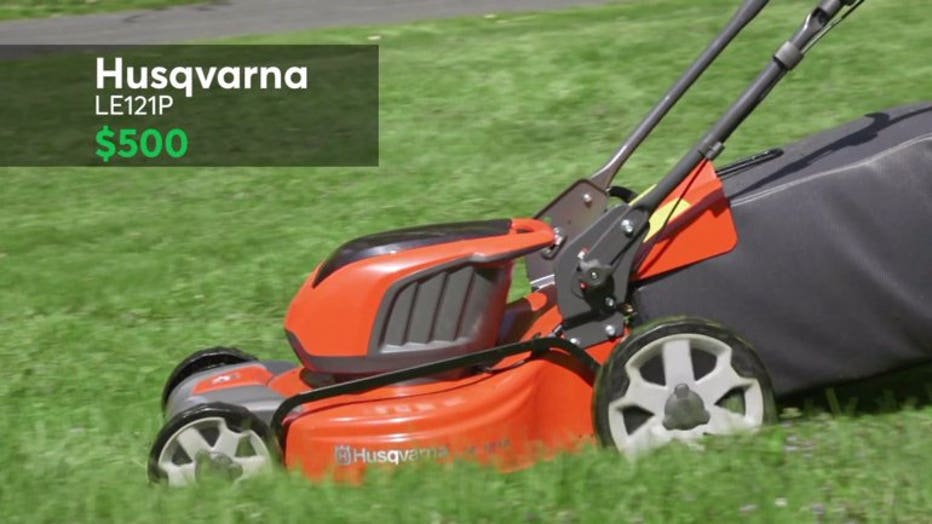 The Husqvarna LE121P also does a terrific job bagging. Another plus, the 40-volt lithium battery can power other tools in the Husqvarna line - like a leaf blower, string trimmer, and chainsaw.

When it's time to clean up,  one thing electric mowers don't have is a washout port for the clippings that get stuck to the underside. They are light enough to flip on their side and clean out manually, but to prevent accidental starting, you should remove the batteries first.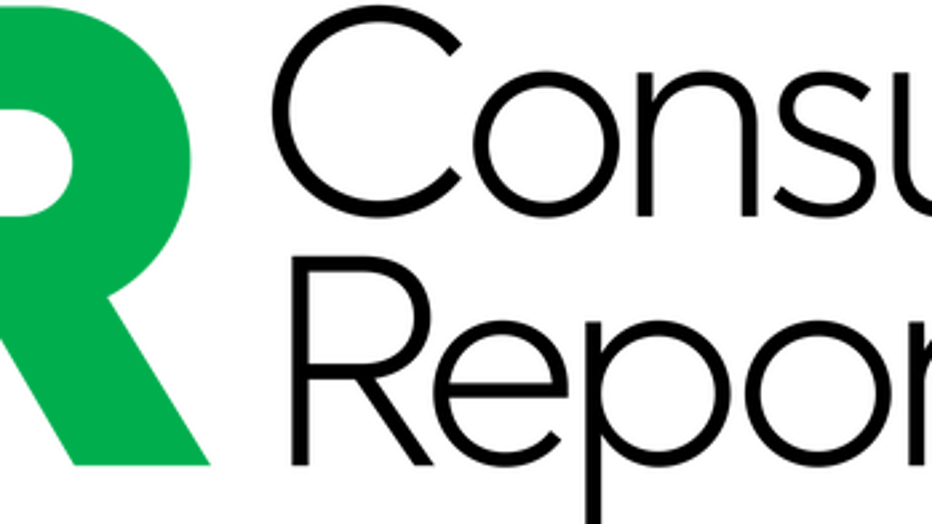 All Consumer Reports material Copyright 2018 Consumer Reports, Inc. ALL RIGHTS RESERVED. Consumer Reports is a not-for-profit organization which accepts no advertising. It has no commercial relationship with any advertiser or sponsor on this site. For more information visit consumerreports.org.