Beaver Dam bowling event raises $20K for residents displaced by apartment explosion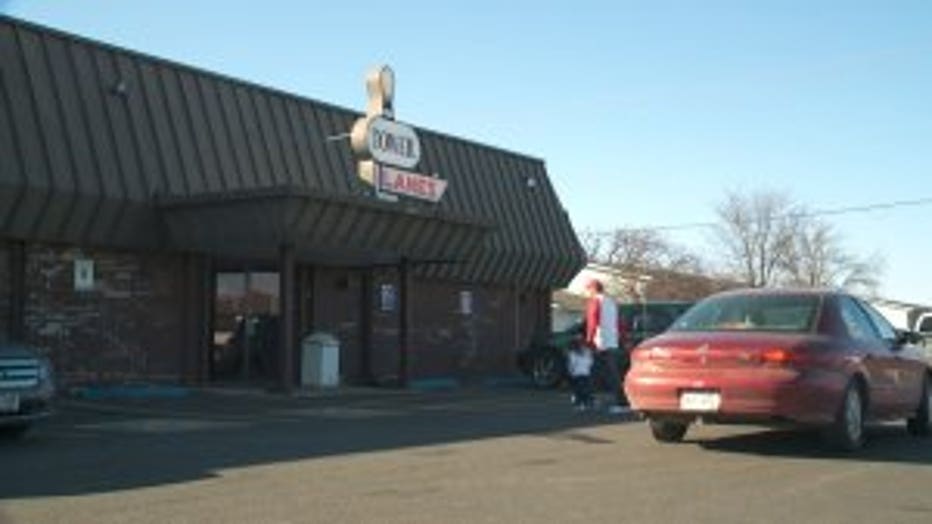 Tower Lanes Bowling Alley


BEAVER DAM -- Hundreds in Beaver Dam laced up their bowling shoes on Saturday, March 17, to raise money for the residents permanently displaced by an apartment explosion on March 5. The fundraiser took place at Tower Lanes Bowling Alley.

"It's been like a complete nightmare. One of the scariest things that I can ever imagine to go through," said Amber Martin, apartment building 109 resident.

She and her daughter were among the 15 families of Village Glen apartment building 109 who were forced out of their homes. Police say fellow tenant Benjamin Morrow, caused an explosion in his unit while trying to make a bomb.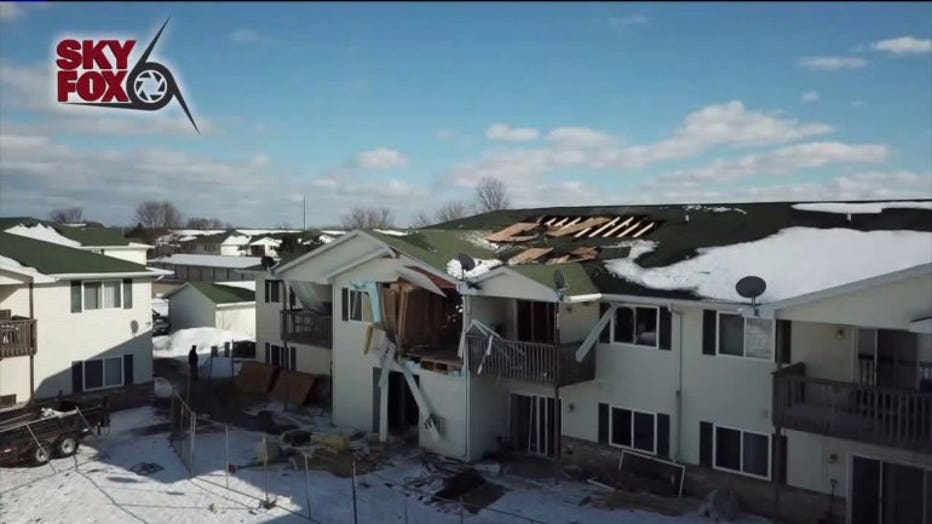 The 28-year-old died in the blast and on Thursday, March 15, firefighters were forced to burn down the structure to safely destroy volatile chemicals still inside.

"You go to work thinking everything's fine, next thing you know, everything's gone," said Martin.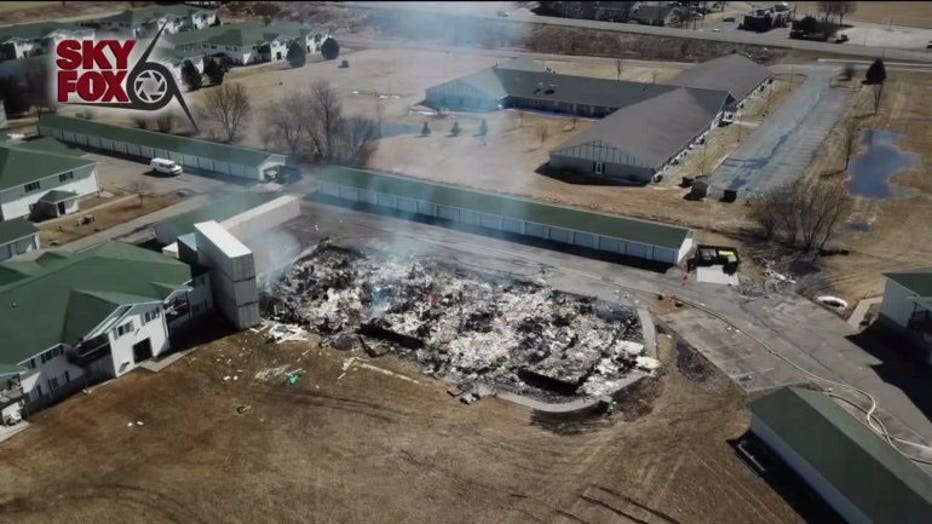 Beaver Dam apartment controlled burn


This St. Patrick's Day, Martin's luck is finally turning around.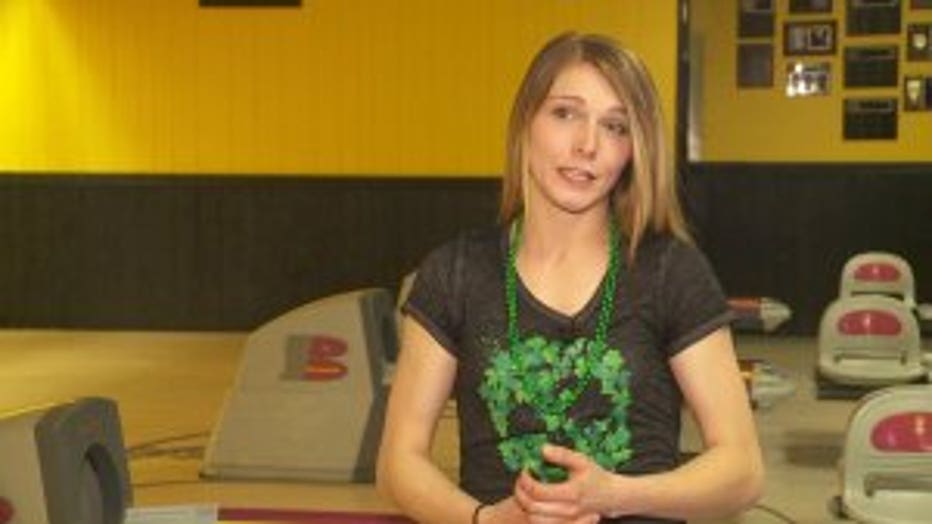 "I don't even have the words to express how happy I am," said Martin.

During the bowling fundraiser, participants donated $15,000 to the residents of 109. People young and old and near and far answered the call.

"We just have big hearts and it's hard not to help," said Kristina Hartzheim, Beaver Dam resident.

"It feels really happy to help the community," said Kleyten Hartzheim, Beaver Dam resident.

"We've gotten a couple donations from Indianapolis and then some from California as well," said Nicholas Guthery, Beaver Dam firefighter paramedic.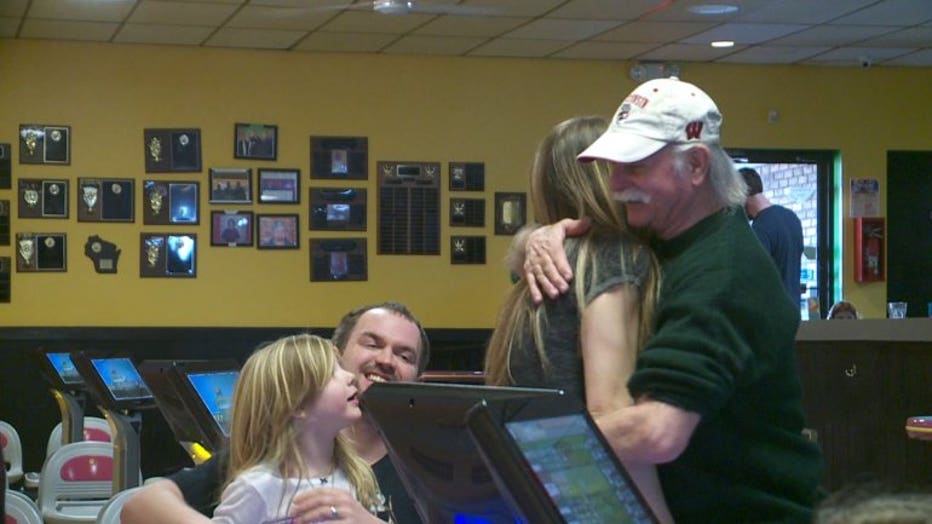 Nicholas Guthery, with the Beaver Dam Professional Firefighters Charities, organized the event. While working on the front lines all week, he says he felt compelled to lift the city's spirits.

"We want to make a situation that was a very terrible situation, and try to get back to as normal as possible in our community," Guthery said.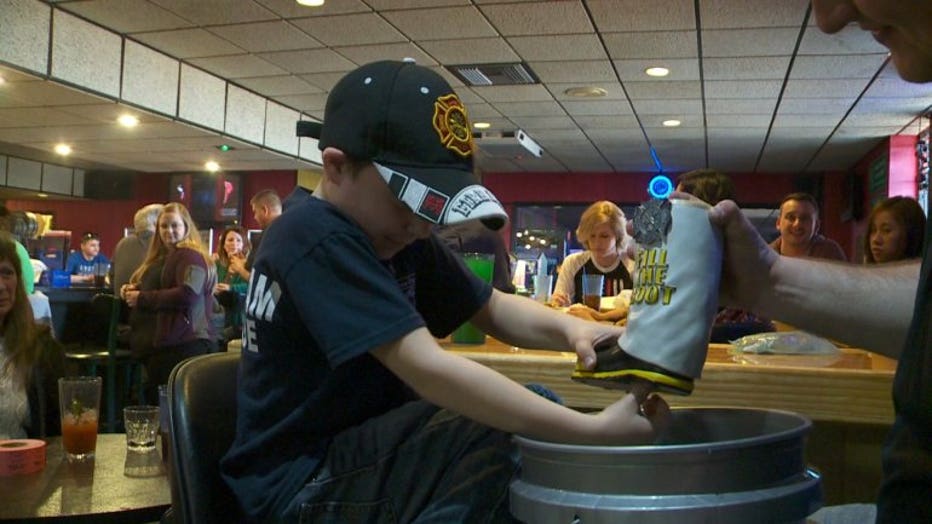 A welcome distraction and much needed relief for Martin. Not only did all of her belongings turn to ash, she doesn't have renters insurance. Now, Martin says she'll be able to afford a new place to live.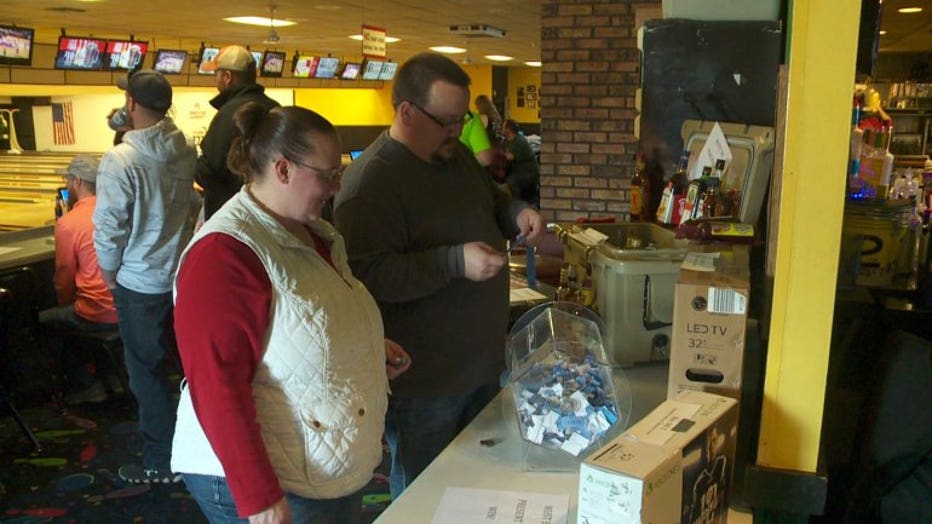 "I'm so thankful that we have such a great community behind us that is willing enough to do everything that they can," said Martin.

The firefighters charity is also donating $5,000 of its own. All of the money will then go to Horicon Bank where an account has already been set up for donations that will be dispersed among residents.