Beautiful photos capture the moment a couple meets their adopted newborn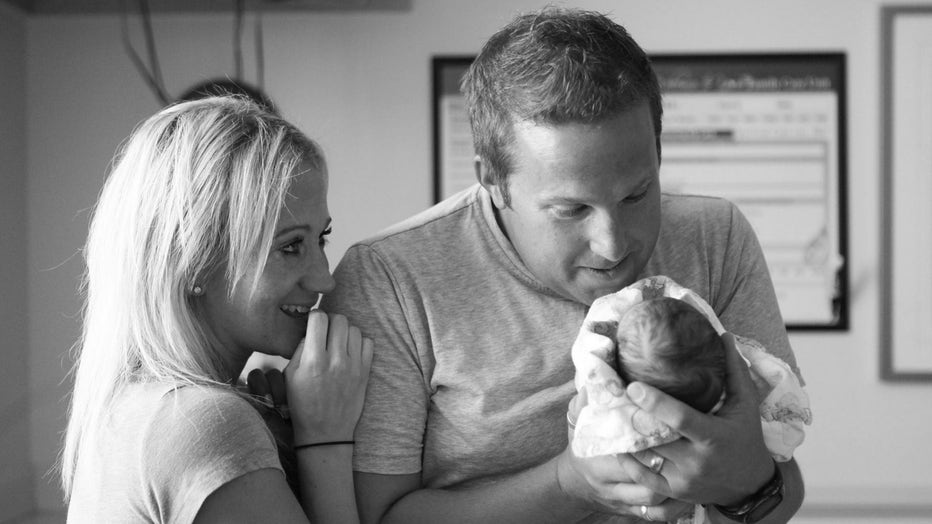 A Minnesota couple, who already has two biological children, recently traveled to Florida to meet their newly adopted child -- and their photographer captured the moment they first met their baby.

David and Sarah Olson said they chose to adopt when they realized they were unable to have any more children.

Doctors told Sarah it was not in her best interest to get pregnant.

"We knew that our family wasn't complete yet. We knew that we wanted three... we always wanted three. And something in my heart wasn't done yet," she said in a video posted to Vimeo David earlier this year.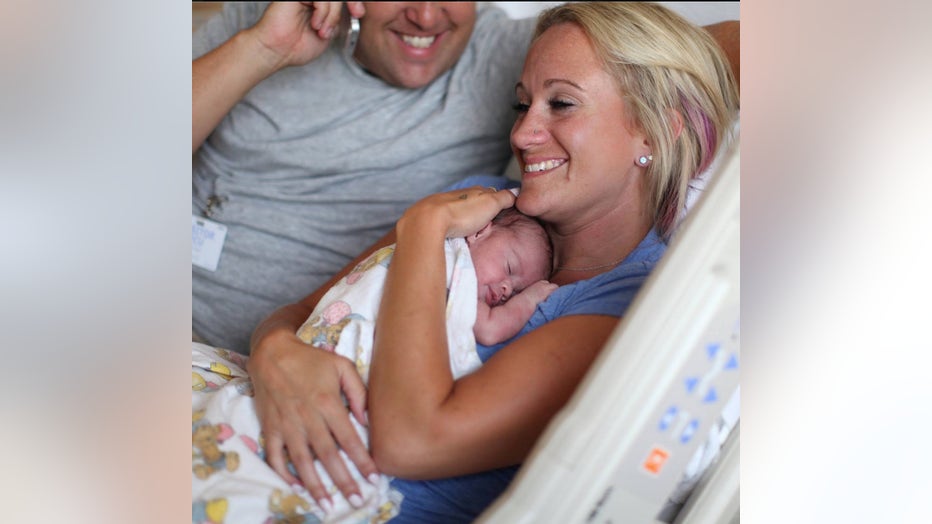 The couple and their photographer, Kristen Prosser, flew to Florida early Wednesday. By Wednesday afternoon, the baby was in the arms of her parents.

"It was one of the most special moments of my life. I was so privileged to watch this all unfold. What a perfect example of unconditional and sacrificial love," Prosser wrote on Facebook.

The Olsons then returned home to Minnesota to introduce Tilly Pearl to her new siblings.

Photos of David and Sarah meeting Tilly for the first time were posted to Facebook and have been liked more than 270,000 times.