Beat the bugs: Helpful tips and tricks to avoid mosquitoes this summer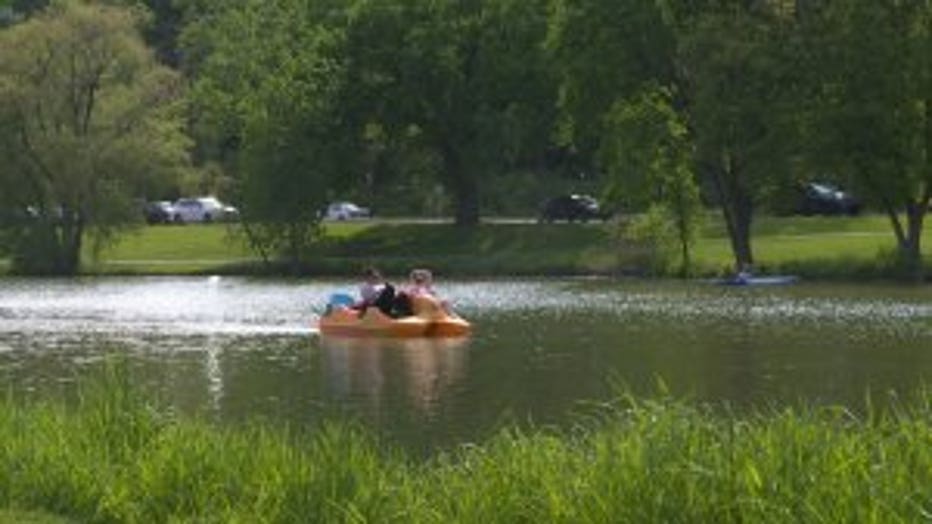 MILWAUKEE -- There's a buzz in the air in southeast Wisconsin this spring, and that's not a good thing. The combination of lots of rain followed by high temperatures is perfect weather if you're a mosquito. The larvae grow quicker and hatch sooner. In the battle over your backyard, here are some things you can do to fight back.

"Counted up to like 14 bites and I'm like, this is a little ridiculous," said Jordan Mathieus, Racine resident.

Mosquito season is upon us and the little pests show no mercy.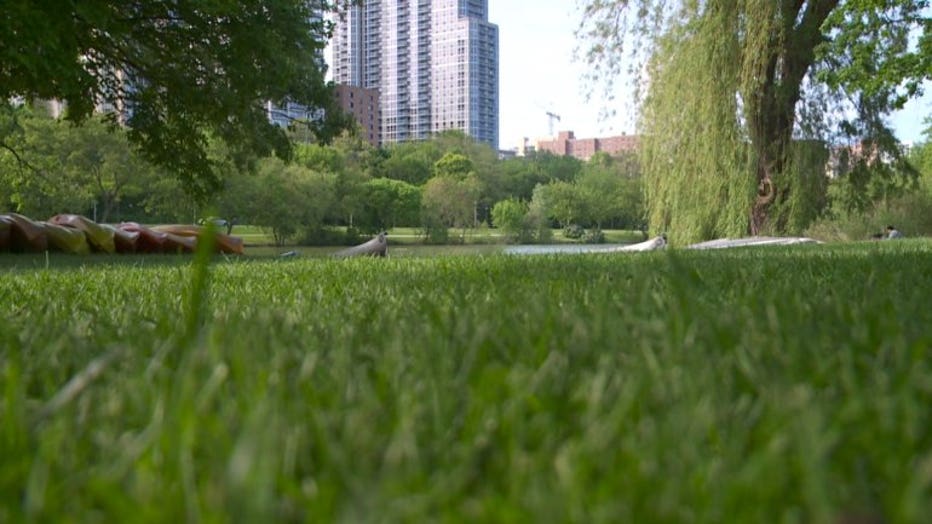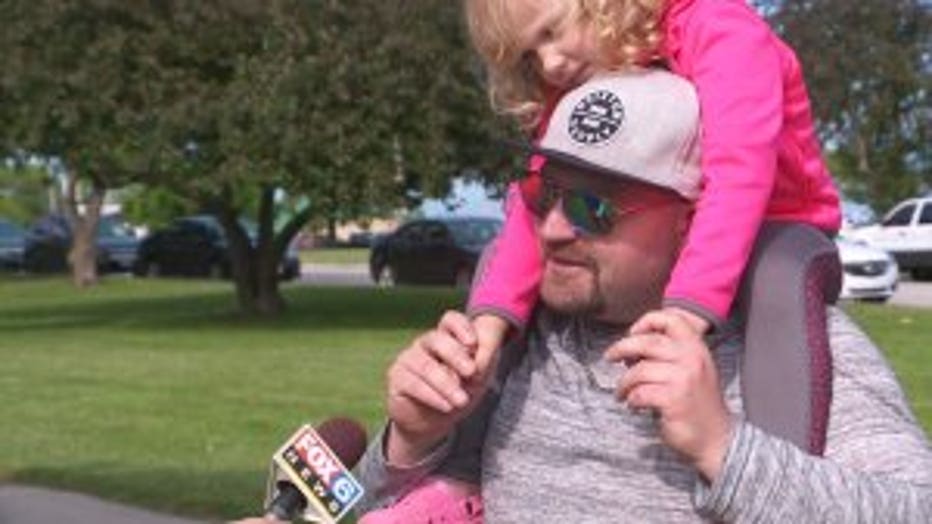 "Look at her face, she's got two right on her right side there. She got nailed too," said Mathieus.

Batzner Pest Control in New Berlin has been around since 1946. This spring, a full 25 percent of their calls have been about mosquitoes.

"Typically it's all range of things, other pests. For a quarter of the calls to be all mosquitoes, that's really high," said Nick Schanz, Batzner Pest Control operations manager.

That means checking the base of your potted plants, low points in the yard and even the length of the grass itself.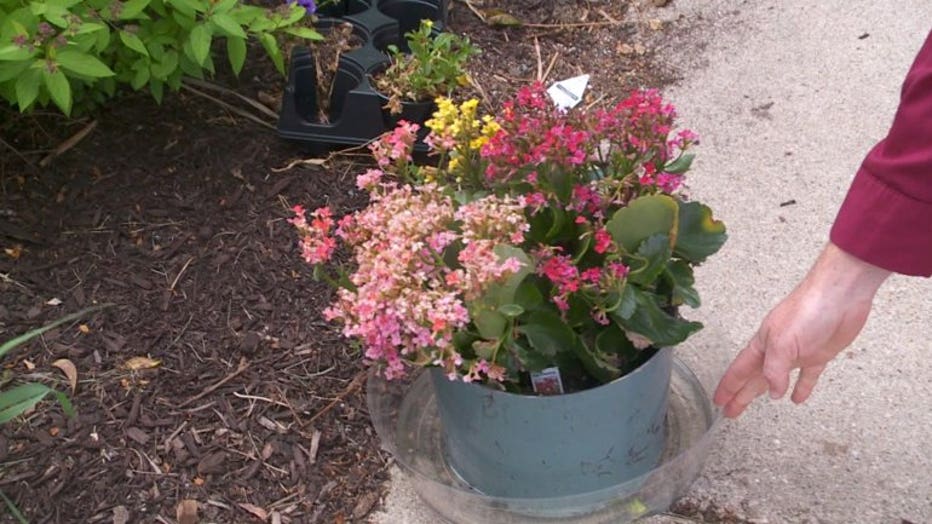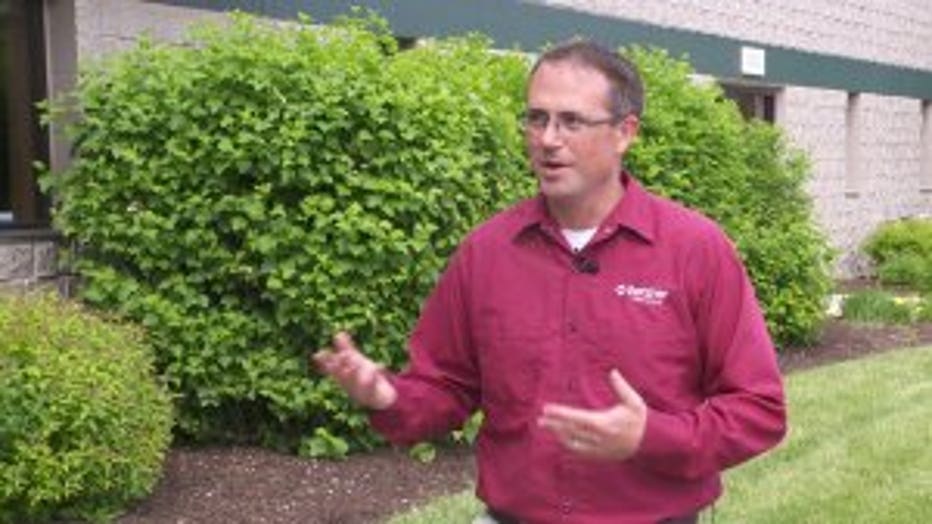 "You definitely want to keep the grass a little shorter because if it's too long, that'll provide the adult mosquitoes with areas to hide throughout the sunny time of the day," said Schanz.

All in the hopes of soaking in the summer, instead of hiding from it.

"I was sitting outside a few days ago for dinner, and we had to leave and go inside because we kept getting bit," said Grace Emma, Delafield native.

If you don't want to be stuck inside, Batzner Pest Control says have a fan blowing underneath the table if you're on the back deck. Keeping the air moving around your legs will make it harder for the mosquitoes to feast.

Here are some more helpful tips: